This post is also available in: العربية (Arabic) اردو (Urdu)
The 25th of December, 2012, marked an extremely sad day in the life of a happy family and thousands of other people. On this day, Shahzeb Khan, a young university student from Karachi, was shot to death near his house, after a fight got out of hand.
Young Shahzeb had recently brought his first personal car and was very happy. His sister had just gotten married, and everything seemed to be in place. However, on the night of his sister's valima, Shahzeb Khan was murdered by feudal goons who thought they were above the law.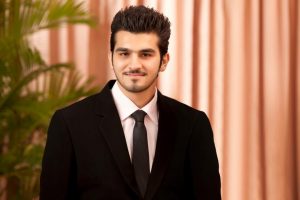 For those of you who do not remember, the incident occurred after Shahzeb Khan's younger sister was misbehaved with inside their apartments, by a servant of the feudal goons. Nobody knows how Shahrukh Jatoi got involved in the incident, but everybody knows that he is responsible.
A fight which was to end, eventually took Shahzeb's life after he confronted the Talpurs, Jatois and others who had rallied up to teach him a lesson. After Shahzeb's death, it was his friends and family that protested against the injustice, against the police not lodging an FIR, against Shahrukh Jatoi fleeing to Dubai, against the Talpurs going into hiding — against every perpetrator who has taken someone's life.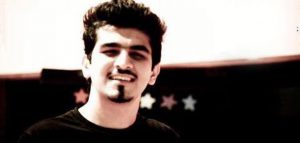 The country-wide protests lead to the then Chief Justice of Pakistan, Iftikhar Muhammad Chaudhry taking suo-moto action, and ordering the arrest of Shahrukh Jatoi and the Talpurs.
Every single day, there would be a protest, where thousands would gather and demand 'Justice for Shahzeb Khan'. It had by now become national news and everybody sort of got attached to Shahzeb and his family. Almost 5 years later, Shahzeb Khan still hasn't got justice.
From the police to the courts, to the prison administration and the media, everyone has had a price. A price that the Jatois were capable of paying in securing their child and his friends. Till day, Shahrukh Jatoi, whenever he comes in front of the media, smiles and makes a victory sign. Is it because he has no remorse for the murder, or is it because he knows that he never murdered Shahzeb?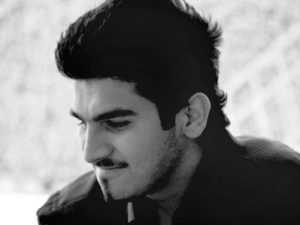 Many sources, ever since 2012, have claimed that Shahrukh Jatoi never shot at Shahzeb. It was his cousin, Salman Jatoi, who did. Whatever the case may be, Shahzeb Khan is no more, and his murderers, or the people responsible for his death, will be soon out in the open, as the Supreme Court has nullified their sentence.
But that's not the only injustice to Shahzeb. After months of protests, Shahzeb Khan's family allegedly took blood money from the people responsible, priced at Rs. 270 million, along with Australian citizenship and a whole bunch of other assets. Only God knows the truth, but even after his death, Shahzeb Khan was able to provide comfort to his family.
Young Shahzeb will always be remembered as a hero because he stood up against the feudal culture of no accountability, he was a proud brother who took his sister's honor to heart, and fought the people who tried to humiliate her — he was a good son, a brave brother and an amazing friend. Justice or no justice, Pakistan will always remember him.