Disclaimer*: The articles shared under 'Your Voice' section are sent to us by contributors and we neither confirm nor deny the authenticity of any facts stated below. Parhlo News will not be liable for any false, inaccurate, inappropriate or incomplete information presented on the website. Read our disclaimer.
Rape is not just a dirty secret, it is a violent crime. It is just too awful to hear that a small proportion of reported rapes make it to court, the worst thing is that only a few victims come forward at the first place and the most disturbing part is that people keep this suffering to themselves: because they think that no one will believe them or people will start blaming them for this intimate crime.
They won't even get to know that pain that ache that goes through the sufferer, the family and that father for whom she was everything in his life. It's not just about the rights or the violence against women, now we can say that its violence against the small pretty princesses of Pakistan. We won't get justice on posting things on Snapchat, Instagram, Twitter or Facebook.
IT IS A MOMENT OF SHAME FOR EVERY PAKISTANI THAT WE COULDN'T EVEN SAVE THAT PRINCESS OF PAKISTAN FROM GETTING RAPED.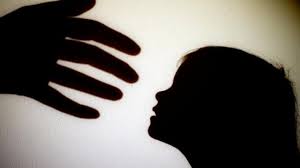 It is that moment for Pakistan to wear black. Now the media is worried about the third marriage of Imran Khan, let that person do anything he wants to do, it is his life and we shouldn't interrupt in it. There are a lot of things going wrong in Pakistan. This is not just about ZAINAB, it is about every ZAINAB that has faced this situation or is suffering the same.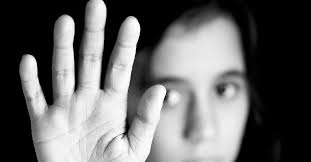 Rape is a brutal crime and a death penalty is declared once the rapist is convicted right?? So why can't we do this just by firing a single bullet at the spinal cord joining the neck or more worst why can we castrate that person!! We really don't know how to get justice! When we go out of our country, we start following all the laws of the other countries, but never follow the same in Pakistan.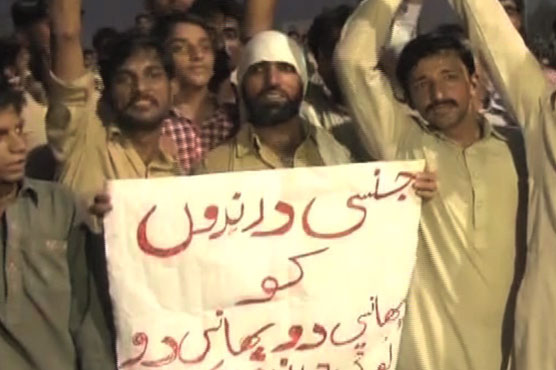 The most shocking thing is that people lay the blame of being raped over a woman that she was the one, SHE DOESN'T BELONG TO THE WORLD OF DEAD SHE HAS THE FULL RIGHT TO LIVE HER LIFE AS SHE WANTS TO LIVE! IT IS NONE OF PEOPLE OR RELATIVES' BUSINESS TO INTERRUPT HER LIFE, SHE KNOWS WHAT IS RIGHT FOR HER AND WHAT IS WRONG! WE ARE NOT THE ONES WHO NEED TO GET SPOON FED…….
Pakistan isn't just a safe place for women, now it is not even a safe place for girls, so how can a person or a father leave her daughter on the streets to play with her friends?
A really hurtful or disturbing moment for us and we cannot get justice for ZAINAB other than posting this or her picture online and uploading it and adding #JUSTICE_FOR_ZAINAB, we don't need anyone's sympathy for that and if you think that posting her picture online can make you get justice then there are no words for you.
Rape is one of the most appalling things that one human being can do to another, and yet there is no other crime about which our society is so ambivalent. Pakistan must change we the women's the girls need our protection from our country we are the daughters of Pakistan.