Disclaimer*: The articles shared under 'Your Voice' section are sent to us by contributors and we neither confirm nor deny the authenticity of any facts stated below. Parhlo News will not be liable for any false, inaccurate, inappropriate or incomplete information presented on the website. Read our disclaimer.
Mian Muhammad Nawaz Sharif is the most prominent politician and a famous business tycoon of Pakistan. He had served three times as a prime minister of Pakistan and the chief minister of Punjab from 1985 to 1990.
Here are some interesting facts about Nawaz Sharif that you may not know about.
1) Shy And A Quiet Student: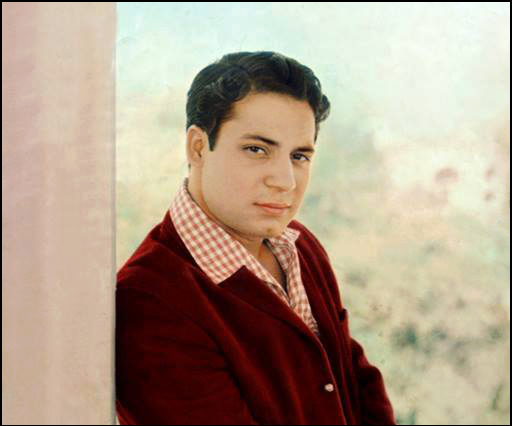 Nawaz Sharif was very shy and a quiet student in his school days. We can imagine the level of his shyness as he never spoke in class and did not answer the questions of his teacher, even after knowing the answer.
2) Cricket Enthusiast: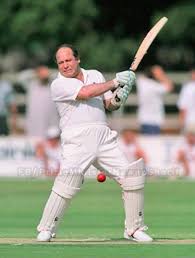 Nawaz Sharif has a lot of love for cricket. He was a decent opening batsman. Ramiz Raja confessed that Nawaz Sharif played for the same club as he did. Nawaz Sharif also played with the world leaders in October 1991 during the Commonwealth head of government meeting (CHOGM) where Nawaz Sharif was the highest scorer. Recently, he also gave PKR 10 million to each player of the winning champions trophy team.
3. Friendship Turns Into Rivalry: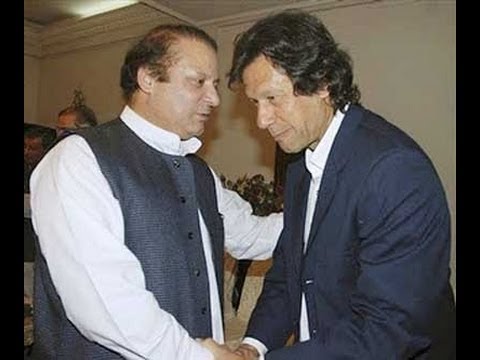 There was a time when two political rivals used to be friends when Pakistan became the cricket champions under the captaincy of Imran Khan. Nawaz Sharif invited Imran Khan in politics and offered him to join PML-N but Imran Khan refused this offer by saying that "I am not going to join politics, people have their limitations. I am not cut out for politics".
4. Confession about Nawaz Sharif by a foreign journalist: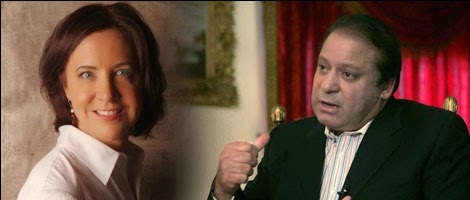 Well-known author and foreign journalist Kim Barker claimed in her book "the Taliban shuffle" that during an interview with KERA radio, Nawaz Sharif offered her to become his special friend. She also claimed that Nawaz Sharif offered her an iPhone so that they could talk without the security services eavesdropping on them.
5. Chairman of the most corrupted political party in 2017: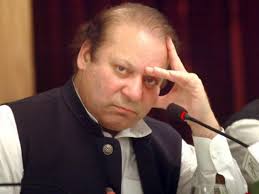 Fox News published an article about the top 10 most corrupt political parties in the world 2017. And guess what? Nawaz Sharif is considered as the chairman of the most corrupt political party, which is the PML-N because there are a number of cases of corruption filed against the members of the party including the chairman.
Nawaz Sharif was disqualified as the prime minister of Pakistan for the third time, somewhat ending his glorious but scandalous career as a politician and a public office holder.