This post is also available in: العربية (Arabic) اردو (Urdu)
It seems like that the Naya Pakistan is finally visible and a drastic change is just around the corner. Prime Minister Imran Khan is on the verge to flaunt the change that he's striving to achieve. From lifting the discriminatory ban on maids in clubs to making all the international Pakistanis proud – the PM is making efforts for a better Pakistan.
We can't yet come to the conclusion that he's perfect but it's safe to say that he may be best out of a bad bunch. Recently, Prime Minister Imran Khan hosted polio workers from Swat, who took social media by storm. They were seen performing their duties in extremely cold weather.
Polio teams work through out the year to protect your child against polio and it is to their tireless efforts and unmatched dedication to which we owe our progress. Thank you to our heroes – our polio workers. #endpolio pic.twitter.com/0dYZtUz9dr

— Pak Fights Polio (@PakFightsPolio) January 26, 2019

Imran Khan really admired the polio workers and paid a grand tribute to them. The polio workers from Swat had won the hearts online across Pakistan, and from across the world after their snow video went viral on social media platforms.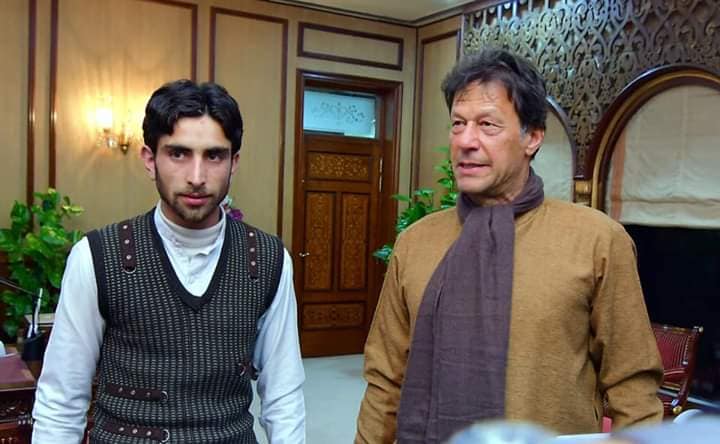 #SalamPolioWorker became a top trend on social media after a short video of a polio worker identified as Inamullah making his way at -13 degree Celsius in over 4 feet snow-covered mountainous area to perform his duty got popular. Although the walk is difficult for him – it's his courage and commitment to his profession which is probably what's taking him forward! How inspiring is that?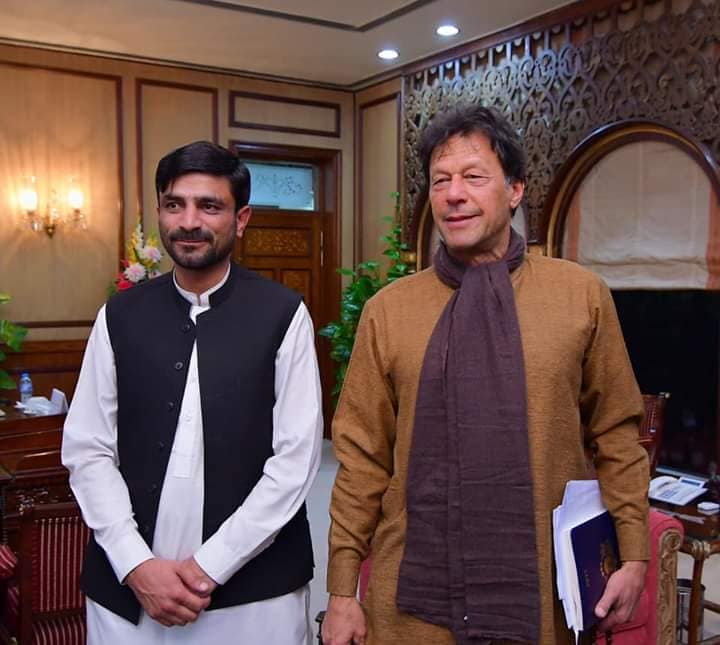 People took Twitter to express their love and affection for PM and Inamullah, here are few!
Talking about their happiness!
Watch how happy these polio workers

— Muhammad Humyle (@rizwanullah211) January 31, 2019
This user just read our minds!
proud of you salute to your great services

— Farman ullah (@farmani01) January 31, 2019
Ek jhappi idher, ek jhappi udhar
There may be many but i have seen @ImranKhanPTI for the first time holding someone for pic pose. Khan saab aik jhappi mujay bhe.

— Shahzeb (@shahzebkhan111) January 30, 2019
We will certainly defeat it!
With such dedication we will truly and completely defeat polio ?? #pakvspolio

— Sana Jamal (@Sana_Jamal) January 27, 2019
This user had a little insight
And do u know wht these poor workers get in return?Rs 2000. And then there are PEOs & co-ordinators who get more than 2 lacs for giving them lectures once in a month & forwarding the data which these poor champs have collected, organized & sent it to them. This world is so unfair

— Dr. Sikandar Hayat (@SikandarHayat38) January 27, 2019
Polio workers have been the backbone of Pakistan's combat against the crippling polio virus. They strive to make a healthier Pakistan while struggling to just get a tad warmer. With these unsung heroes, we're sure to see a better Pakistan in future. What do you all think?