Disclaimer*: The articles shared under 'Your Voice' section are sent to us by contributors and we neither confirm nor deny the authenticity of any facts stated below. Parhlo News will not be liable for any false, inaccurate, inappropriate or incomplete information presented on the website. Read our disclaimer.
It is a twin strategy that CSR in national and multinational organizations need to incorporate in letter and spirit by addressing, on the one hand, the urgent needs of the less-privileged, and on the other, initiating a training and development program for them in enhancing their job-oriented skills and helping to replace crippling dependence with self-assurance towards a better and brighter future.
Whatever it is said or done: Corporate Social Responsibility (CSR); philanthropic or social work; caring and sharing for the impoverished, looming in the lifestyles of the opulent and upper strata and prevalent in the policies of national and multinational organizations are such customary notions commonly called alms or charity, grants or loans, financial aid or assistance for the disadvantaged.
Imagine the less-privileged of our schools, colleges, and universities across Pakistan. Think about the toiling street vendors be it Sindh, Balochistan, Punjab and the KPK. Look at exhausted road cobblers, laborers, car cleaners, cart pushers, street charmers, rickshaw drivers, what to talk of myriad beggars. See exploited office peons and lower staff, domestic servants, chowkidars and drivers of the well-to-do.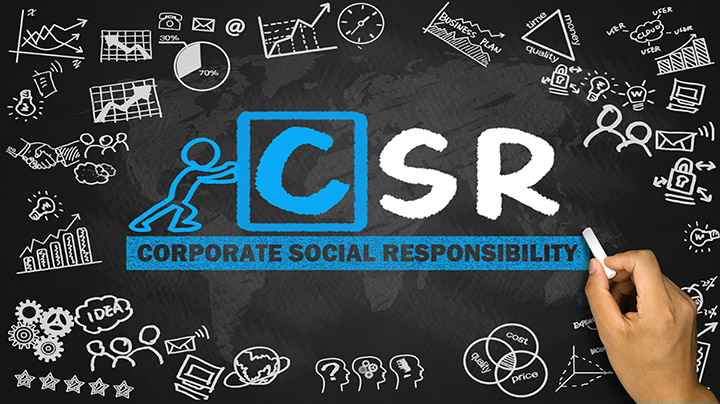 What is important is the sense of responsibility of the "haves" for the "have not's" in helping the latter out in personal, social and financial crises. But what is vital is to carve out and act upon a pertinent and practical strategy in inculcating a life-changing spirit of self-reliance and self-confidence enabling our countless poor and pitiable to stand on their own feet towards a better and brighter society.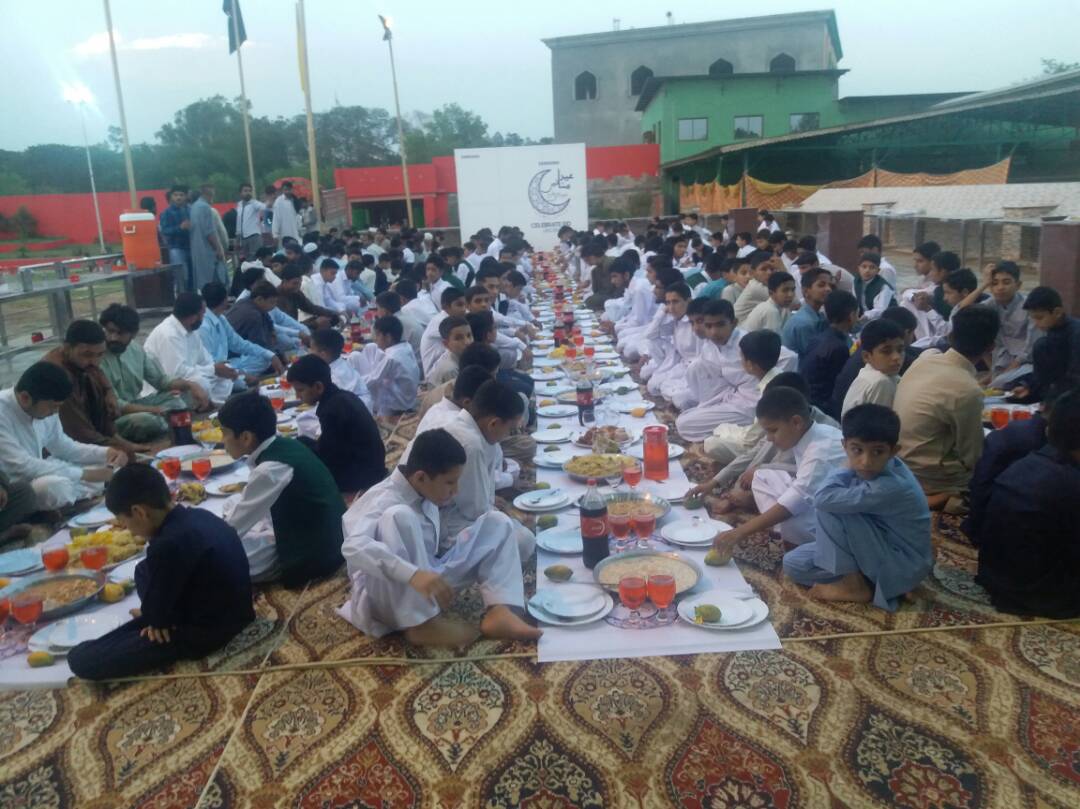 If CSR just focuses on temporary relief in cash or kind for the poor, it may lead to crippling dependence from customary begging to current practices of financial aid. It is ironical for CSR to neglect the vital factor of autarky in caring for the less-privileged. What is needed is money and social relief blended with a strong and long-lasting training in self-assurance and pertinent skills towards self-help and self-actualization.
It is a question of CSR insights and initiatives changing mindsets and die-hard habits for the common man, a daunting test, especially when talented and capable nephews or nieces look for influential uncles to get them jobs, when seeking commercial tutors become fashionable trends to pass exams, when banking on IMF, USAID, CIDA and alike become helpless hallmarks of our financial wizards!
Among exemplary CSR initiatives is IoBM, being the first private university in Sindh to launch Four Year Fully Funded Engineering Education, leading to Degree of Bachelor of Electrical Engineering and Bachelor of Industrial Engineering for deserving and meritorious students from less-privileged areas of Sindh inculcating in them self-reliance and enabling them to stand on their own feet with grace, dignity and honor.