Disclaimer*: The articles shared under 'Your Voice' section are sent to us by contributors and we neither confirm nor deny the authenticity of any facts stated below. Parhlo News will not be liable for any false, inaccurate, inappropriate or incomplete information presented on the website. Read our disclaimer.
Cricket matches against our western neighbor are always enthralling and full of emotions for both the nations. Millions of people of the two "rival nations" stick to the televisions on the day when the contest, or more aptly the Takra (battle)", takes place. For the playing sides, in the end, one emerges as a winner and the other accepts its defeat with a sportsman spirit.
However, for the supporters, what reason could justify their support when their supported team does not even possess the basic professionalism? Pakistani team once again stood exposed after a demolishing second consecutive defeat vs India and a mere last-over win playing against a side that had been new to the international contest. Having witnessed its performance in the ongoing Asia Cup 2018, one can barely admit that this very team emerged as a winner in Champions Trophy 2017, beating world-class teams.
Be it batting or fielding, every department seems to be composed of non-professional players that don't even know the nitty-gritty of the job they are heavily paid for. Not to mention the bowling attack, which is referred to as a "world class attack" by some of our "world class" bowlers.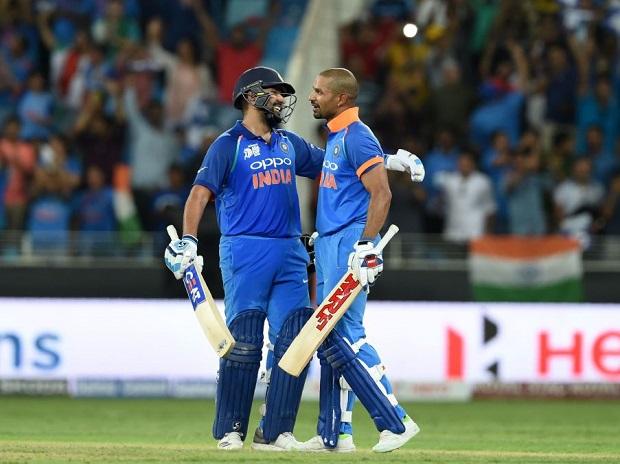 Our bowling attack tumbled to its toes when yesterday, it easily let the opposing team make an opening partnership of 200 runs, creating an against the former. Traditional view about our cricket team is that it is too"unpredictable" and can turn the tables when it's their day; however, it's something contrary to the reality: it's not their "good day", but a bad one of the opponent when the former luckily succeeds in winning big matches.
Sadly, in "Naya Pakistan", the cricket is still old. We live in a country where the state is resorted to auction vehicles and seek donations from its masses for addressing socio-economic issues. In this perspective, one begs the question that can a state afford to spend millions on an institution that brings nothing but an insult to the nation? Moreover, Naya Pakistan also talks about meritocracy and merit is what is needed in the PCB and its formulated cricket team, which currently seems a far cry.
The bottom line is that keeping in mind the intense emotions of our populace with cricket and our country's economic standing, the government must ponder over to formulating a committee compromised of renowned and experienced ex-cricketers, (easy task for "Kaptaan), to give injunctions on cricket reforms and closely monitor the working standards and merit criteria of PCB. This is the only short-term panacea that could save our cricket team and cricketing nation to be exposed to the worst ever humiliation in the upcoming Cricket World Cup 2019.