Disclaimer*: The articles shared under 'Your Voice' section are sent to us by contributors and we neither confirm nor deny the authenticity of any facts stated below. Parhlo News will not be liable for any false, inaccurate, inappropriate or incomplete information presented on the website. Read our disclaimer.
It's not been long when Supreme court acquitted Aasia Bibi, a Christian woman who was facing blasphemy charges in a historical decision. The top court declared that the petitioners failed to provide enough evidence and witnesses in the support of their argument.
Soon after the decision, there were sit-ins in different cities of Pakistan by the different religious group but the most prominent among them was Tahreek-e-Labbaik; a group emerged in 2015 after the execution of Mumtaz Qadri and known for its hard-line stances.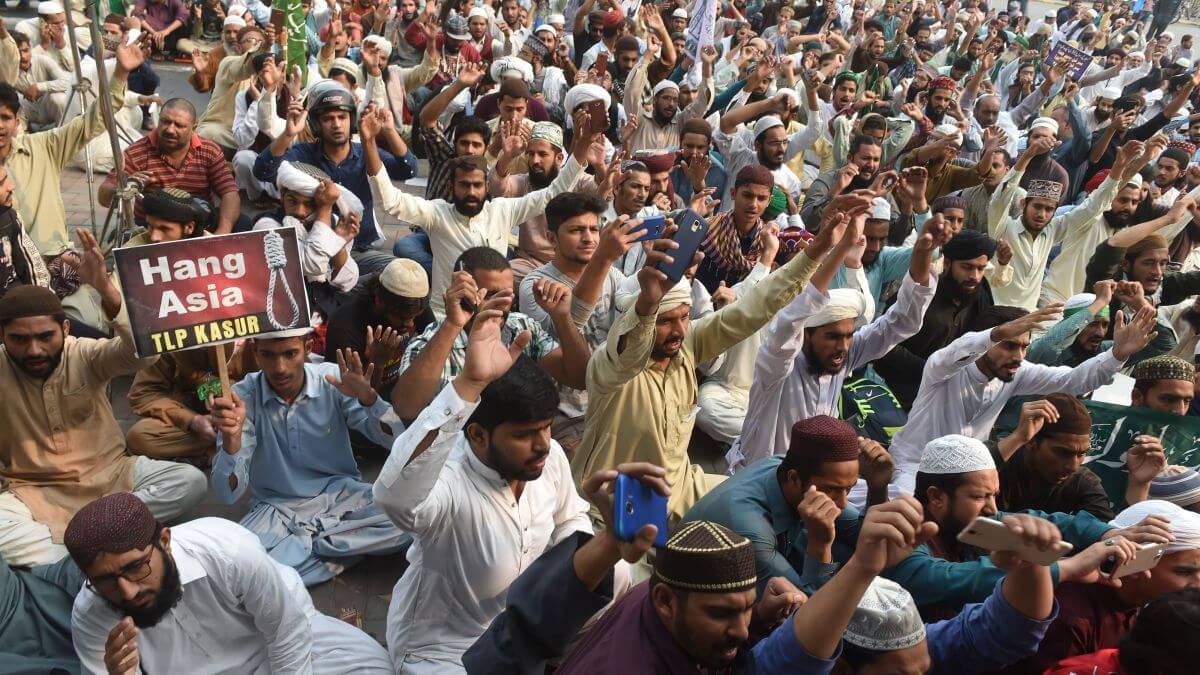 TLP locked down almost the whole country and its senior leader Peer Afzal Qadri asked people to murder the Supreme Court bench, called on the army to revolt against its chief and to overthrow the government. But the Prime Minister decided to give a clear message to this extremist faction, showed his full support for the Supreme Court's decision and asked protestors to refrain from damaging public property.
However, the protests continued for the next two days and severe damage was done to public property. A number of cars were burnt down and the normal life came to halt. The protest continued for the next two days and on 2nd November there was a complete lock-down.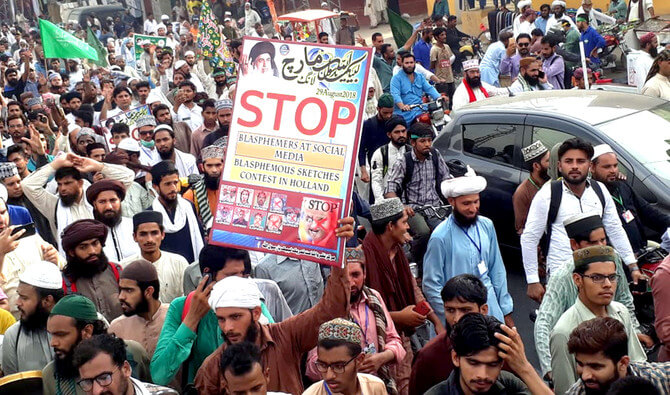 But surprisingly by the end of the night, there was an agreement between the government and TLP, the religious-political party announced to call off its protests. The agreement initially disappointed a number of people who were worried about the growing intolerance in Pakistani society.
Soon after the end of the protest, the government launched a massive crackdown against the people involved in damaging public property by identifying them through pictures and videos, unlike the previous government that distributed 1000 Rs notes to the protestors in 2017.  Not only this the government announced to compensate for all the losses of public property done.
Cases were launched against the TLP leadership and in a recent decision, Supreme Court has suspended the registration of Tahreek-e-Labbaik. The government also ensured the safety of Asia Bibi and vowed to continue protecting the rights of the minority.
So we can safely assume that this is one of the best U-turns taken by the government.