Disclaimer*: The articles shared under 'Your Voice' section are sent to us by contributors and we neither confirm nor deny the authenticity of any facts stated below. Parhlo News will not be liable for any false, inaccurate, inappropriate or incomplete information presented on the website. Read our disclaimer.
This post is also available in: العربية (Arabic) اردو (Urdu)
Whenever 16 December comes, it brings back some of the worst memories of the one of the most tragic incidents in the history of Pakistan that shook every Pakistani. It was the day when Army Public School, Peshawar in 2014 was attacked and the children and the school staff were targeted. That's the day when the entire nation mourned over it.
16 December is unforgettable for every Pakistani. In the APS bloodshed, more than 144 people included innocent kids and adults were shot down by the beasts in human attire who didn't think for a second before taking the lives of these innocent angels.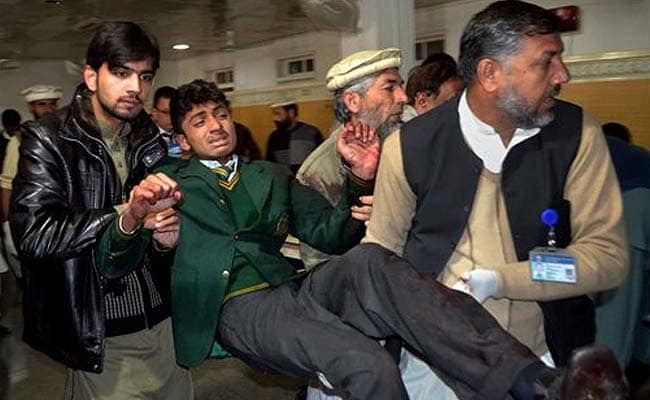 It's been four years but still, that catastrophe is memorable. Whenever we come across the clips and glimpses of the atrocious attack on our television screen, it gives us goosebumps. We cannot understand the pain of the mothers of the shuhdah, the mothers whose children were taken down by those fierce militants.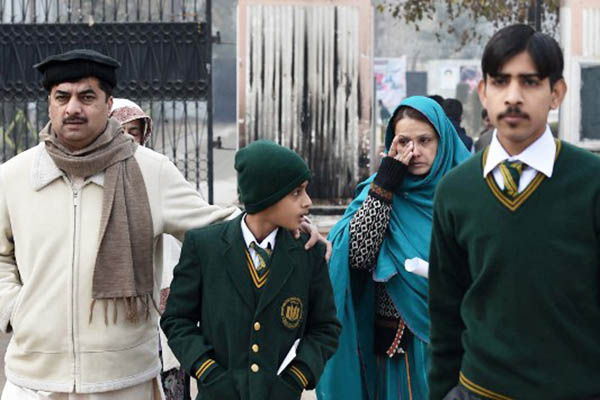 The bloodied phantasmagorias of students' classrooms and uniforms clearly depicted the helpless situation of the people who had faced that terror. The entire nation remembers the shuhdah of Army Public School and empathizes with their families, they will always remain in our hearts. The blood of those shuhdah won't go in vain, we salute them for their courage and bravery, hats off to all those teachers who had fulfilled their responsibility till their last breath, sacrificed their lives and saved the students.
We pray to Allah Almighty that may the world never ever see a day like this again.