This post is also available in: العربية (Arabic) اردو (Urdu)
Being a political atheist, it's tough to survive in a country like Pakistan. Especially when nincompoops around you (who you call friends) belong to politically active families. So, yeah, my friends (karkuns of some political jamat decided to make me a believer). They promised me an experience of a lifetime (which they actually delivered, but not in a way I ever expected) and told me how I would end up volunteering for them or actually consider contesting from my constituencies (yeah, overconfidence Khappay!) Anyway, I decided to go ahead with the plan and to attend this closed event (all workers, MNA, MPA type scene) at some known leader's house.
MashaAllah, the protocol we received was top-class. The people greeted me like I was their "bichri hue aulaad." Anyway, I decided to move away from the crowd and chose to sit in the front row, among aunties who looked pretty decent, sober and sophisticated.
I anticipated highly intellectual, election focused discussions, debates, and speeches but the candidates who are contesting hardly spoke for 20 minutes in which they took 10 minutes in thanking Allah and I took the next ten praying to Allah to make them shut up. MNA took another 20 minutes and then… Khana khul gaya!! But you guys need to know what I learned from everyone there:
1. Focus On Real Issues… Like Match Making!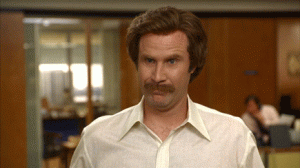 Screw your petty issues, who cares about education, health, etc. One should only focus on REAL issues. Let females workers of a party know if you are single, they will find you a match literally in seconds. Bonus point: They can also help you in poaching house-help. Yes! They have this God gifted innate ability to steal you another worker's maid. So, yeah, if you are looking for a maasi, you know who to contact.
2. Har Politician K Ander Aik Maulvi Basa Hai…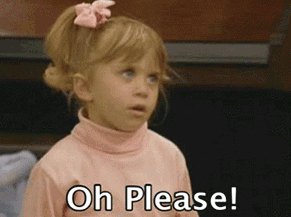 These parties are also religiously charged and provide free Khutba services. If you are looking for a sachet size lecture on Allah pe bharosa – MNA sahab is indeed God's particular pick for us. C******* maray jaein but Allah pe bharosa rakhain, "change aey ga."
3. Keep Your Blame Game Strong!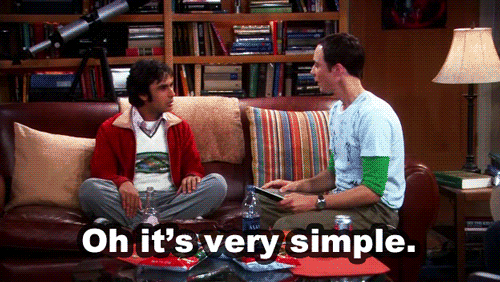 Primary learning: If you fail, blame it on present government. If you find it a tough sell, make it 'Allah ki marzi' – works every time.
4. Here's The Legit Way Of Avoiding A Tough Question…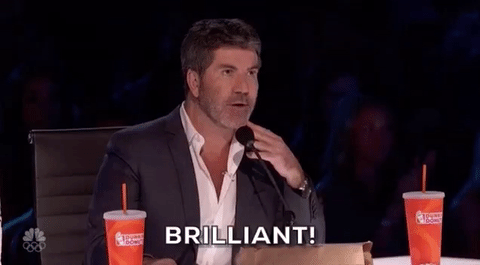 When anyone in the audience asks a legit question, and you don't have any answer, crack a lame joke. If they don't laugh, remind them "Khaana lagnay waala hai."
5. New Ways Of Making Someone A C*******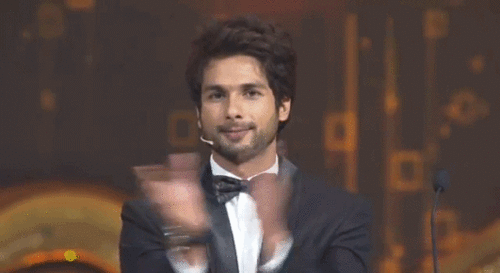 If someone challenges you, yell at them, if they reciprocate, start praising them, tell them how much they mean to you, give them a standing ovation, tell them how much you value them (basically an unconventional style F** You will work wonders).
6. Performance Measurement Of A Totally Different Kind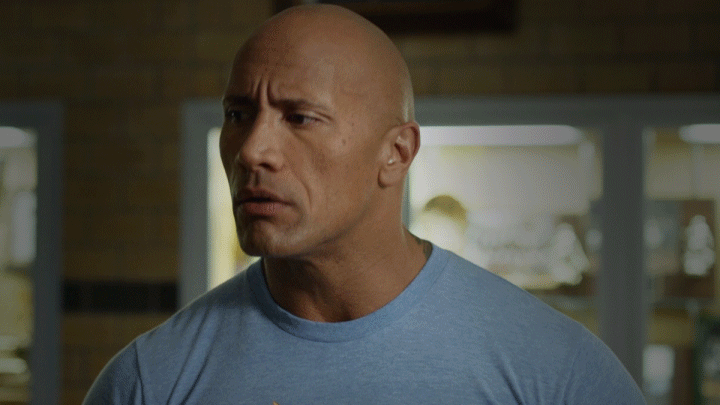 Oh yeah, if you want to know how councilors are performing or have performed in the past, this is the place to be. The only problem is the performance they talk about has nothing to do with their respective councils. IYKWIM. New Pakistan, eh?!
7. Phase – 5 Wali Samina? I Mean Seriously?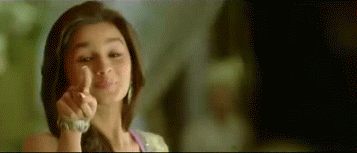 Last but not the least 'Jo naam wohi pehchaan' is not the case here. They will call you by the area you live in because… priorities! And status bhi koi cheaz hai.
Three aunties saved my number as 'Phase 5 waali (Samina)' with an intention to make me meet their son, brother, phupho ka larka, chacha ki mama k taey k khala ki nani ki beti ka beta.
Well, after the event got over, my friends asked if this changed my views about their popular party… I told them yes… In the beginning, it was dubious to cast them my vote or not but now I am damn sure that they don't deserve one! God… it's just sad how we let these idiots play with everyone's emotions and most importantly the assets of our country. Their blame game is too strong…
I stormed out of the venue, when they served lunch, frustrated and wondering "kaun log hain yeh." What sort of shameless creature are they! But then again…I asked if I am playing my part as a responsible citizen of the country… the answer was no! So, I decided to correct myself and be the change that I want to see. What about you? What are your thoughts on this?