This post is also available in: العربية (Arabic) اردو (Urdu)
So, there's an inter pass student, Asad Haris from Rahim Yar Khan who can perform operations and surgeries. But the only problem is that he's NOT a doctor. That's not really a problem, is it?
This innocent looking guy seems exactly like someone who sacrifices his blood, sweat, and tears for his work but in this case, the scenario is completely different. Asad used to meet his girlfriend every day in Nishtar Hospital and for that, he chose to appear as a doctor.
He was recently caught in Multan and it is reported that he has also performed certain surgeries and had remained successful. "Jab Pyar Kiya Tou Darna Kiya". The accused, who believed himself to be a doctor, had a stethoscope for a year now and used to work in the night shift in the hospital.
His video was also posted in which he was performing operations and recording himself. "Ek Tou Chori, Upar se Seena Zori".  He was caught after the appeal of the hospital's administration.
We Got an  Exclusive Picture of Asad While Operating..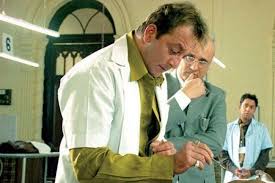 The investigation is still going and it is also said that the doctor had someone assisting him too. Police stated that this lover used to even get money from the patients for the free tests. The arrest of the doctor is now raising questions among the patients and the attendants.
Check out the video and this is actually shocking! What even?!
This Majnu risked people's lives over a girl and didn't even think about those poor patients who came to him helpless taking him as the only source of cure and a relief from their pain. But this is what he delivers. Have we stooped so low that we don't even hesitate a bit in taking advantage of someone's helplessness?
Well, we've seen those fake calls coming from BENAZIR Income Support and Free Passes From Jeeto Pakistan, but this is just another whole degree of fraudulence. Those calls were limited to cash only, but this game is putting innocents life in danger just because a loser can't live without his girl.
Phata Doctor Nikla Majnuu….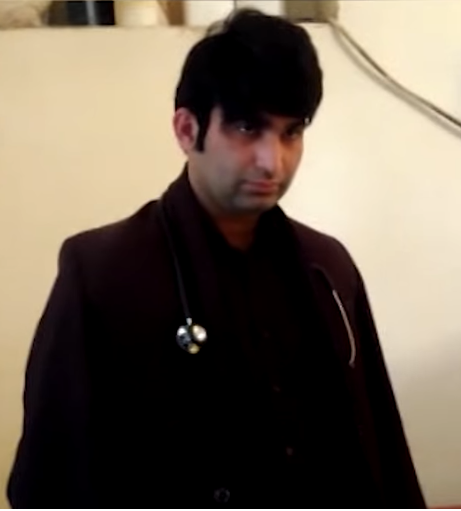 We're glad that this clown got caught and our nation should also keep our eyes open so that these culprits reach the destination they deserve. We have to be meticulous about those calls and messages so that we secure our hard earned money, respect and above all, Pakistan!