Child pornography on Pakistan internet has been the center of attention ever since little Zainab's rape and murder caught the nation's attention. Since then, the FIA (Federal Investigation Agency) has been extremely active and vigilant in their bid to end the vice from our society.
It seems that after Punjab, Khyber Pakhtunkhwa is the second hub for child pornographers. Three people have been arrested from Malakand on charges of blackmailing children into sending them naked pictures.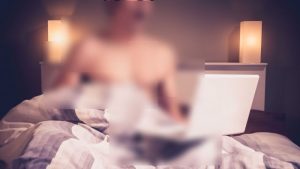 Apparently, this gang worked in a very organized manner, as revealed by the Levies personnel of Malakand. First of, the gang had created fake social media accounts of local women, which they used to find the perfect prey.
Then, they would get in touch with schoolchildren of the same area, Malakand and its surroundings, and initiate conversations with them. After getting accustomed to each other, the men would then ask the children to exchange their nude pictures with the fake account.
After receiving pictures of the children, the three men would resort to blackmailing. The men would then use the pictures to their benefit, either taking money or other favors. The case was reported to Malakand police by a local doctor, who also suggested that the main culprit, Ilyas, targeted 8th, 9th and 10th graders, who were feeble and used to give in to the culprits easily.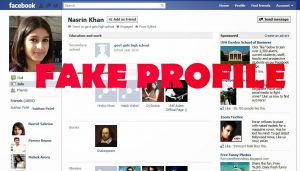 "The suspect, Ilyas, a resident of Batkhela, has formally been charged with child pornography in the FIR and will be produced in the court of law on Friday," an FIA official said.
The child pornography crackdown by the FIA is turning heads all over the country. The FIA not only arrested Ilyas and his partners from Malakand, but vigilantly also took two men in custody from Charsadda, who allegedly had stripped a young girl and recorded her video naked.
The two men were going to film their rape of the girl, but Allah Almighty's anger played its part in time, and a 6.1 earthquake on the Richter scale came to the girl's rescue. Both men were later arrested and charges will be pressed against them.
The FIA finally seems to be doing its job with great diligence, as everyday, new cases come out in the open where child pornographers are being arrested from different parts of the country. This, indeed, is a step in the right direction. However, the KPK police has still failed to produce any results in the rape and murder case of little Asma.