Disclaimer*: The articles shared under 'Your Voice' section are sent to us by contributors and we neither confirm nor deny the authenticity of any facts stated below. Parhlo News will not be liable for any false, inaccurate, inappropriate or incomplete information presented on the website. Read our disclaimer.
The education system is so very important for the growth and prosperity of a country. It brings awareness to people to how to perceive different things and react to them. It makes a nation strong and civilized.
Pakistan at this time is facing too many real problems as poverty, terrorism, tolerance, lack of awareness, illiteracy and a very inefficient education system. The education sector is very much neglected and there are many factors that are usually talked about like planning and management, social constraints, funding and some others etc.
When talking about real problems, there are so many other factors that every one of us neglects. We just feel them, criticize them but we do not bother to make a difference. At our own place, we all can change that. Here I want to discuss some of them:
1. Unequal Education System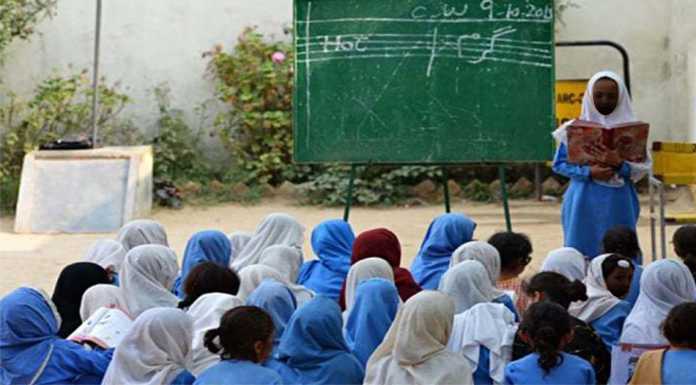 We seriously have this issue as there are multiple educations systems going on here. Cambridge school system for the elite class, Pakistan secondary school system for middle class and Madrassa education system for poor ones as they can't afford such expensive education so they go for the free one. Why is this? I think, religious and cultural education should be for everyone and the poor can also learn how to speak and read English.
2. Private schools in every single street of cities and just one school for multiple villages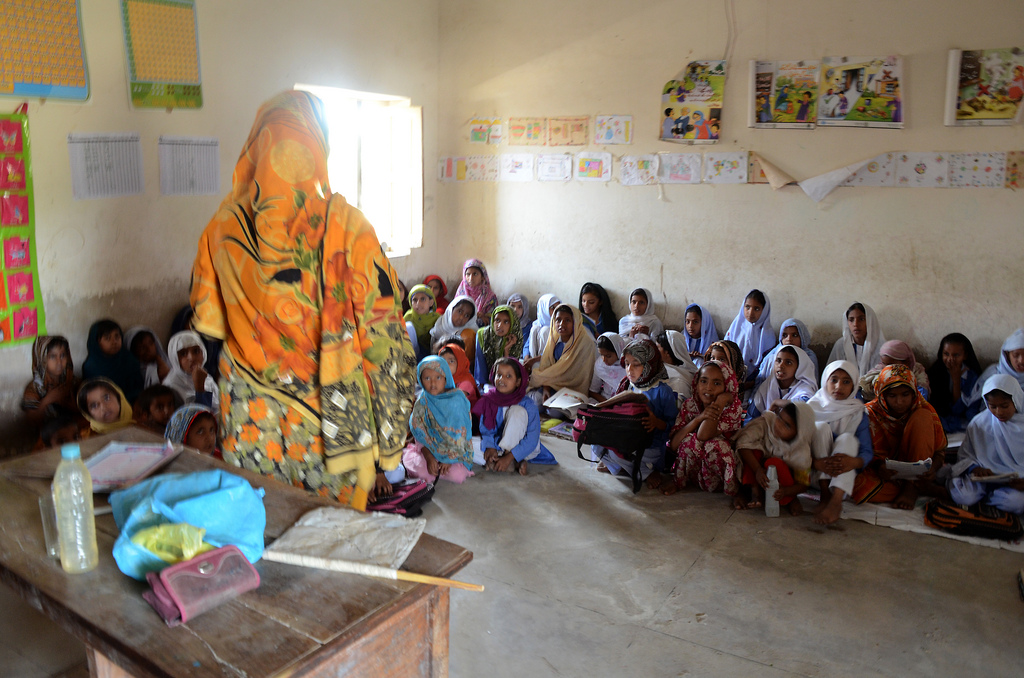 There are so many schools in one area for a city with no standard. Teachers are not professionals and student's careers are at risk. These schools are just for the business purpose having no concern for the betterment of education system. On another hand, rural areas have just one school for a number of villages for that many people do not send, especially girls, to schools.
3. The evaluation system is rigid and aimless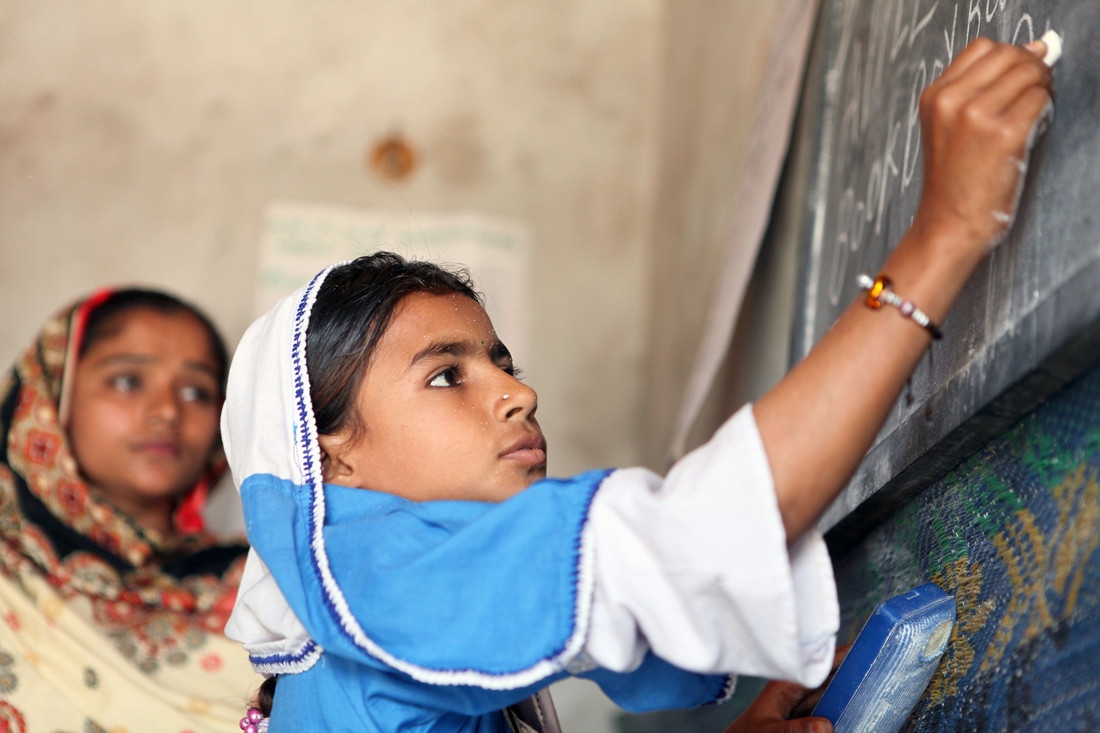 The student's evaluation system does not evaluate them on the base of their creativity but their memory capacity is assessed. The GPA or percentage is given more importance, rather than giving importance to the skills or the learning. And then Entry Tests for the universities that basically comes with the purpose to assess the conceptual minds of students which totally collapses down.
4. Parents rigid behavior for selection of fields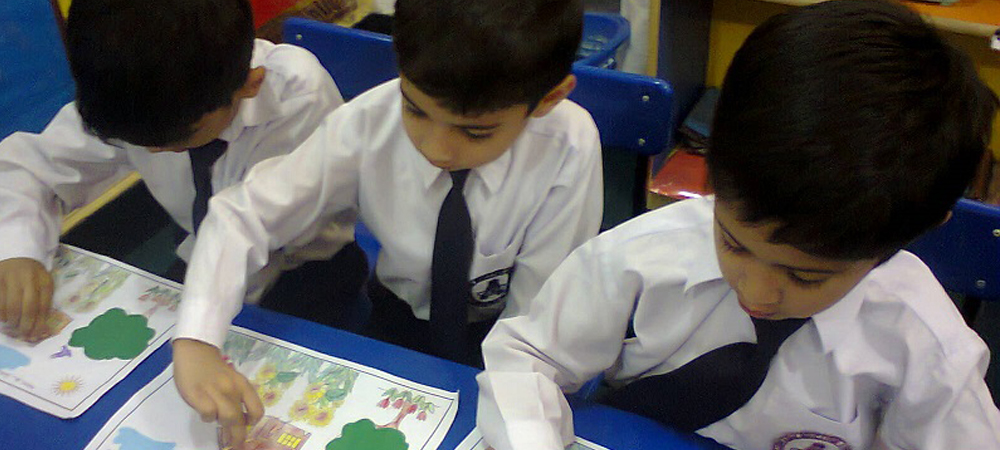 "Mera beta to engineer banega" and "Meri beti doctor banegi" and they on another hand, build up their minds for other fields they are comfortable with. Ultimately, severe outcomes come by. This thing is not acceptable for parents in Pakistan, which they should change and let their children do whatever they want.
5. Biased attitude of the teacher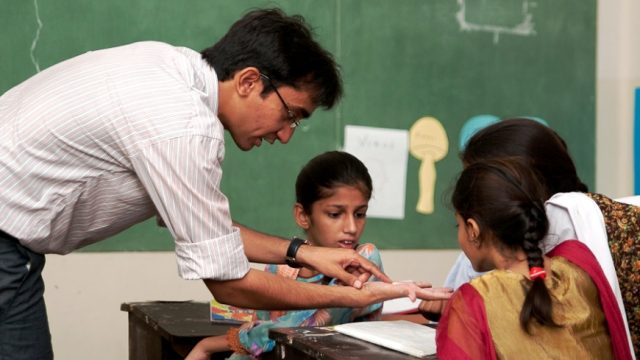 Why do teachers even do this? Shouldn't we change this? Yes, we should. Teachers should understand every student but favoritism is a thing which destroys both type of students, favorite ones and the ones who aren't.
I, myself as a teacher sometimes feel such way, honestly speaking, but the thing is I control myself. I just think that I am answerable and I get alright. So, these issues are very much neglected and very much affecting the careers of students as well as their moral growth. They grow up in being extremists which we really have to stop.