This post is also available in: العربية (Arabic) اردو (Urdu)
The case that has shaken Pakistan's will to withstand pain has taken another twist. The Zainab rape case has been in the news for the last 2 weeks and still, the government and other institutions have failed to make any progress in the case.
The case, however, has taken a new twist. After the detailed sketches of the culprit made from the CCTV footage, people of Kasur and the rest of Pakistan have highlighted something that nobody expected.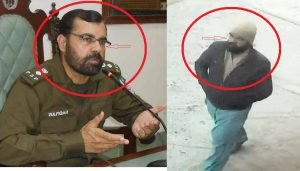 Apparently, allegedly, as being understood by the public, the Ex-District Police Officer of Kasur, Zulfiqar Ahmed might be involved in the Zainab rape-murder case in more ways than we can imagine. The DPO's pictures are going viral on the internet, and people are demanding that higher authorities take his DNA test, that too, not from Pakistan, but from another country.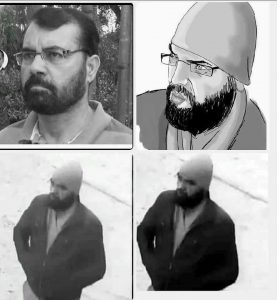 The sketch of Zainab's killer and Kasur's DPO resemble a little too much. Also, in the past year, under the DPO's surveillance, 13 little girls have been raped and murdered in Kasur, showing the incompetence of the police and adding more fuel to fire.
People have also suggested that police has always, whenever there has been a rape case in Kasur, tried to subdue to the grievances of the affected families and forced them to remain silent.
Parents of other little girls involved in rape cases have been forced to change their statements, being pressurized by police. Now, the locals, for a fact, think that the DPO of Kasur himself is the culprit — a claim that is very though provoking.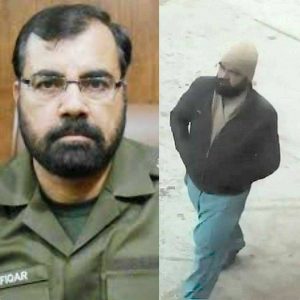 Kasur, a small city, has not seen a single culprit arrested in rape cases over a year, something that further accompanies the people's latest allegations. Kasur's DPO is under heavy verbal fire on the internet and people are now demanding that his DNA test be taken as soon as possible.
Even though these allegations might be far-fetched, there is no doubt that the sketch of the culprit and Kasur's DPO are extremely resembling. Is it that our protectors have turned rogue and become the evilest among us? This question will only be answered with the DPO's DNA Test.