Before we begin, it's important to know what EDM music is and what it stands for. EDM music is also known as Electronic Dance Music or also known as dance music, club music. And as far as Pakistanis are concerned, we here, love music. Music and food are the two things that we truly love and unites us Pakistanis.
EDM, however, would be new to many but those who love it know how amazing it is to the ears and how hits you right in the feels! It just makes you want to dance to the beats. Speaking of which, we recently came across this cool DJ duo who has grabbed everyone's attention!
Meet the coolest DJ duo 'Electrojaxx' straight out of Karachi with an ear for what sounds good. Electrojaxx was founded by Tabrez Khattak and Chaakar Khan in 2015 soon after they dedicated their Art and Creativity to the Electronic Dance Music.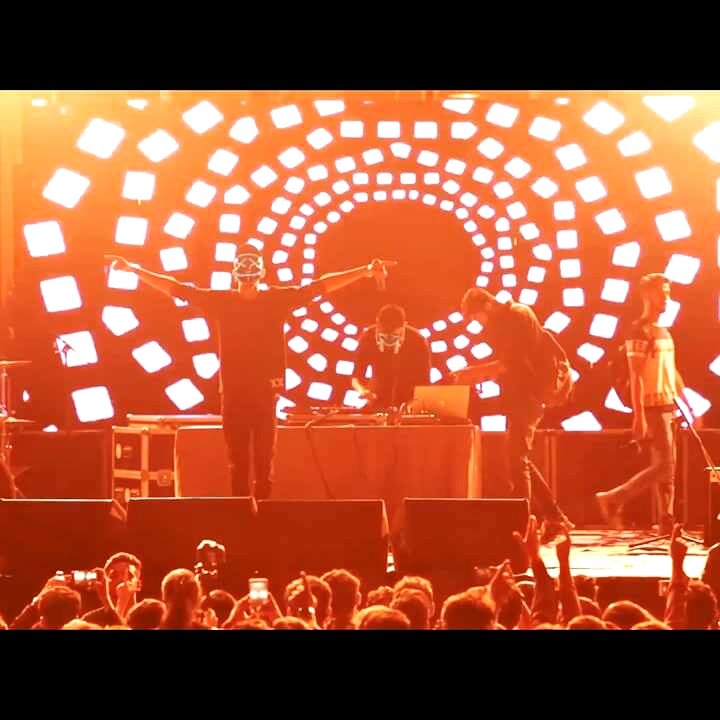 Here's what these boys are up to!
They sampled everything from Techno to Jazz, Hiphop to House Music, Merging Pakistani Native Music with EDM Groove which absorbs listeners into an emotional intensity.
This stuff is next level and you really cannot miss this video of their very first concert which took place at Port Grand, Karachi!
Electrojaxx is striving to bring an EDM Revolution with State of the Art Lights, Visuals and Sound in Pakistan to let this Nation Experience what Electronic Dance Music really is and also Working hard to break the stereotype in society about Arts.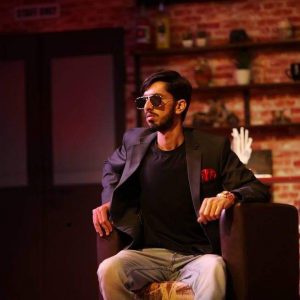 It's amazing to see how EDM has finally come to Pakistan and we can't wait to more concerts like this all across Pakistan! The boys are surely going to make it BIG if they keep producing such amazing tracks!
We wish this duo all the best for their upcoming performance and may they reach greater heights. We wish more fresh talents to take a step further to showcase their talent to the world and let it know what they're capable of and release the hidden star inside them!