Yesterday, when the culprit of Zainab murder case was caught, the media threw information to the public about how they caught him and how they think he's the one by claiming that his DNA matched to the one that they had from Zainab. But prior to that, having very few shreds of evidence such as CCTV footage and neighbors/relatives suspecting someone to be the culprit; general public took many guesses out of it.
Talking about the very first thing that caught people's eye were the CCTV footages that came after the one in which Zainab was seen walking alongside the actual culprit. The footage that appeared on media afterward was of a guy who was roaming in the same street, suspiciously. That person was later identified by the people of Kasur and they compared him to DPO Kasur. People all over the internet demanded DPO's DNA to be taken but the whole scenario was brushed away.
Here is the college from the CCTV footage when the culprit was taking Zainab along and when the culprit was walking the same street all alone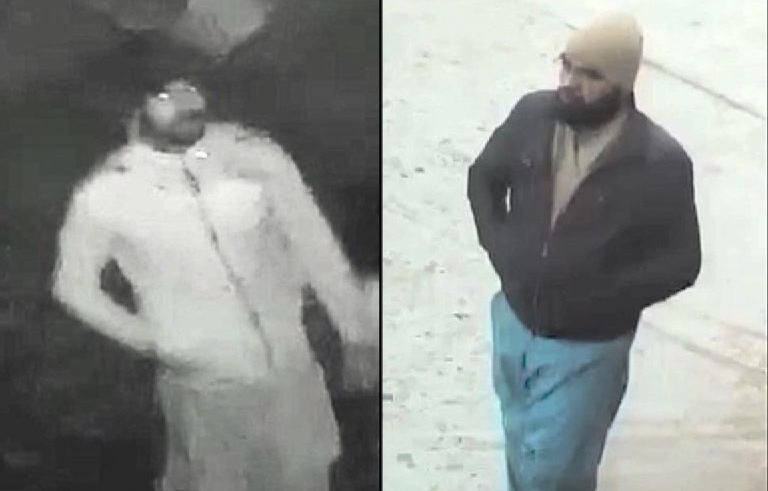 Here's the colored image from the CCTV footage when Zainab was being kidnapped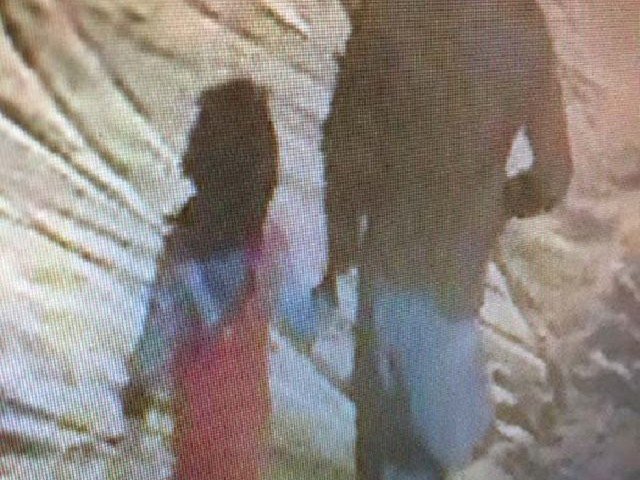 This is the interpretation of people in comparison to the CCTV footage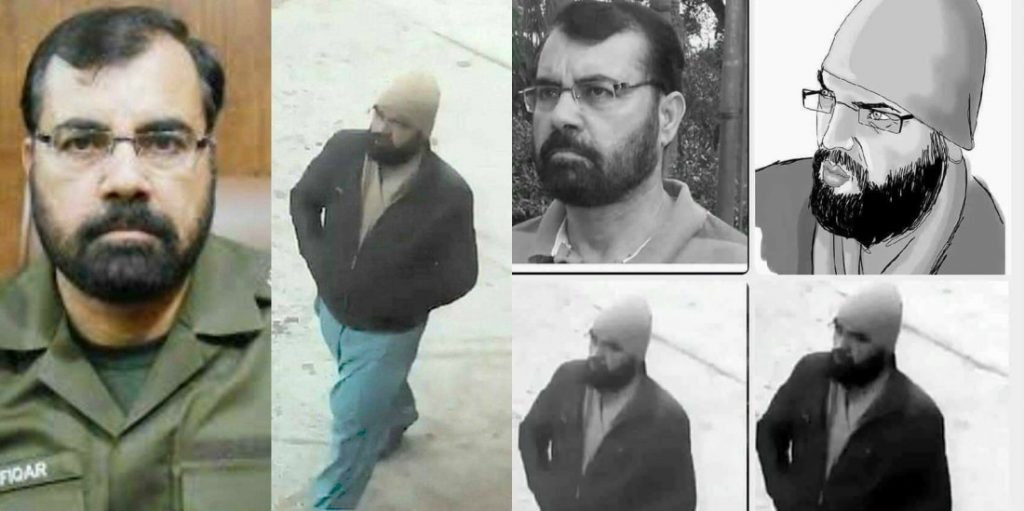 But yesterday, when the news broke about the culprit being arrested, everybody expected to have a fair and wise decision. Seems like not many are happy about it, because of the clear dissimilarities in both people.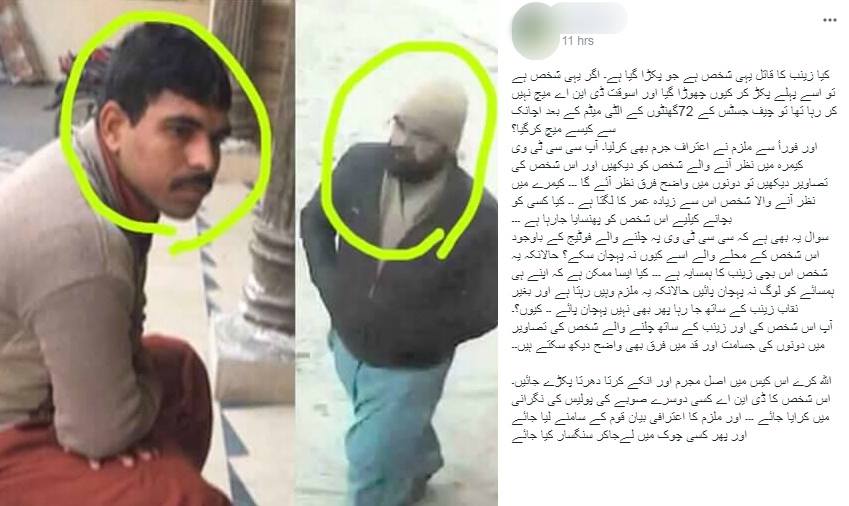 Here's the CNIC of the person caught yesterday under the charge of Zainab's abduction, rape, and murder.
Prior to arresting Imran Arshad, according to some sources, 13 other people already confessed to committing the crime. People can not understand what sorcery the government officials are trying to play!
If he really was under the suspicion of law enforcement, why did they release him in the first place when they caught him in the initial days of the case? How is it that during the time when Imran's DNA didn't match, now when the chief justice gave 72-hour notice, everything went perfectly synchronized and appeared to be the culprit which clearly has no match to the person in the CCTV footage??
What's your take on this? Do you think the decision is fair or they need to show the actual DNA report?