Disclaimer*: The articles shared under 'Your Voice' section are sent to us by contributors and we neither confirm nor deny the authenticity of any facts stated below. Parhlo News will not be liable for any false, inaccurate, inappropriate or incomplete information presented on the website. Read our disclaimer.
Earlier 2018, March to be specific, I had the opportunity to experience international cricket on home ground after a long time. But this specific international cricket experience in the discussion was rather unique in nature for many reasons. To start with the international cricket team visiting Pakistan was no ICC team, and in fact was a group of volunteers associated with the Australian Federal Police team visiting Pakistan for the fourth consecutive year to raise awareness and funds for a noble cause that involves the betterment of Pakistan's local police force by large.
Starting their journey from Islamabad followed by Lahore and Karachi, the Australian Police cricket team toured Pakistan under the umbrella of 'Fayyaz Sumbal Foundation and Trust', named after the Pakistani police officer DIG Operations Fayyaz Sumbal who was one of the 38 tragically killed in a suicide bombing attack at a funeral in Police lines, Quetta in 2013.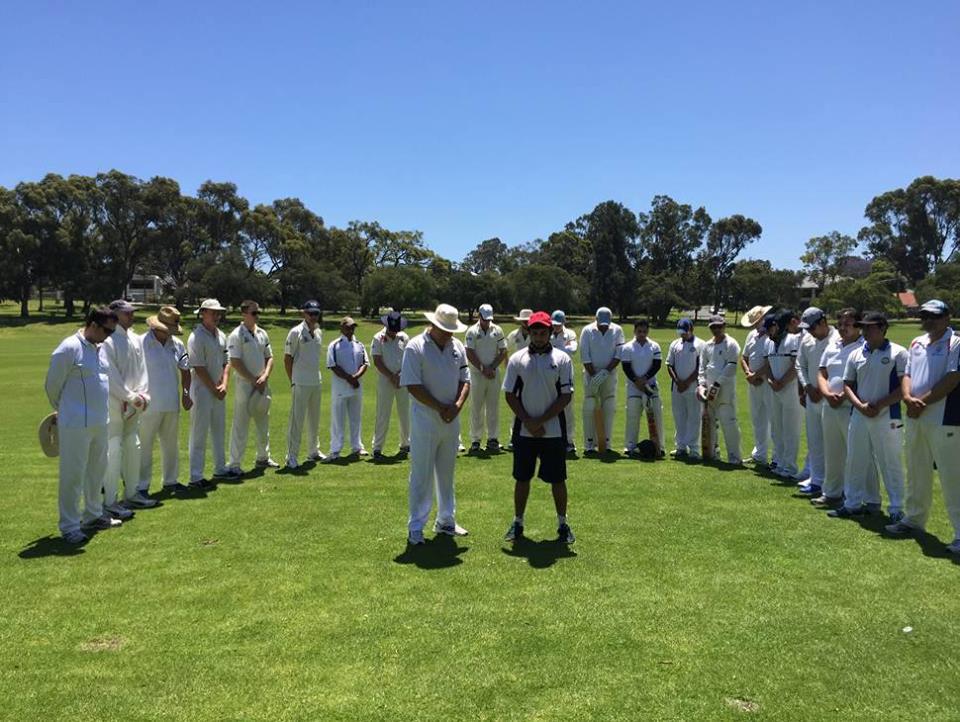 By annually playing friendly cricket matches in Pakistan, the visiting Australian Police cricket team focused on raising funds for the said Foundation & Trust. "The Foundation&Trust primarily plays a role in providing a platform for our fallen heroes in the police force to be recognized," said Sardar Esphandyar Khan, Director Fayyaz Sumbal Trust. "Currently the funds generated annually are contributing in a small way vis-a-vis its participation through Provincial Police Force Benevolent Funds. However, we are determined to grow this platform and play our role with the National Cricketing organizations such as Pakistan Super League (PSL). The PSL, through community outreach program with its city franchises and local/provincial police departments, can catapult our cause for highlighting Police departments' good work, building a symbiotic relationship between the police and the communities it serves" he further added.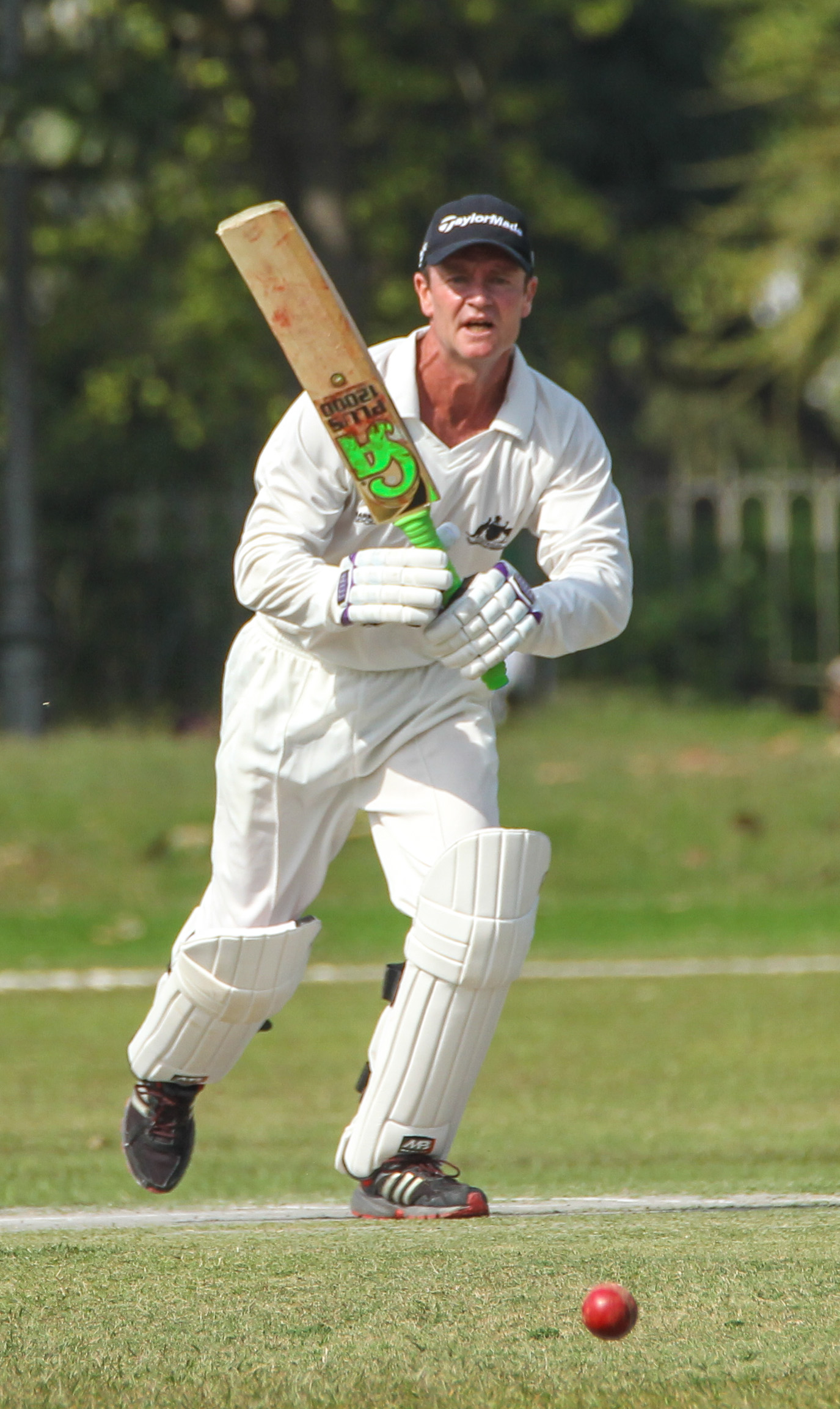 Further shedding light on the Fayyaz Sumbal Foundation and Trust Sardar Esphandyar Khan said "Foundation/Trust was started with the help and collaboration between Australian Federal Police and Pakistani Police divisions on a voluntary basis. The idea was to recognize and support all the good work being done by the Pakistani Police to counter the menace of terrorism that surrounds the South Asian region and in particular Pakistan"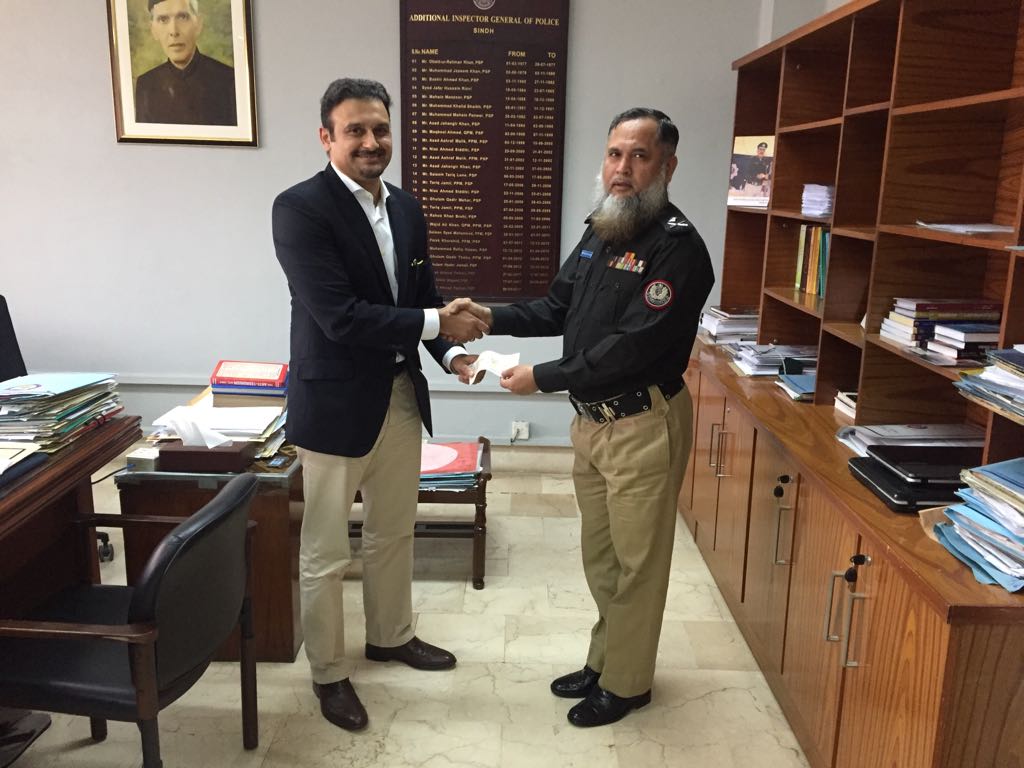 In Sardar Esphandyar Khan's own words the main highlight this year was a full contingent of Australians both from their (Australian) police as well as private citizens that came on their own to support Fayyaz Sumbal Foundation & Trust activities in Pakistan. In Karachi, Pakistani celebrities showed their support towards the noble cause by playing a night cricket match at the Moin Khan Cricket Academy.
Also, the Foundation/Trust raised more awareness by playing matches in 3 cities (Islamabad, Lahore, and Karachi) for the first time as previously, only a single cup match 'FayyazSumbal Cup' was played in Lahore. The increase in awareness and media support was reflected in the extensive coverage especially in print and electronic media.
In 2019, the Australian Police team is committed to returning to Pakistan to take this noble cause to cities beyond Karachi, Lahore and Islamabad with the hope to immensely contribute to the development of the local police force as well as honor those martyred in the line of duty.