Prime Minister Imran Khan after taking over the office has been facing many challenges in keeping the country intact. Be it the opposition attacking, the economic condition of the state or security failures of the agencies, Khan always manages to provide some relief to the awaam through his beneficial decisions.
Apparently, on 18th May, an amnesty scheme for non-custom paid vehicles was introduced in the Khyber Pakhtunkhwa cabinet by PM Imran Khan. The step was taken in order to generate revenue within the province as a large number of non-custom paid cars are being used by the citizens. Previously, a brief was given to the PM by the KP Finance Minister Shakil Ahmed which displayed the worst condition of tax collection within the province.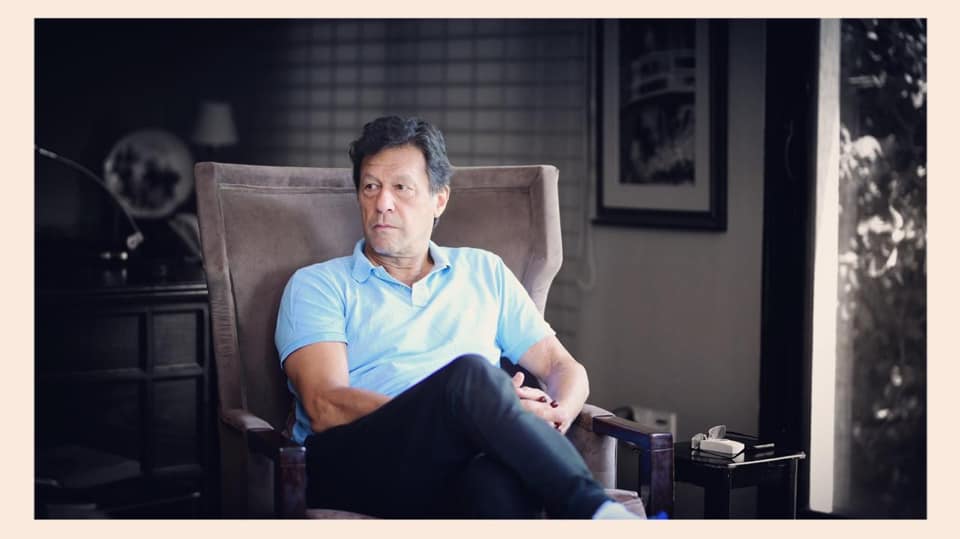 PM Khan said; Malakand alone has an immense capability to generate great revenue for the province.
According to sources, the scheme would be introduced in the tribal districts, Malakand and Balochistan first. Reports state that around 500,000 non-custom paid vehicles are owned by the citizens in Malakand alone. The initiative is seen as an ice breaker for other gradual tax collection programs for better revenue generation.
The people of Balochistan were also in favor of the amnesty scheme as it will serve as a helping hand in filling up the national treasure. Furthermore, it will help the concerned authorities to generate revenue through the automobile market and will also motivate business giants to invest in the sector.
Also read: Imran Khan Promises Construction Of 5 Million Houses In 'Naya Pakistan' Soon And Our PM Is Winning Hearts!
The launch of the amnesty scheme in Asif Ali Zardari's tenure.
Among the past governments, Pakistan People's Party (PPP) had also launched an amnesty scheme for smuggled vehicles back in 2013. It is reported that the scheme gave a positive outcome which resulted in the registration of 34000 non-custom paid vehicles all over the country. Total revenue of 10 billion rupees was also generated by it within a month. However, the scheme was later declared illegal by the Islamabad High Court (IHC) and was asked to stop its operations.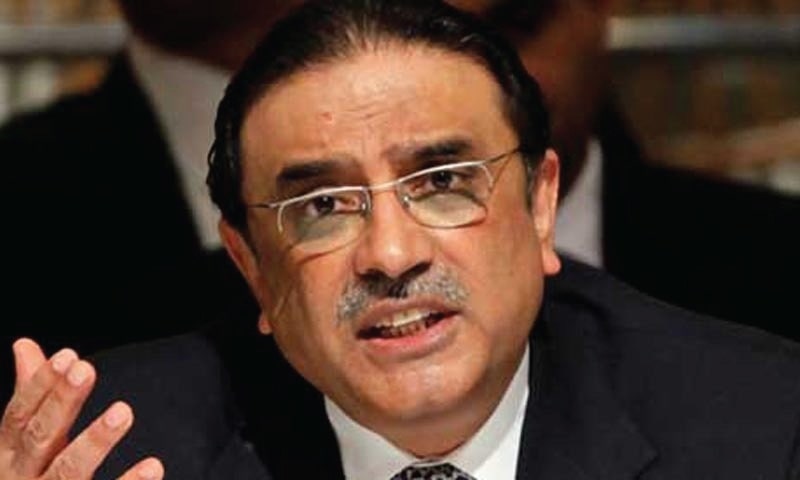 Regarding the decision, the Quetta Chamber of Commerce shared their opinion that the government should regularise this business as a massive number of people have been in this business since so long. Due to the ban imposed, the country's treasure was suffering from a loss of billions of rupees.
The scheme is said to be soon in action and the plan has been aligned. The concerned authorities have been given directions according to the plan structure.
Have something to add to the story? Let us know in the comments below!