Disclaimer*: The articles shared under 'Your Voice' section are sent to us by contributors and we neither confirm nor deny the authenticity of any facts stated below. Parhlo News will not be liable for any false, inaccurate, inappropriate or incomplete information presented on the website. Read our disclaimer.
This post is also available in: العربية (Arabic) اردو (Urdu)
On Thursday 13 July 2017, my family faced a tragic loss in the form of a death. A 24-year old gold medalist graduate, from a renowned university, Fatima, lost her life after struggling for over four years. She fought harder and never gave up. She tried to defeat her disease but her inimical disease was unbeatable. A smile on her face was omnipresent. Strength in her gestures was commendable.
This death wasn't a result of any heart-wrenching accident or any suicide attempt. It wasn't a mistake of an experienced doctor or an elite hospital. Our family went from America to Malaysia and from doctors to clergymen to save our symbol of happiness. Everyone tried their best to cure her fast-growing disease, yet we all failed. We failed to save pinnacle of excellence. We failed to protect epitome of struggle.
The disease that struck her is called cancer around the globe. She battled with it like a soldier fighting alone for his life on a rugged terrain. Her faith was strong enough to make her believe that she would overcome this disease like she overcame all her weaknesses in life. But cancer struck her like poverty has struck the world. She fought tooth and nail against cancer, unfortunately, the disease won.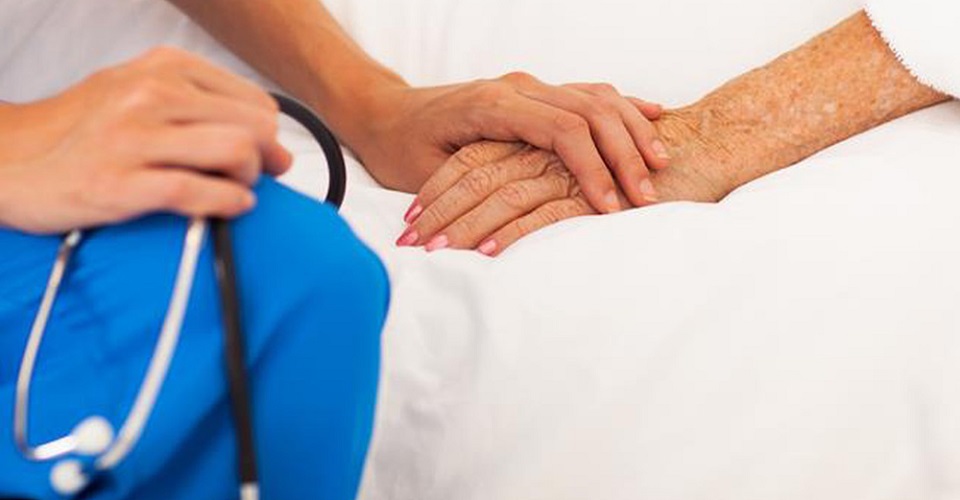 I had a close and cordial relationship with her. She used to help me with my O-level subjects, when I used to study at Aitchison College, Lahore. She corrected my Urdu sentences and helped me pronounce pure Urdu words. Although she always made fun of my Urdu but never rejected help in improving it. She would leave her college assignment and spend nights helping me with my exam preparation. Cancer devoured this extremely genuine and kind girl.
While I shifted to Karachi after O-levels and got busy with A-level studies, she partially shifted to hospitals and got busy in researching on her disease. While I clung to A-level subjects, whereas cancer clung to her. While I remained busy in fighting for grades, she remained busy in fighting for life. While I enjoyed my life, she suffered from this deadly disease. While I complain about not having any material thing, she never complained about life. While I prayed to acquire stability and independence in life, she prayed for a cure. While I successfully passed all my exams and acquired praise from the family, she remained busy in changing her fate through prayers.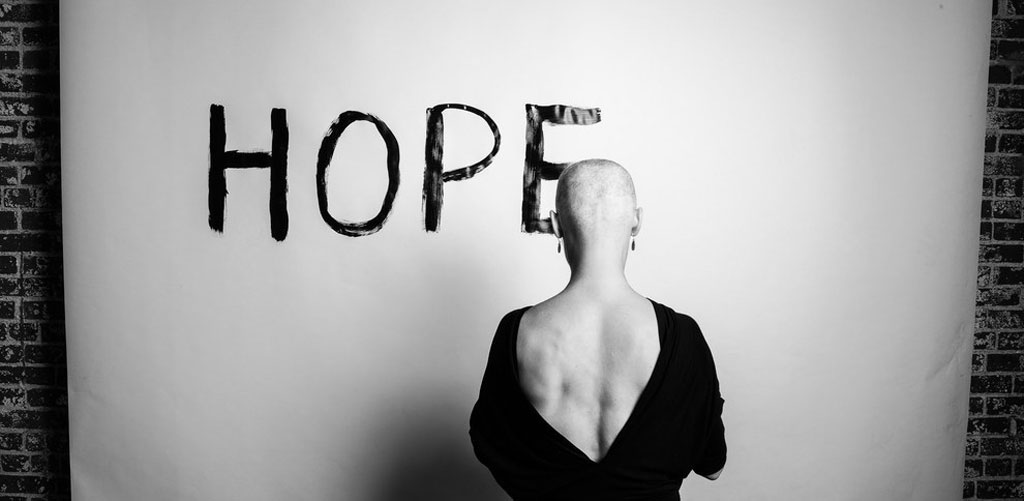 I remained busy and took her for granted, whereas she always tried to stay in touch with me. Her disease sent shivers down my spine when I found out but it was temporary. Her life was precarious but she never managed to escape the smile. Death was looming around but her strength never disappointed us. Sadly, she passed away.
While writing this article I reminisced about the day when Habib University held a talk on "can we win a war against cancer?" by Dr. Kulsoom Ghayas. To this date, I wasn't aware of her disease. Kulsoom Ghayas's detailed talk didn't invite my interest as I thought how it was relevant to me. Back in my mind, I had faith that cancer will not be able to strike anyone near me. I attended the talk as it was made mandatory by one of my professors but never paid attention to what Dr.Kulsoom uttered.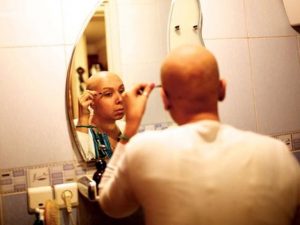 While leaving the room, where the talk was held, I scoffed at my friends, who recorded the talk and jotted down notes on what the speaker said. Those friends repeatedly reminded me of how this disease can cling to 1 out of 10 people, which they learned from the speaker. But that reminder never disturbed me. Our university believed in spreading breast cancer awareness through setting up a stall for it.
These stalls remained busy in distributing pamphlets and adorning students' shoulders with curved pink ribbon strip. I never believed in this campaign, let alone adorning my shoulders with the ribbon. To me, the stall was just another way of promoting any inconspicuous and futile disease, without realizing Imran Khan's efforts to establish cancer hospitals all across Pakistan. I felt that it was another way to look cool for already cooler kids.
I was absolutely wrong with my ideas and thoughts. I don't want more people to go through this state of mind and lose their dear ones around them. Dereliction of cancer awareness campaign might not be the reason for her demise but paying heed to it would have been of some help to her. In order to avoid tragic losses from your life, pay heed to small things happening around you and learn from them as much as you can. Cancer might not be a small thing but paying attention to campaign stalls is a small, yet extremely significant thing.