While Indian Prime Minister Narendra Modi is busy in his pre-election campaigns, his ministers are stealing the limelight with their 'shoe fight' at an official meeting in Uttar Pradesh's Sant Kabir Nagar.
On Wednesday, two BJP Lawmakers were conducting a District Coordination Meeting where journalists and top public officials were invited as well to review the development projects and other work in the area. As BJP Member of Parliament who represents the district, Sharad Tripathi asked about the absence of his name from the foundation stone for a local road.
To which BJP MLA Rakesh Baghel from the district said that it was his decision to not include Sharad Tripathi's name on the foundation stone. And the argument between the BJP leaders turned into obscenities which then led to 'shoe fight'. Sharad Tripathi thrashed Rakesh Baghel with his shoe in the presence of public and media personnel.
Sharad Kept Lashing Baghel Until He Got Up From His Seat!
The police officer and fellow ministers at the spot intervened to end the fight but they kept using bad words for each other! Rakesh Baghel's supporters protested outside the magistrate's office demanding to take Sharad Tripathi in police's custody. After the incident, BJP promised to take action against the two leaders.
Talking to an Indian news agency ANI, BJP MP Sharad Tripathi expressed his regrets after the incident. "I regret the incident and feel bad about it, what happened was against my normal behavior. If I am summoned by state chief then will put my point across," said Tripathi.
After The Video Of The Shoe-Fight Went Viral On Social Media, Indian Opposition Leaders Slammed BJP For Their So-Called Discipline In The Party!
Former Chief Minister Of Indian Occupied Kashmir Mehbooba Mufti Summed Up The Situation In This One Tweet!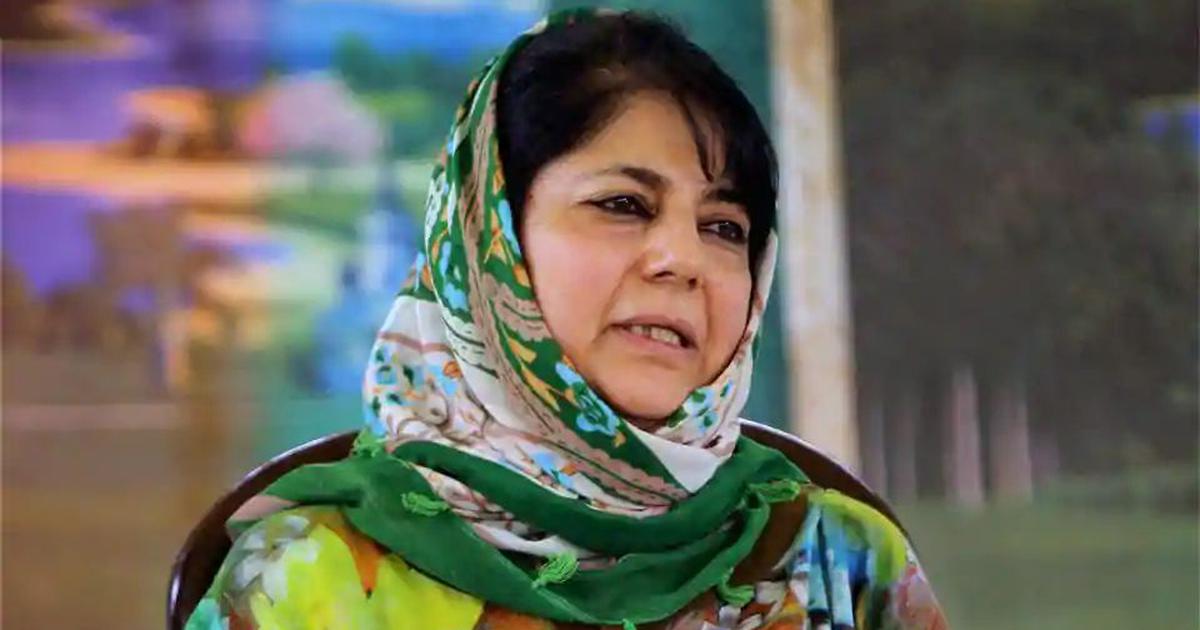 "From mera booth sabse mazbut (my booth strongest) to mera shoe sabse mazbut (my shoe strongest)"
Former Chief Minister Of UP Akhilesh Yadav Criticised BJP For 'Shoe-Fight'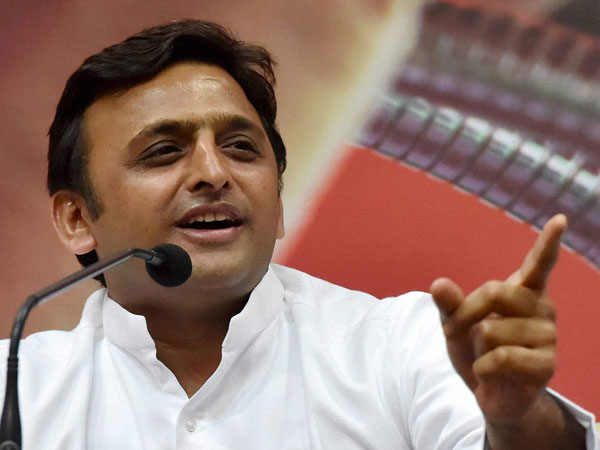 "Today in Uttar Pradesh, a parliamentarian and a legislator of the party – that claims to the world's most disciplined- respectfully exchanged blows from their shoes. This is the frustration of the BJP that is expecting defeat in the upcoming elections. The truth is that the BJP is not being able to find candidates for the polls," Akhilesh Yadav said in a sarcastic tweet.
#MeraBootSabseMazboot Is Trending Because Of Indian Twitteratis!
#MeraBootSabseMazboot pic.twitter.com/Y0AGOdSS6z

— mSalman (@mohdsalman064) March 7, 2019
Check Out The Menu At BJP Meeting!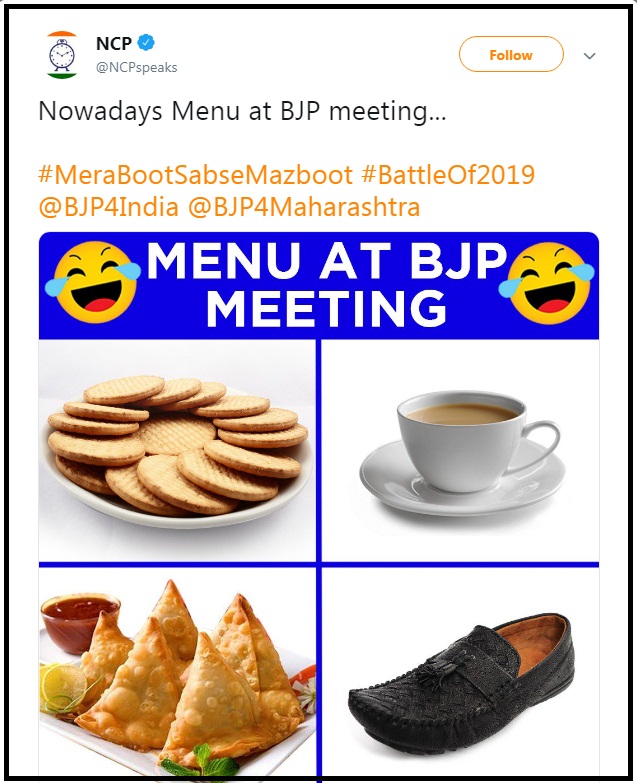 Ye ABP Waale Bhi Naa!
ded 😂😂😂 pic.twitter.com/c6Wgk4jjqm

— Rofl Gandhi (@RoflGandhi_) March 7, 2019
UP BJP President MN Pandey promised to take action against the BJP leaders. "We have taken cognizance of this condemnable incident and both have been summoned to Lucknow. Strict disciplinary action will be taken," Pandey said. The social media users are not only criticizing the BJP leaders for shoe fight, but Narendra Modi is also under criticism for alleged political used of armed forces. Let's see if Modi gives a sensible reply to Indian opposition leaders instead of calling them 'poster boys'.