This post is also available in: العربية (Arabic) اردو (Urdu)
We all remember the deadly air crash of Bhoja Air, Flight 213 Departing from Jinnah International Airport, Karachi to Benazir Bhutto International Airport, Islamabad that resulted due to bad weather conditions.
It had killed all 146 passengers and 6 crew members on board and was considered to be the second deadliest air crash, first being the Air Blue Crash of Flight 202 in 2010 killing all 152 passengers on board.
According to a recent report submitted by the federal government to the Supreme court of Pakistan, Bhoja Air had asked the Civil Aviation Authority (CAA) to let the aircraft fly without an Airworthiness Certificate which means that the plane wasn't even certified to carry passengers and neither  the crew was trained to handle emergency situations like severe weather conditions.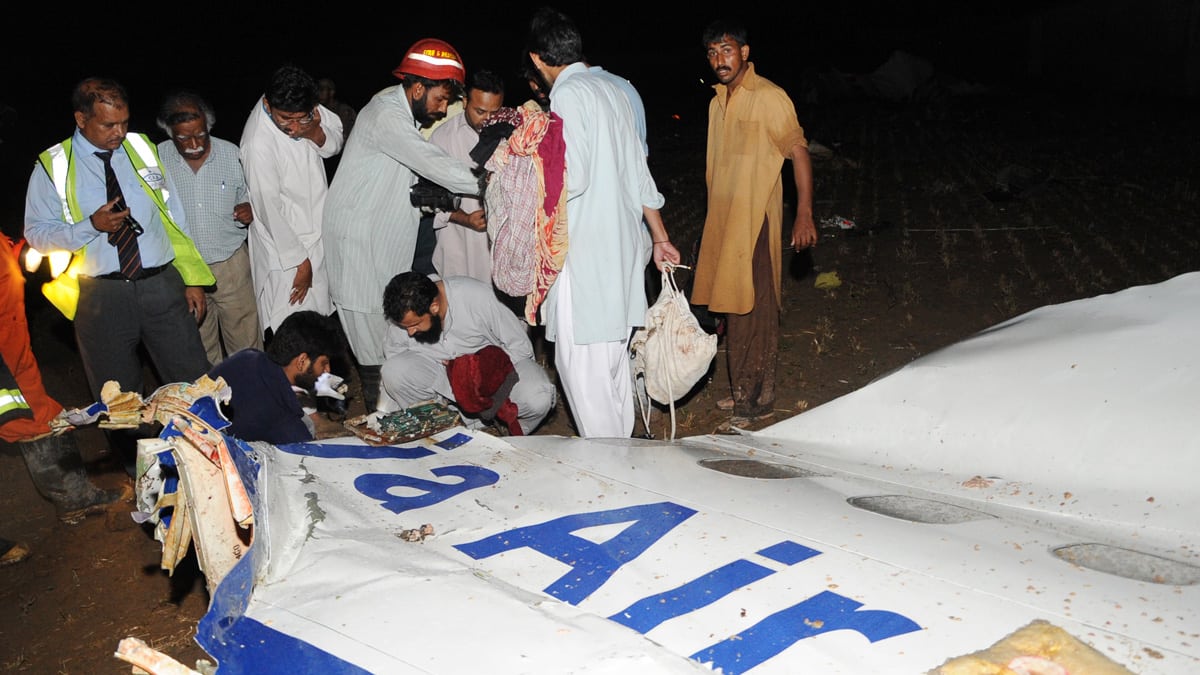 There's more to this, after further investigation, it was found that the pilot had not been trained for flying planes and lacked experience as well as the company did not have sufficient funds.
According to Bhoja Air's Council, they claim that all the passenger's families have been paid off with compensations for the loss of their loved ones but only six of the families had been reportedly paid and that one of the accused nominee registered in the FIR for the crash was already out on bail.
Similarly, the families of the victims from the Air Blue and PIA plane crash were paid compensations but due to Air Blue's late submission of their response, they were fined with Rs. 50,000 to be paid whereas for PIA's victims,