This post is also available in: العربية (Arabic) اردو (Urdu)
Wednesday, July 14th: A ballot box was discovered in the back of a private van in Mehmoodabad No.4, UC2 with a seal from Azam Basti, UC3. All signs indicate that this ballot box was part of the PS114 elections and thus hint towards possible rigging of the elections.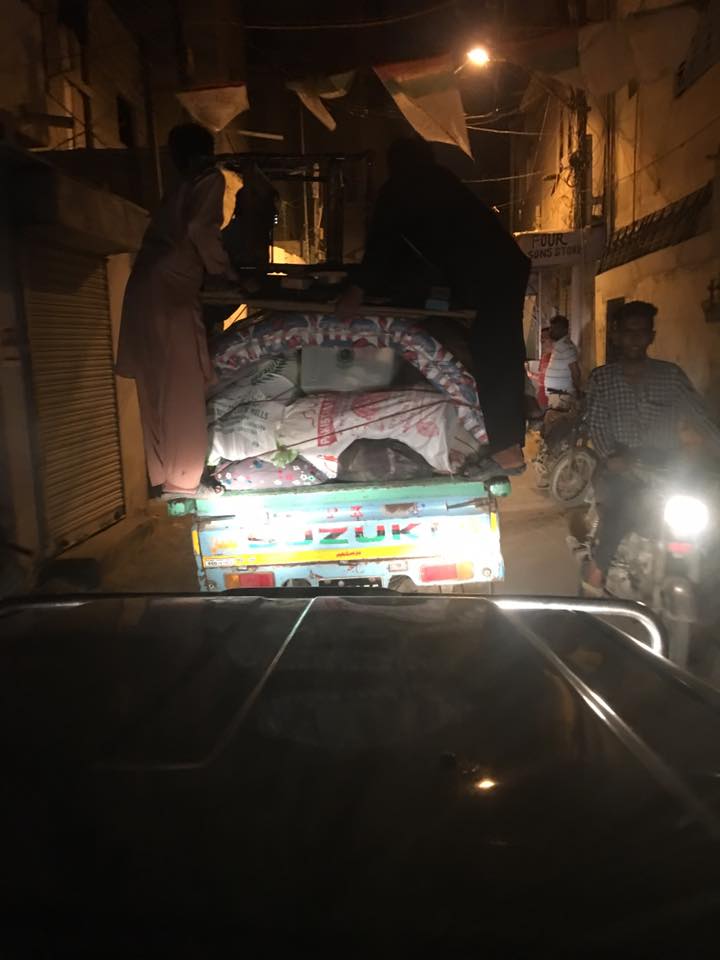 The elections took place after Irfanullah Marwat was unseated as the elections results which promoted him to his seat were declared void by the election tribunal. 27 candidates participated in the elections but only those from PTI, PML-N, MQM, JI, and PPP were actually contesting.
PPP candidate Senator Saeed Ghani won the by-election and secured 23,840 votes. MQM candidate Kamran Tessori was the runner-up with 18,106 votes.
Rangers were present at all polling stations and the by-elections took place peacefully, with the exception of one incident at Chanesar Goth. However, despite all the hustle and bustle and the security measures that were taken, the voter turnout remained less than 30%.
This was abysmally less, considering that both MQM and PPP had set up female voter camps to help females acquaint themselves with the voting process so that they wouldn't face any undue hassle.
Acting Sindh Election Commissioner Rana Pervez Anwar has told reporters that the ECP has not received any written complaint of rigging so it remains to be seen what actions are taken in the future.