Disclaimer*: The articles shared under 'Your Voice' section are sent to us by contributors and we neither confirm nor deny the authenticity of any facts stated below. Parhlo News will not be liable for any false, inaccurate, inappropriate or incomplete information presented on the website. Read our disclaimer.
Today, I am writing a recent story about the SUICIDE of a brilliant student and my own batch-mate Muzzamil Masood from NFC Institute of Engineering and Technology Multan, One of the oldest Engineering Institutes in South Punjab.
As we all know that Pakistan's education system is weakest in the world, but we never discuss the reasons behind this failure of education. Muzzamil just became the most recent victim of this system and lost his precious life. In Pakistani Universities, Teacher's brutality and personal attacks on students is a real thing whether if we had some sort of liking for opposite gender in the university or we did not go to teacher's office for TC (we all know what it is) and we all who have been to university became a victim of this brutality at some point in our higher education.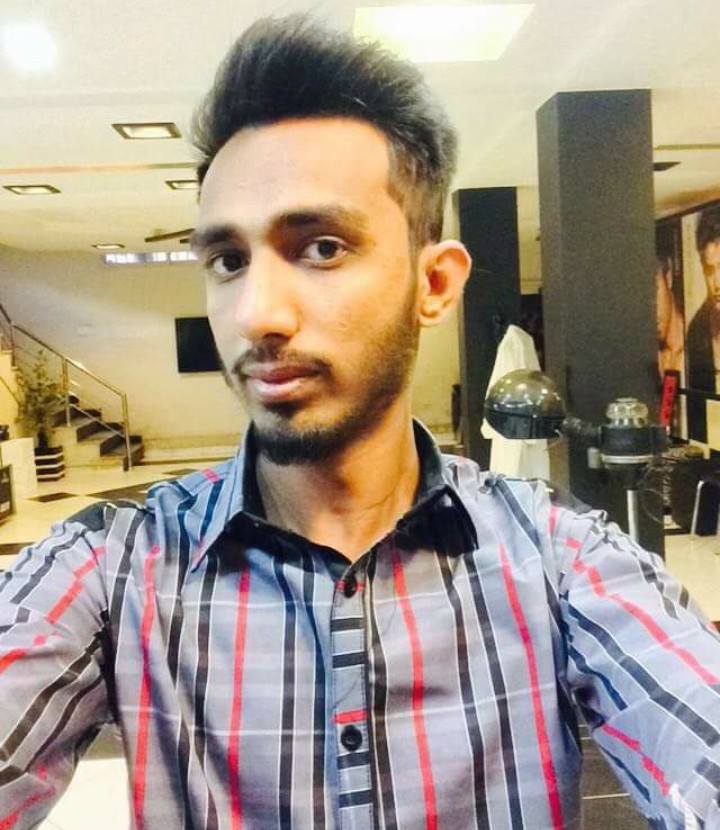 Muzzamil was a student and a topper of Department of Architecture Design (5-years) throughout all 5 years and was in his 10th semester which was going to end in June 2018. After working on his final year project for a whole year, he was stopped to present his project by his teachers and was graded as "Failed". And subsequently was pressurized by teachers to put another year of effort at the university. As his family's financial condition was not so strong, he could not think of wasting all his efforts even after being a topper and putting another expensive year.
Being so much heartbroken by the act of teachers, he could not bear the pressure and eventually end up taking his own life by jumping in the river outside Multan. Surprisingly, University has made an official committee to find out the reason behind Muzzamil's suicide. But most probably, this committee which is also comprised of Faculty members will end up saving the teachers who were the reason for Muazmmil's death. This was the second suicide case of 2018 in the University.
In the end, I would request all the teachers who are involved in these acts which leads their students to heart-wrenching depression, that please stop putting students in the situation where you would never put your own son or daughter in. There are families of the students and people who are dependent on them for their future. Your personal attacks can destroy careers and families.