This post is also available in: العربية (Arabic) اردو (Urdu)
The trend among Pakistani politicians of falling ill right after they are summoned by the courts is rising. Many leaders fall prey to an untimely, or perhaps timely, ailment.
So we decided to compile a few politicians who have fled Pakistan after their 'ailments.' Have a look!
1.Altaf Hussain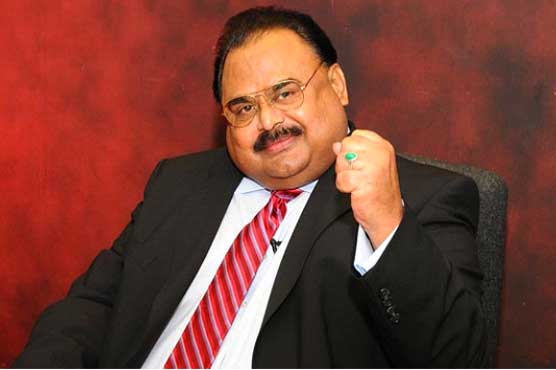 Hussain has been living in self-imposed exile in England since 1992. He has not traveled to Karachi in all those years. Yet his presence was felt everywhere with his portraits looming from bridges and billboards, and his name painted on walls across the city.
Moreover, according to sources Altaf Hussain suffered from liver and kidney ailment. He has expressed concerns about his health on various occasions.
2.Pervez Musharraf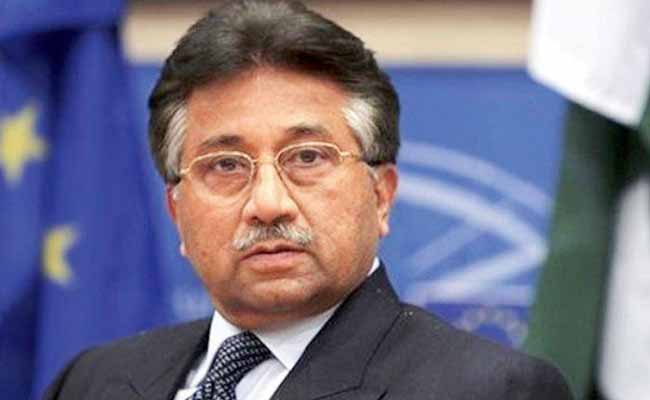 When former president Pervez Musharraf was charged with treason, he underwent chest and back pain. He was shifted to a Combined Military Hospital, where he spent months and failed to appear before the court.
Even though his name was put on the exit control list, the interior ministry allowed him to leave the country for treatment.
3.Ishaq Dar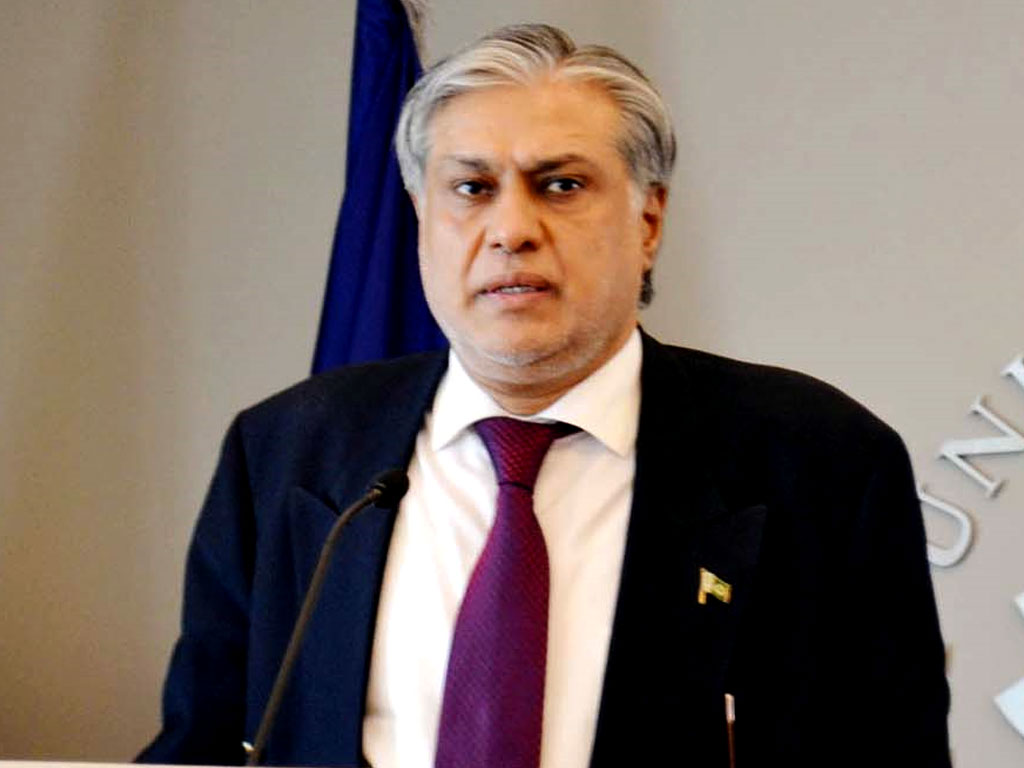 The PML-N lawmaker tendered his resignation to Prime Minister Shahid Khaqan Abbasi after the National Accountability Bureau initiated an inquiry against him for possessing "assets beyond his known sources of income".
Dar fell ill, with his counsel requesting an exemption from the court. The senior politician's report stated that he was severely ill, had a heart ailment, could not walk for three or four minutes at a stretch and will have to undergo angiography.
4.Dr. Asim Hussain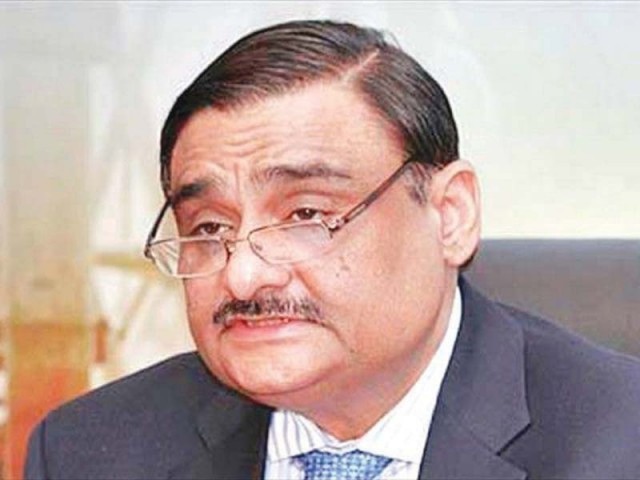 Asim Hussain, a PPP leader and a close aide of Asif Zardari was placed under 90-day detention in 2016 after Sindh Rangers arrested him on charges of corruption and abetting injured immoral people at his hospital.
He felt chest pain and was shifted to the National Institute of Cardiovascular Diseases. Doctors said he suffered from a massive heart ache apart from having kidney problems.
Furthermore, a Karachi accountability court granted permission on Saturday for Dr. Asim Hussain to leave the country.
5.Asif Zardari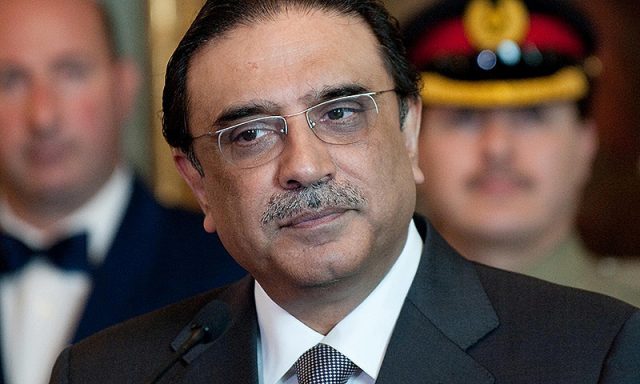 The former president, whose government was the first to complete a democratic term and enable a successful transition of power from one civilian government to another, used his medical reports to fight a corruption case filed against him in a British court by the government of Pakistan.
Zardari pleaded that he was diagnosed with a range of psychiatric illnesses that included dementia, major depressive disorder, and post-traumatic stress disorder during his detention in jail.
Read Also: PAKISTANI POLITICIANS TO UNITE AGAINST INDIA