This post is also available in: العربية (Arabic) اردو (Urdu)
Shisha smoking has turned out to be a craze among youngsters regardless of their gender and age, in the past few years. It has become a growing business in different parts of the city where some of the places offer up to 100+ flavors. It has now become a trend and style symbol which many follow rigorously. Karachi is the biggest city in Pakistan, and being the hub of delightful restaurants and cafes, shisha smoking is still one of the widely seen sights across many cafés, today, but it is now being done secretly.
There are still certain misconceptions for the rising trend of smoking shisha that water pipe smoking is not hazardous to health since the tobacco is filtered through water before inhalation; nicotine content is less than that of cigarettes and addition of fruit flavors make it healthier.
Despite the ban, a lot of restaurants and cafes are still violating the law by secretly offering  Shisha at different places. Just recently, police raided a Shisha Bar near Anda Morr Sector 14-B, Karachi and arrested around 12 youngsters who were there at the bar. The police confiscated the stuff and sealed the shisha bar.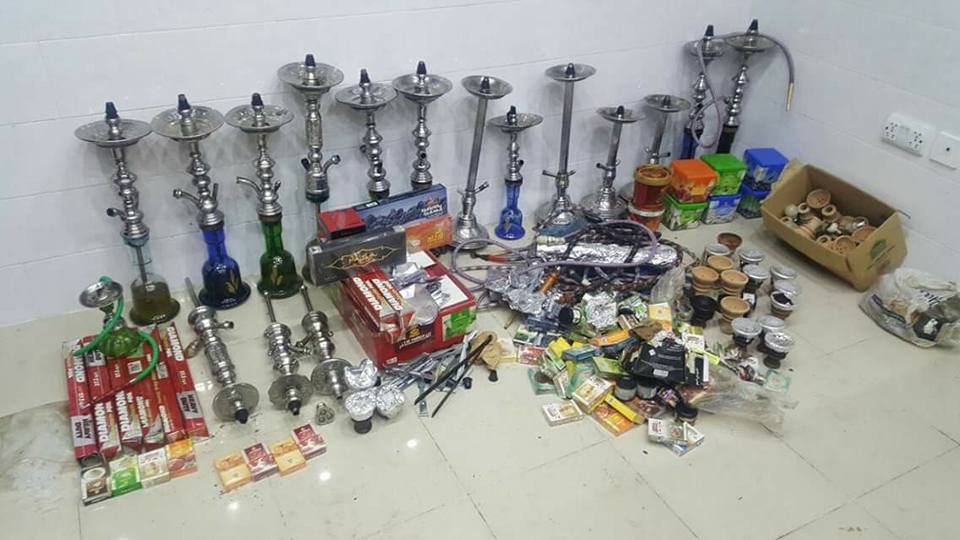 Below is the picture of the youngsters who were arrested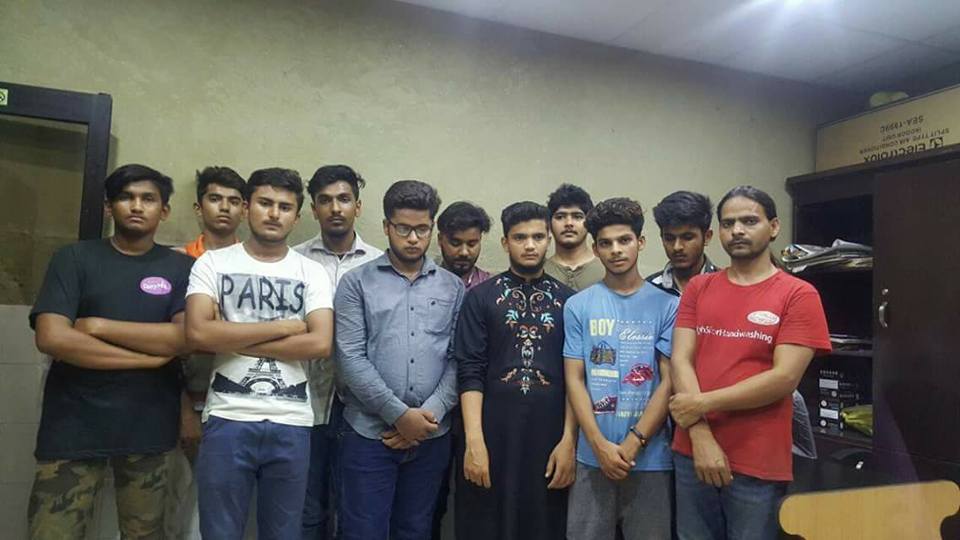 It is indeed sad to see how people are still running this business 'secretly' despite being aware of its health side effects. A lot of renowned restaurants are too, involved in this matter and people still enjoy it as their favorite past times – at times with family.
Little do the people know that Shisha is more harmful than smoking a cigarette.  Here's how: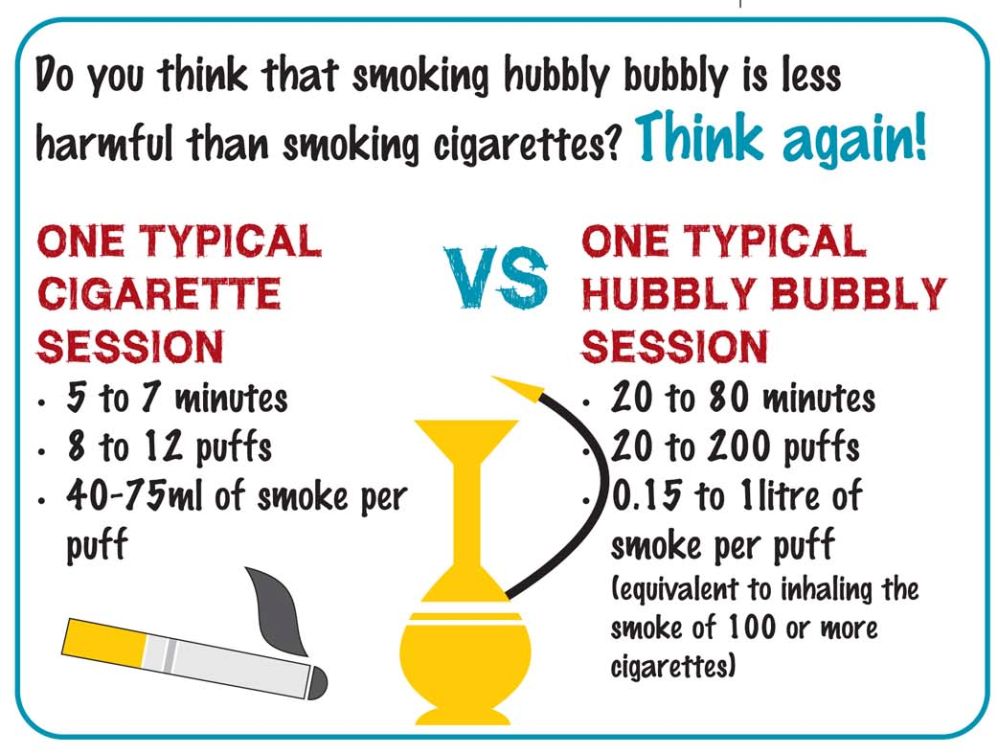 What do you think of this? Do you think police should raid more places and shut them down due to its harmful effects? Let us know in the comments.