Almost a year back, a young student of the mass communication and media studies department was lynched publicly in the Abdul Wali Khan University Mardan (AWKUM), after false allegations of blasphemy against the student, who had formerly studied in Russia as well.
Young Mashal was different from others in his peer group. Growing up with a socialist mindset, Mashal wanted to help others and the society. With dreams of becoming a civil servant, Mashal wanted to become a righteous officer who would help the poor populous of the country, his endeavors in his university are enough proof of that.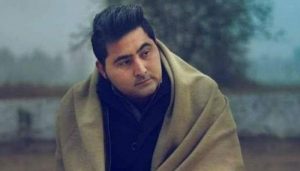 After Mashal was lynched publicly, the Supreme Court took notice of the case and an investigation was lodged. Over 60 people were arrested in his lynching. Yesterday, the Supreme Court of Pakistan delivered its verdict where one man, Imran Ali, the prime suspect who shot Mashal, was given a death sentence, while 5 others were imprisoned for life (which is 25 years).
However, 26 others were acquitted in the case, and it has been known that all 26 were involved in Mashal's lynching. Another 25 people still wait for their hearing. After the decision was accepted by most people in the country, Mashal Khan's mother has denounced it, saying that justice has not been given to her son.
"My son has not been given justice by the Supreme Court. The way these people killed my son in public, they deserved to die the same way. They too should be lynched publicly. And as for those who have been acquitted in the case, these men will gather somewhere again, form a mob, and kill someone else's child — there will be more Mashal Khans in Pakistan if they are not punished," said Mashal Khan's mother.
Mashal's mother also stated that in Pakistan's history, nobody had been murdered as brutally as Mashal was killed, stating that his death was recorded on camera. This was Mashal's family's official response to the Anti-Terrorism Court of Haripur's decision of punishing 5 men in Mashal's death.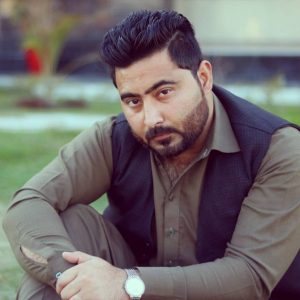 However, apart from the mother's sentiments, first of all for a blasphemy case to be tried in the courts is a progressive step. Furthermore, even after political and religious pressure, 6 people have been given harsh punishments, which again is a step in the right direction for the courts of Pakistan.
As for the 20+ people who have been acquitted, they are being hailed as 'Ghazis' — a term that depicts a person who had gone to war for religion and returned alive. This celebration of fanaticism is what got Mashal murdered in the first place.