Biryani with aloo vs biryani without aloo, Karachi vs Lahore, tea vs coffee are some of the neverending debates of this planet. Wait! Aren't we missing something from the list? Yes, it is India vs Pakistan! According to historians, 14th August was the date when India and Pakistan got parted and this division of two states made them each other rivals! The people of both the states compare their food, culture, societal values, political and democratic setup, and love to criticize each other than on social media.
In between this discussion, a major question raised on the reliability and trustworthiness of the Prime Ministers of both the states as after Pulwama terror attack, the statement of Prime Ministers ignited the fire once again and India vs Pakistan war has been started on social media.
Here Are A Few Differences Between Imran Khan And Narendra Modi That Social Media Users Pointed Out
1. Meeting With International Leaders
Narendra Modi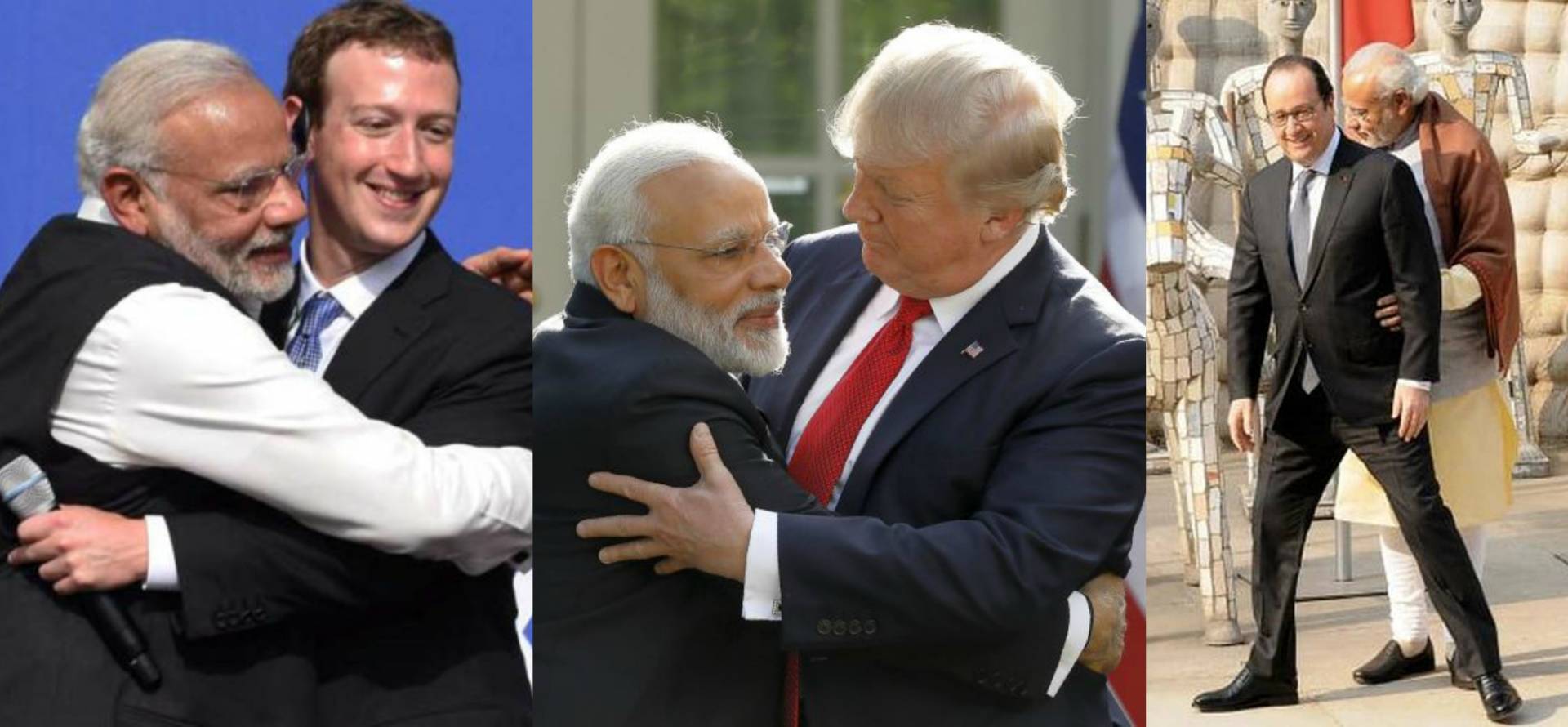 According to a report in the Washington Post, whether Modi is meeting with a local official or a world statesman, he likes to hug it out! During French President Francois Hollande's visit to India, Modi was seen touching Hollande on the waist while the French leader turned away from him. You can Google for more pictures!
Imran Khan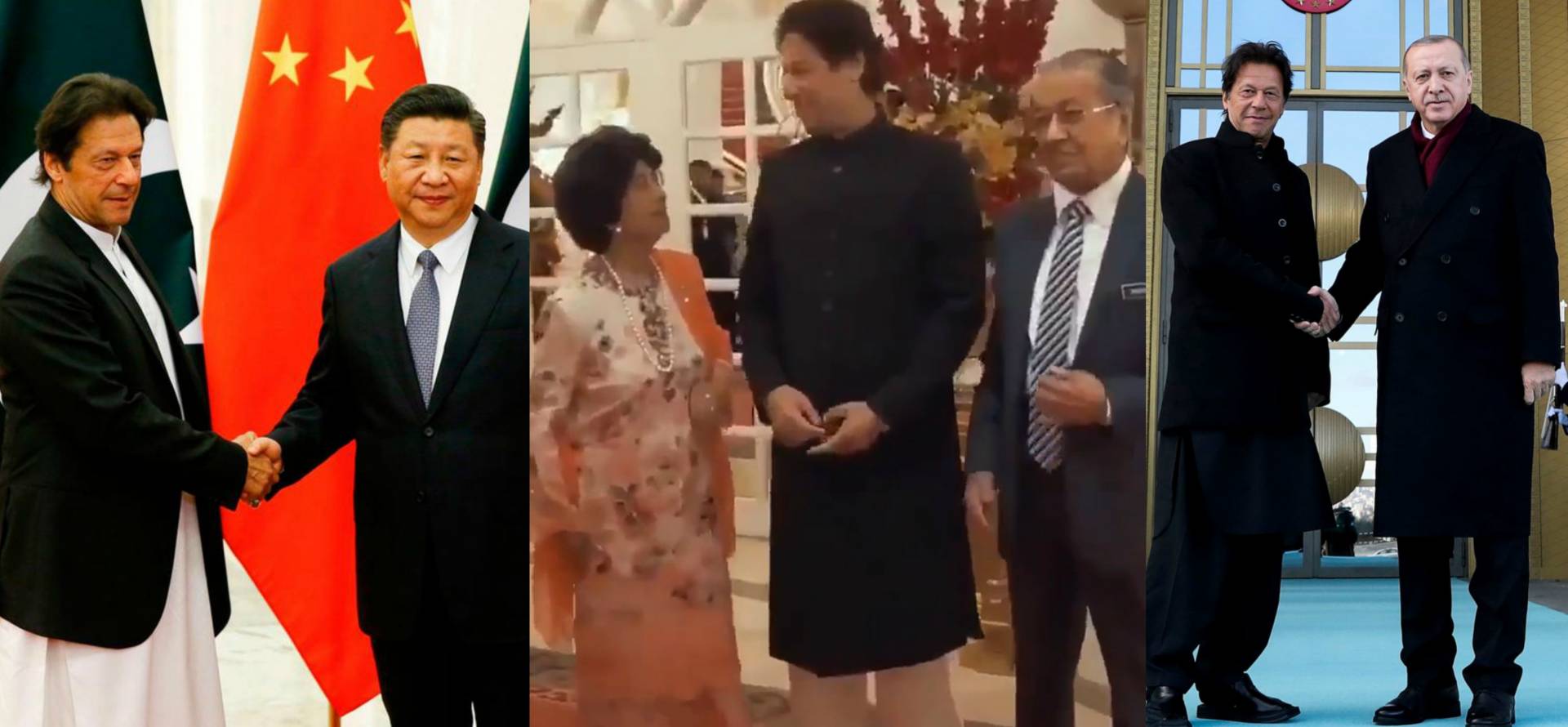 On the other hand, Imran Khan used to shake hands with international leaders. Remember the fangirl moment when Malaysian's First Lady Siti Hasmah Mohammad Ali, 92 years old, requested Imran Khan to hold his hand while Malaysian Prime Minister was standing with him for a photograph? Imran Khan responded with a chivalrous 'Sure' and the happiness on First Lady's face was captured in the camera which social media loved and adored.
2. Treatment With Minorities
Narendra Modi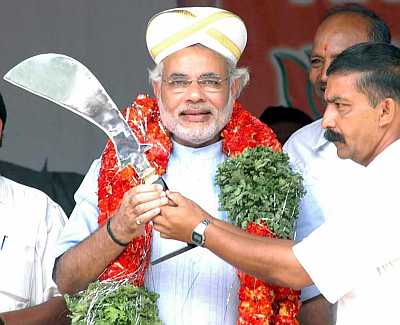 A report by the data-based news organization, Muslims were the target of 51% of clashes centered on bovine issues over nearly eight years (2010 to 2017) and as many as 97% of these incidents were reported after Narendra Modi's government came to power in May 2014. BJP is known for its fundamentalist approach and everyone knows what the ministers of BJP are doing in occupied Kashmir.
Imran Khan
وزیراعظم عمران خان انسانیت اور اقلیتوں کو حقوق دینے پر یقین رکھتے ہیں، کرتار پور باڈر کے بعد پنج ٹیراتھ کو قومی ورثہ قرار دینا اس بات کا منہ بولتا ثبوت ہے جبکہ بھارت میں صرف مذہب کے نام پر اقلیتوں کا روز قتل کیا جاتا ہے اور یہی فرق عمران خان کو ایک عظیم لیڈر بناتا ہے۔#PMIK pic.twitter.com/4weVIRhB55

— PTI (@PTIofficial) January 5, 2019
This one tweet from PTI says it all. Opening the Kartarpur Corridor, declaring 1000 years old Panj Tirath Temple as a national heritage of Pakistan are a few steps which Imran Khan has taken for securing the minorities of the state.
3. Difference In Personality
Narendra Modi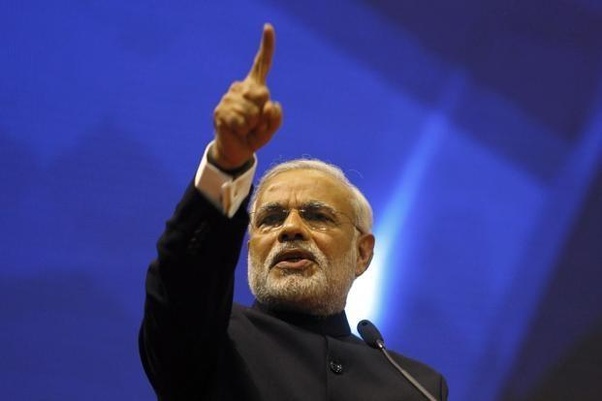 He is known as 'bhai' for his fearless deeds in Indian politics. Starting his career as a chai wala from Gujrat to making his way to the Prime Minister House India, Modi still needs to learn some professional etiquettes.
Imran Khan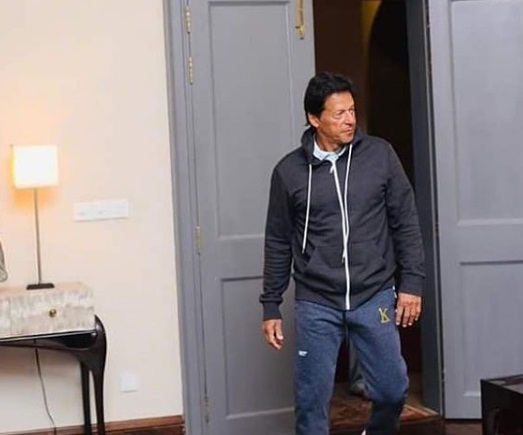 Pakistani PM Imran Khan is known for his swag and smartness. Imran Khan became a national hero by leading Pakistan cricket team to the Cricket World Cup victory in 1992, he is 66years old now but he still managed to give us some serious fitness goals!
Do you want to add more to the story? Share your thoughts with us in the comments!