This post is also available in: English (الإنجليزية) اردو (الأردية)
There are loopholes in every management, be it in the management of a company, or government. There are always some minor and some major faults from their end.
Remember, some time ago when the army tried taking over the country but the common people stood still against the army? And how immensely was Erdogan proud of every resident?
People loved and believed in the leadership of Erdogan, and same is with the Russian PM (Putin)!
Some are politicians and others are leaders, and when a person lacks the basic qualities of a leader; the nation suffers the most. In the past, common people of Pakistan have faced a lot due to lack of concern by the government for its people.
When Pakistan came into existence Quaid e Azam said in his speech on 15th August 1947 said, "let us impress the minorities by word, deed and thought that as long as they fulfill their duties and obligations as loyal citizens of Pakistan, they have nothing to fear."
But why have we forgotten these words of the founder of this nation? Why the minorities are treated badly? This hasn't happened just once, but multiple times over the course of seven decades after the freedom.
As much as the majority of Pakistanis love the country's minority; there is a small proportion who make it difficult for minorities to breath.
When Asia Bibi was blamed for "Namos e Risalat" she was thrown into the jail and was sentenced to death!
Asia Bibi spent eight years on a death row and was proven innocent last October…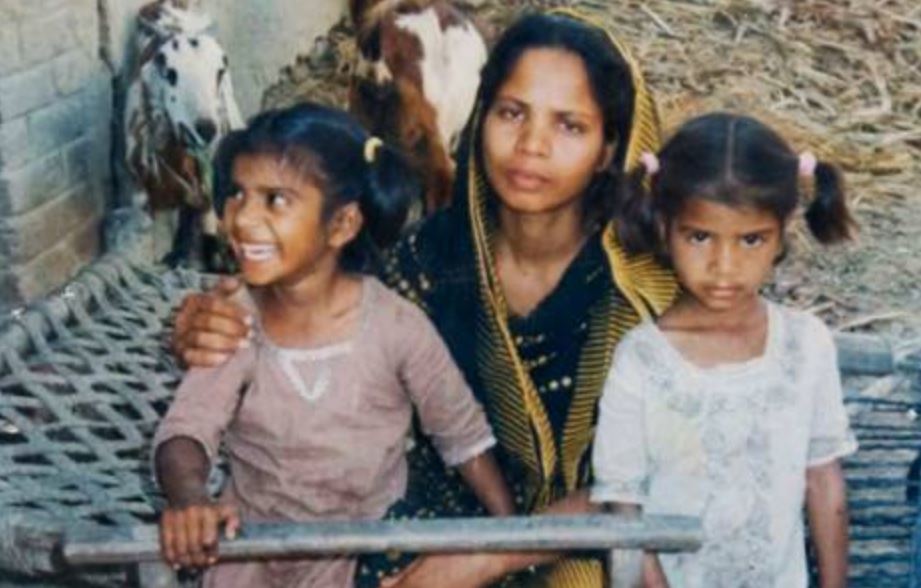 After her acquittal, she was offered the citizenship from many countries and rumors had it that she has moved to Canada as soon as she was officially released from jail.
After her acquittal, many religiously influential people like Khadim Rizvi raised voice against her acquittal and sent an appeal to the Supreme Court.
The Supreme Court has dismissed the review petition against the acquittal of Aasia Bibi!
The case was heard by a three-member bench, comprising Chief Justice Asif Saeed Khosa, Justice Qazi Faez Isa and Justice Mazhar Alam Khan Miankhel.
Supreme court said that the petitioner's lawyer couldn't prove anything wrong with the court verdict.
Asia Bibi was cleared from all the charges upon her because there were clearly no proofs against her. But this innocent lady spent eight precious years of her life for a crime that she did not commit!
This is just another sign of hope that justice is SERVED! Do you guys have anything to add to the story? Let us know in the comments below!