This post is also available in: English (الإنجليزية) اردو (الأردية)
Ever since the Asian Cricket Council gave the rights of hosting the Asia Cup 2018 to Pakistan, India has had their panties in a crunch. Pakistan, who has been dominating the international stage with outrageous performances against the biggest teams in the world, is ready to show the world how safe Pakistan is to play in.
India, which has tried its best to isolate Pakistan through all means and efforts, be it on the international stage, regional politics or sports, their plans have failed massively. Ever wondered about the real reasons why India doesn't want to play the Asia Cup 2020 in Pakistan? Well, let us tell you!
1. India doesn't want to experience Pakistani hospitality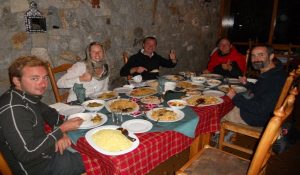 They know that the moment they get here, the people of Pakistan will show them how guests are treated, unlike when our sportsmen and celebrities visit their country.
2. Shadab Khan's mind-boggling spin-bowling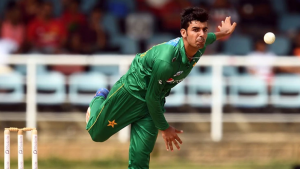 Imagine being inside Pakistan and dancing to Shadab Khan's marvelous spin bowling, "array bhaiyya phir izzat kahan bachegi?"
3. Feel the pain of a Hassan Ali wicket celebration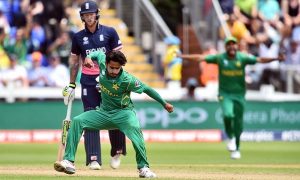 When Hassan Ali dismisses an Indian batsman and the whole crowd would re-enact his celebration. BOOOM POW!
4. Realize the fact that Karachi's biryani is much better than the one they eat in India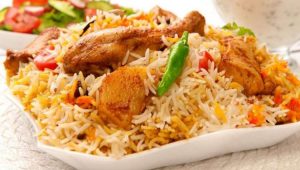 And when they visit Karachi and get to eat the best biryani in the world, they'll probably never eat biryani in Hyderabad, India, again!
5. See the actual Naya Pakistan under a cricketer who destroyed them for years!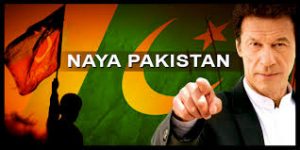 From captain Imran Khan to Prime Minister Imran Khan, you dig?
6. Realize that Pakistanis actually know how to host a tournament!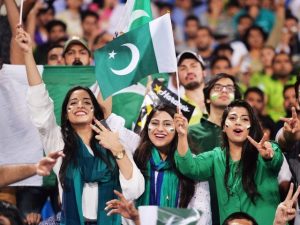 When the crowd will roar every time with chants of "Pakistan Zindabad!" – we doubt that Indian cricketers would be able to take this!
7. Not be able to see that India failed in isolating Pakistan, internationally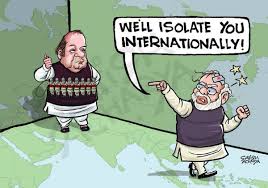 When all the Asian nations and foreign supporters come to Pakistan for the tournament and the country is in headlines everywhere, we doubt Indians would be able to handle it.
8. See the scenic beauty of Pakistan's beautiful Northern Areas…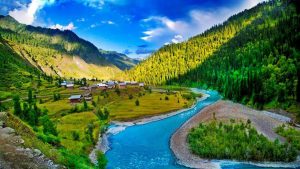 Pakistan aye aur North nahi dekha? Well, Indian cricketers in the past loved to go there, don't think the new lot would ever get the chance.
9. Be treated like actual neighbors, a feeling they don't want to feel!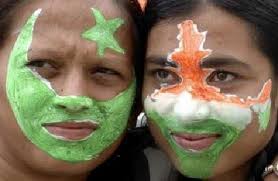 We were supposed to be friendly neighbors, but India doesn't need that kind of respect or affection.
10. And of course, use actual, real toilets and washrooms…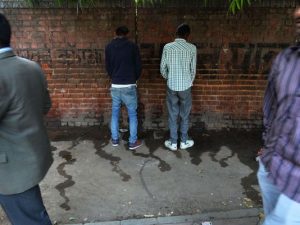 Indians would be surprised that we actually have loos here and don't need to go to public places to take a dump.
Take a hint, world, these are the real reasons why India doesn't want to send their team in the Asia Cup 2020 being hosted by Pakistan. Everything else you read is false and a total myth!