This post is also available in: English (الإنجليزية) اردو (الأردية)
Constantly raising the slogan of change, Pakistan Tehreek-i-Insaaf came into power with the support of the whole nation. In the General Elections of 2018, Imran Khan and his political party pipped Nawaz Sharif's PML-N everywhere, even in Punjab, where they had couldn't imagine losing.
Ever since coming into power, people have been asking, where is the change that Imran Khan the PM and PTI talked about? Why aren't we seeing it? Why is it not evident? The answer is simple. The damages that the previous government used to give to the national exchequer have been cut down at great lengths.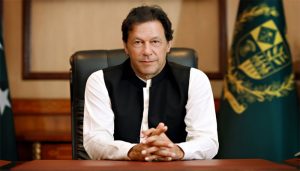 As per the recent documents which have been revealed by the Ministry of Foreign Affairs with the National Assembly of Pakistan, Imran Khan's six foreign trips from September 2018 – November 2018, cost 5 times as less as Nawaz Sharif spent on a single trip while he was being operated on.
Nawaz Sharif went to the United Kingdom on May 22, 2016, for his treatment. He took a special plane to the UK, got operated on and on July 9, 2016, the same special plane went back to receive Nawaz Sharif after his procedure was over.
As per the Ministry of Foreign Affairs' documents, the two-way trip to the United Kingdom cost the national exchequer Rs. 34.5 million. While Imran Khan's six foreign trips that he has taken yet cost Rs. 40.381 million.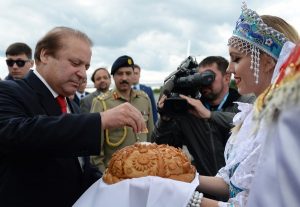 This proves that Nawaz Sharif had opted for the VVIP way out when going for his procedure, while the incumbent PM tries his best to simmer things down when using the nation's money.
Prime Minister Imran Khan's one day trip which he took to Saudi Arabia cost Pakistan Rs. 3.09 million, while his single day trip to Abu Dhabi dented the exchequer Rs. 0.4 million.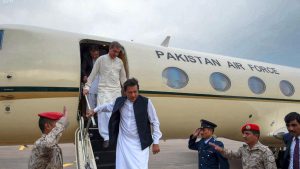 The second trip to Saudi Arabia cost Pakistan Rs. 0.87 million, where the PM spent two days. However, the most expensive of all trips was PM Imran Khan's 5-day visit to neighbor China, which cost the national kitty Rs. 24.4 million. The second trip to Abu Dhabi cost Rs. 3.9 million, while the trip where Imran Khan met the Malaysian PM cost Pakistan Rs. 7.5 million.
If this isn't evident change for the people of Pakistan, they need to rethink, what exactly do they want from the Prime Minister? He has tried to cut down the expenses of the national exchequer so the country can save more money and utilize it in the best possible way, something the last government didn't care about.