This post is also available in: English (الإنجليزية) اردو (الأردية)
With just one day to go before the highly respected Crown Prince of Saudi Arabia, Prince Mohammad Bin Salman officially comes to Pakistan for a visit, the preparations of his welcome are in absolute full swing.
With more than 300 luxury Prados booked, a ton of other necessities arranged and all the bag and baggage that the Prince himself is bringing along, it seems that the govt is all set for the welcome.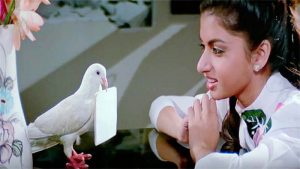 However, recently, there's been news of the PTI government on the orders of higher authorities ordering almost 4000 pigeons for the Saudi Crown Prince. At first, everyone was wondering WHY WOULD SOMEBODY ORDER SO MANY PIGEONS? To their surprise, all the pigeons which have been bought will be released into the air on the Crown Prince's welcome.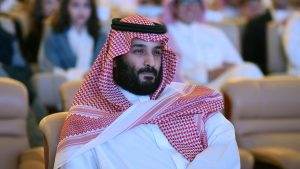 Apart from the pigeons, almost 12000 military personnel have been deployed for the Saudi Prince's security on his 3-day visit. As for the Kabootar Ja Ja strategy, govt authorities have been contacting bird markets in all the big cities, trying to arrange the best pigeons for the Prince's grand welcome.
Govt authorities have previously released birds on State Guests' welcome, but such a large number of birds has never been ordered or arranged before.