This post is also available in: English (الإنجليزية) اردو (الأردية)
It's said that young age is the golden age. Everybody wants it to last a little bit longer than it does. You'd be shocked to know many of your favorite celebrities went bald before their age and went through a hair transplant. Like good health and youth, most of us take our locks for granted, especially in our industry, many don't like to grow old in front of the camera as quickly as they did.
Here are some of the most famous Pakistani male celebs who got a hair transplant to stay in the game.
1. Babar Ali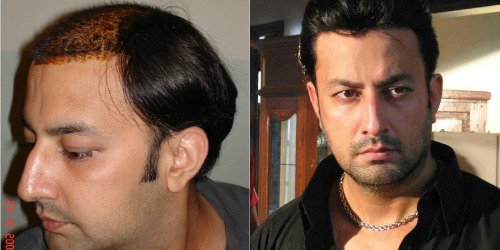 When asked Babar Ali, he said, "I wanted my hairline to look totally undetectable as I had seen transplanted hairlines of some my other colleagues like Rahim Shah(Singer) & Humayun Naz, who had their Hair Transplant from some other clinic. But when I saw the hairline transplant result of Nauman Ejaz it was breathtakingly natural even on extreme close-up…."
2. Noman Ijaz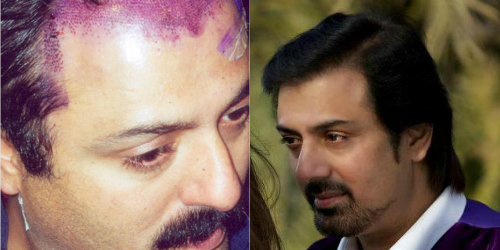 Famous Pakistani television actor, popular icon personality, Noman Ijaz, was asked about his hair transplant, he said, "Thank God that I got Dr. Nasir Rashid and he told me about hair transplant and how the surgery will work and bring results real time but in my first meeting with Dr. Nasir Rashid said…..All the conversation really impressed me and I decided to go with expert hair transplant surgeon Dr. Nasir Rashid for my surgery and finally he transform all of my life what I was expecting from him."
3. Shahood Alvi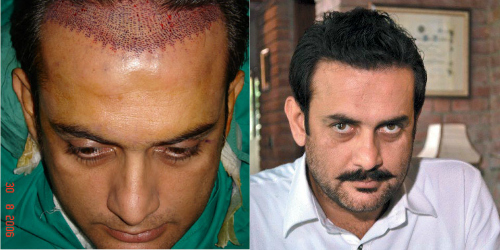 Another celebrity went under the knife. Hair transplantation is increasingly popular among the celebrities of Pakistan.
4. Asad Malik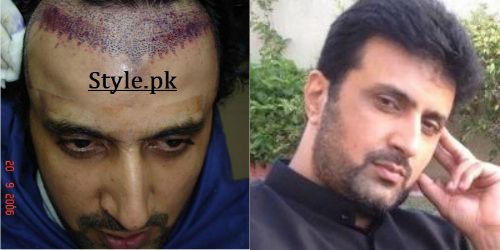 Asad Malik is a film and television actor from Karachi who has worked in numerous movies and television serials. He gained notability from his early serials broadcast on PTV. Also went through with a hair transplant.
5. Raheem Shah
Hair transplant also satisfied celebrity clients such as Raheem Shah who is a famous Pakistani pop singer. He is currently based in Karachi and sings in Pashto, Urdu, and Punjabi.
6. Nabeel


Nabeel, another Pakistani celebrity who is a television actor, director, and writer. He's known from the comedy sitcom Bulbulay on Ary Digital.
7. Moammar Rana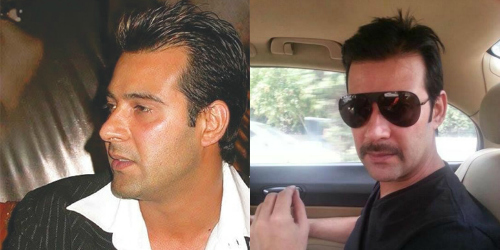 One of the famous actor and film director, Moammar Rana is known to have worked in various Lollywood movie and has also worked on the small screen in Pakistani soap operas and television serials.
8. Nawaz Sharif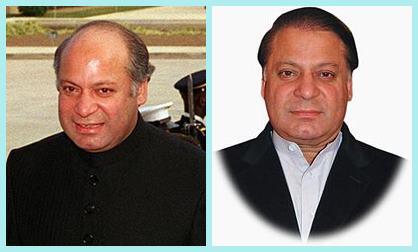 Pakistani politician who WAS the Prime Minister of Pakistan from 2013 until he was disqualified for life from office by the Supreme Court of Pakistan in 2017, went under the knife as well, with that much money, of course.
9. Kunwar Nafees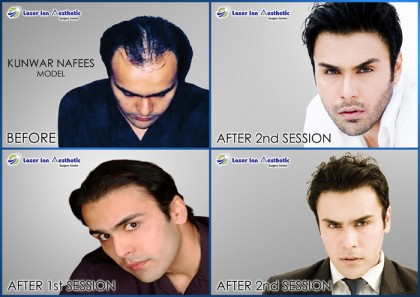 Another Pakistani actor who want to stay forever young, went through with the hair transplant to give himself a whole different look.
10. Faiq Khan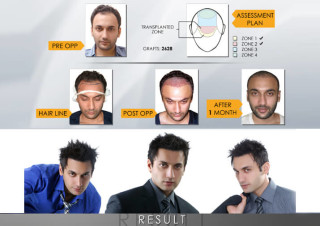 Another very talented Pakistani actor, who is also a model, host and a voice-over artist, is also a hardworking actor who wanted a change of look. As we all know, youth is the prime time of life, I guess.
So now you know, not every single celebrity is walking around with their natural looks and you are trying to compare yourself to them, yes, it is appealing and it is a superficial world. But as the famous saying goes by, "to each their own". If you want a change in your life, great. Even if it's a massive change like that or just a small change in hair color. If you got the cash, go for it or wait till you do or just stay awesome, as you are.