This post is also available in: العربية (Arabic) English (English)
Ever since Imran Khan was in cricket, people know him for being straightforward and unapologetic. But that doesn't mean he's unkind and not respectable, he's only truthful and knows when to tell people what wrong they did! Prime Minister Imran Khan trolled his close aide Zulfi Bukhari and provincial minister Atif Khan on Wednesday for what they wore!
Zulfi is always seen to be wearing a tuxedo and never in shalwar kameez!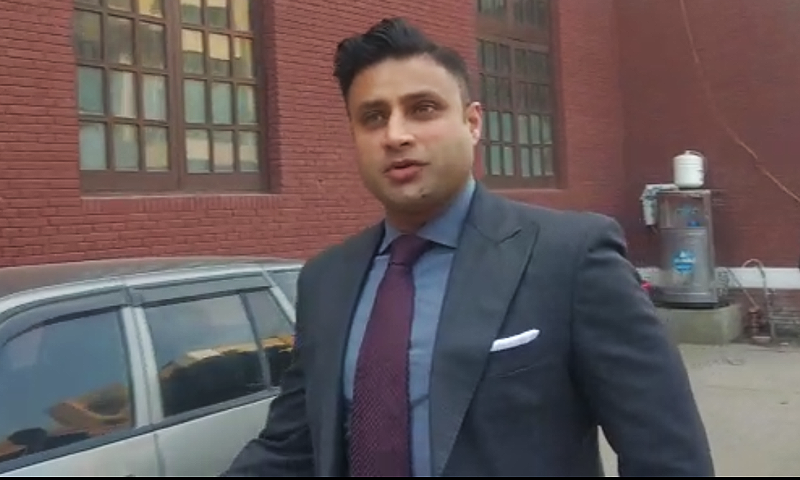 Imran Khan was in the middle of the Pakistan Tourism Summit when he took a sarcastic jibe at his special assistant on overseas Pakistanis Zulfi Bukhari, and Atif Khan, provincial minister of Khyber Pakhtunkhwa for Tourism and Culture for dressing up as if they were to promote tourism of France and South.
Imran Khan Roasted Them Well! Ouch!
And people of Pakistan had a really good time seeing Imran Khan this way! The gathering broke into laughter at the event where several renowned foreign travel bloggers were in attendance.

Indeed, only he has!

His expressions!

Everyone loves him for his ways!

If nothing, Pakistani political parties are really good at giving people gossips or a good moment of a laugh. It's more like a drama come to reality where real characters and people are fighting and making the world famous dialogues.
Half the time people were crazy about Imran Khan because he's the sanest, educated and not to forget the most handsome as well! After he was appointed as the PM of Pakistan, a vast majority of people who supported him by voting for him or by just showing support who live overseas.
Though they both laughed first and then they realized that they are in hot waters, but oh well! The look Imran Khan gave them was savage. Because when you are representing the country, you better dress and represent as a normal Pakistani.