This post is also available in: English (الإنجليزية) اردو (الأردية)
When it comes to cricket, Pakistanis are always geared up and ready. Although the national sports of Pakistan is hockey, people are more inclined towards cricket. It has often been witnessed that Pakistani cricket is immensely grilled under politics and Pakistan Cricket Board (PCB) is quite politicized.
Waqar Younis lambasted the Ex-Chairman PCB, Najam Sethi
Safaarshii tola ??? Look who's talking..Kamal karta ho aap be @najamsethi sb..Kuch be bolta rahta ho #Dabang of @pcb Your days in cricket are well over dear..Stick to your dirty politics. pic.twitter.com/tkHrkHvkHg

— Waqar Younis (@waqyounis99) December 3, 2018
In a recent interview, former chairman Pakistan cricket board (PCB) Najam Sethi has revealed some cardinal secrets. Reportedly, Najam Sethi stated that he had appointed Waqar Younis as head coach despite many people having reservations over Waqar's appointment. "Waqar's performance was not quite good and later he started speaking against me", said Najam Sethi. Waqar Younis greatly disparaged Najam Sethi for his statements and said, "Your days in cricket are well over dear. Stick to your dirty politics."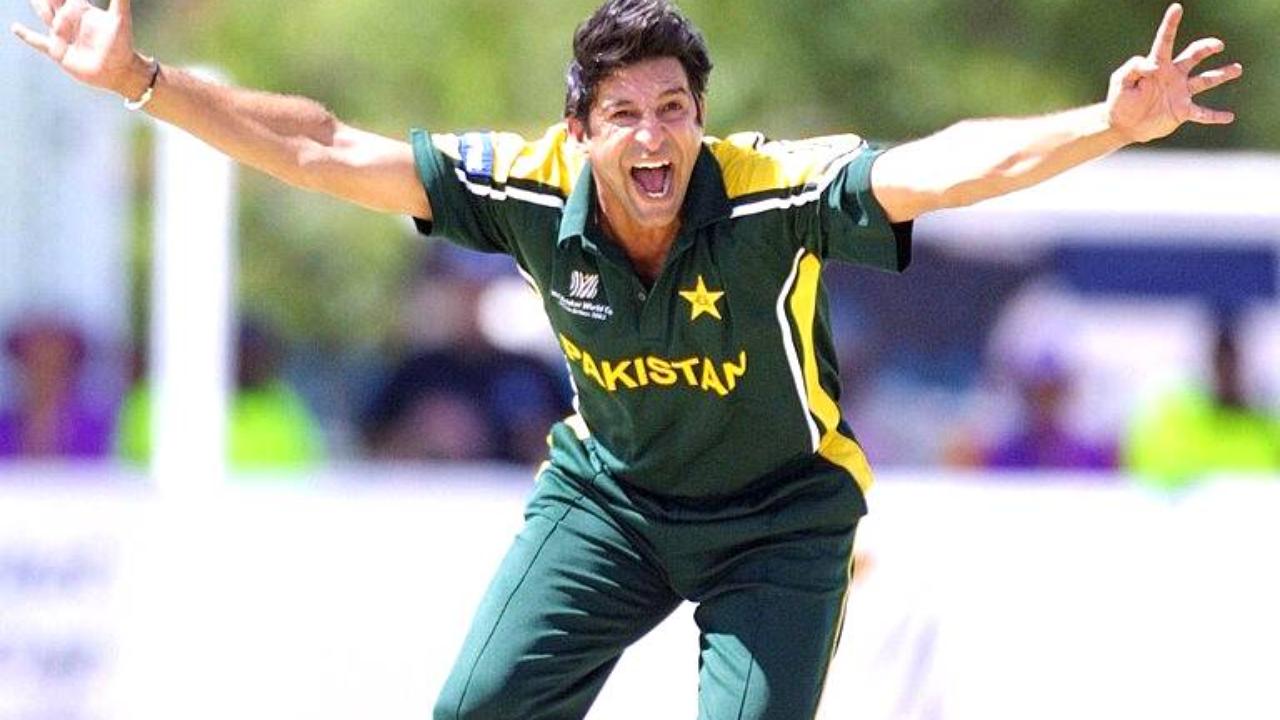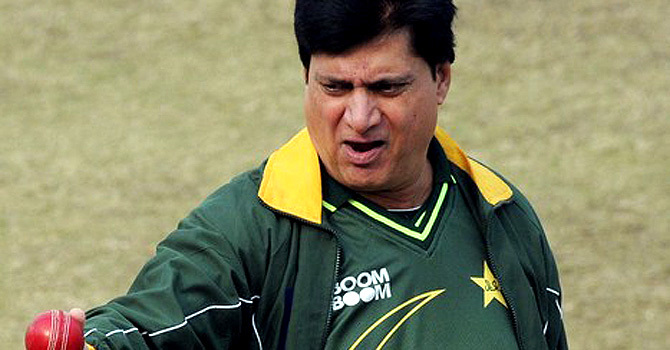 In addition, Najam Sethi asserted that to our utter dismay, lobbies do exist in Pakistani cricket along with Karachi and Lahore tussle. He further said that the former coach Mohsin Khan was accustomed to criticizing and abusing ex-captain Wasim Akram but now he happily interacts with Wasim.  The former chairman has revealed that Pakistani cricket board is politicized and there are certain lobbies when it comes to jobs.
Najam Sethi tweeted about Waqar Younis appointment
I selected Waqar as National Coach in 2014 when I was Chairman PCB Management Committee and Sheharyar Khan, Zaheer Abbas, Haroon Rashid, Naveed Cheema, were its members. Waqar's contract was not extended in 2017 when BoG under Chairman Sheharyar Khan instead chose Mickey Arthur.

— Najam Sethi (@najamsethi) December 3, 2018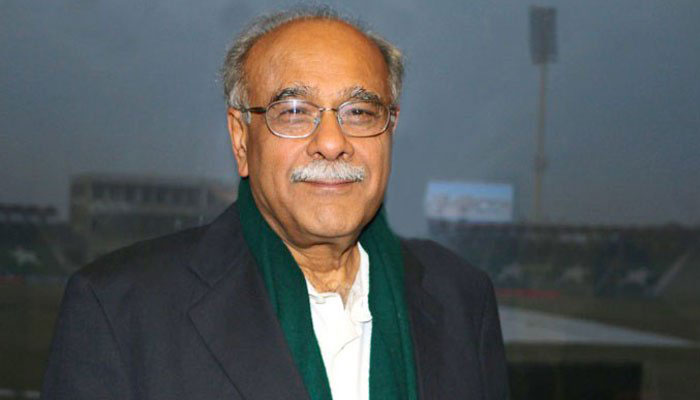 The former Chairman Pakistan cricket board (PCB) Najam Aziz Sethi is a famous journalist and played a significant role in Pakistani politics. Najam Sethi studied Economics from Government College Lahore and did his Masters in Economics from Cambridge University. He has also served as the 16th caretaker Chief Minister Punjab from 27 March to 6 June 2013.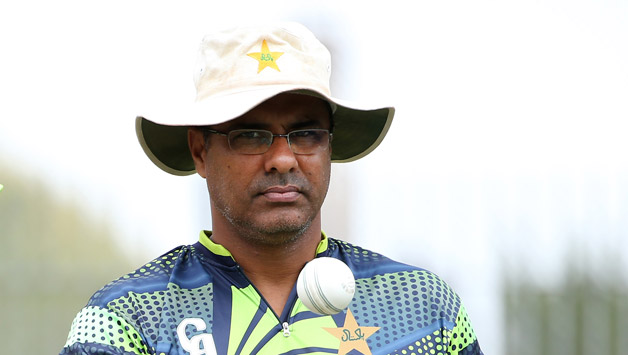 The 47-year-old Waqar Younis started his career in 1989 and got retired in 2003. He was appointed as bowling coach in 2006 and resigned as head coach of the Pakistani cricket team in 2016, following Shahid Afridi's retirement. In his career, he has played, 82 test matches and 262 ODIs.
The tussle between these two famous Pakistanis has stormed social media and people's reactions were jaw-dropping.
According to this guy, Najam Sethi is Right
I think @najamsethi is right here .

— Jamal Hassan (@JamalSherazi) December 3, 2018
This person is appreciating Waqar Younis!
Well said Waqar bhai… ???

— Faisal Iqbal??? (@FaisalIqbalCric) December 3, 2018
Is Najam Sethi right?
Showing nervousness of the person

Whatever najam sethi said is correct

— Mystery Man⏺️ (@Janulone) December 3, 2018
A weird reaction by Waqar Younis…
Even tried to ruin the career of sarfaraz ahmed also. Waqar statement is on record that he dont know sarfaraz can open the innings in 1 day match. N even najam sethi sethi did nt said sifarshi tola to him .weird reaction by waqar younus

— M Affan Sharif (@sharifaffan) December 3, 2018
Just like other institutions of Pakistan the Pakistan Cricket Board is also politicized. Hopefully, the Prime Minister, who himself is a former cricketer, would do any good to PCB and make a committee to evaluate the charges Najam Sethi made against famous Pakistani Cricketers.