This post is also available in: English (الإنجليزية) اردو (الأردية)
Pakistan, a nation full of brave daughters, who follow the example of women such as Fatima Ali Jinnah, Begum Rana Liaquat Ali Khan and of course, the slain ex-Prime Minister of Pakistan, Mohtarma Benazir Bhutto.
Even though the daughters of this nation might be suppressed by widespread, never-ending patriarchy that runs in our blood, customs, and traditions, this new wave of women waking up in the country to seek justice on all forums is a step in the right direction.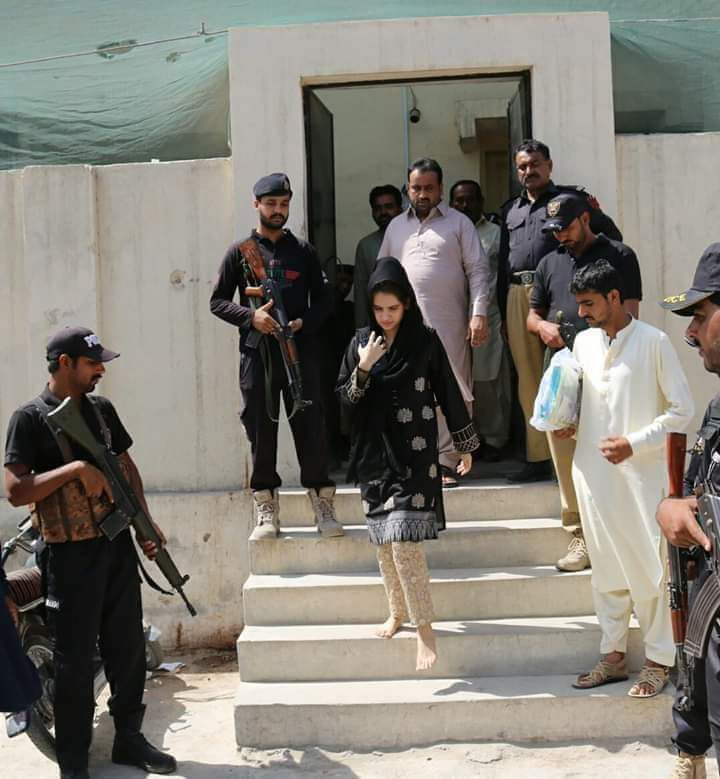 The brave daughter of Pakistan who has made headlines recently is a girl from Sindh, a young lawyer named Umme Rubab, who is seeking justice for her family, which was wronged by a powerful tribe in interior Sindh.
A widespread Facebook post suggested that Umme Rubab went to court, fighting her own family's case, barefoot, in a bid to launch her protest and show people that she would go to any limit to get a deserving decision. Umme Rubab has been fighting her family's case for 2 years, trying to suppress the mighty Chandio tribe of Sindh who vanquished three members of her family, her grandfather, her father, and her uncle.
Rubab was a law student when tragedy struck her family, and today, she is a lawyer herself, who had the courage to stand up against the evil that prevails in our society, where the powerful roam freely, while the innocent stay mum in fear.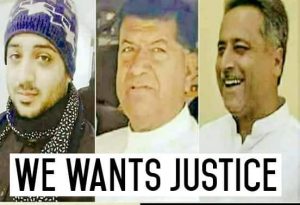 The incident changed Umme Rubab's life altogether and she decided to take her family's fate into her own hands. While the men in her family suggested she stayed silent over all the atrocities they had gone through, so no more casualties come their way, Rubab attended many protests alone, seeking justice, trying to get the word out on what she had been through.
When no one came to her support, she became her own strength and decided to fight influentials from her area. The other day, Rubab was pictured and recorded going to court barefoot, showcasing the lengths she was ready to go to. The video went viral on social media and people from all over the country commended her for her courage, resilience, and guts.
Even though all these efforts of her might go in vain, as the justice system in our country remains lackluster; this incident clearly proves that the women of today in Pakistan are exactly what we need our daughters to be, bold and brave. We commend Rubab's efforts and hope she gets justice in time.