This post is also available in: English (الإنجليزية) اردو (الأردية)
Finding Pakistanis in Saudi Arabia is as common as looking for shawarma in the country. A number of Pakistanis migrate from Pakistan to the Kingdom of Saudi Arabia for different purposes, the top one being how the country accommodates professionals and always welcomes Pakistanis with open arms.
The lifestyle, however, shared between the two countries is literally what one may call 'opposite poles'. Nonetheless, a country as oppressive as Saudi Arabia also offers some of the perks which no other place in the world can offer. For example:
1. Visiting The Holy Sites Becomes Easier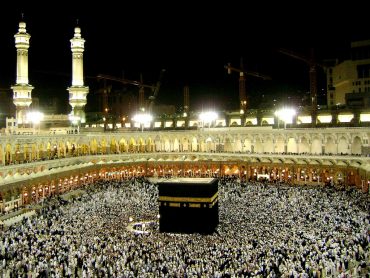 Out of the five pillars, performing Hajj once in your life is given a lot of preference. Pakistanis living in Saudi Arabia have the advantage of visiting the Holy Mecca and Madinah unlike Muslims in other parts of the world.
2. No Load-shedding Or Gas-Shedding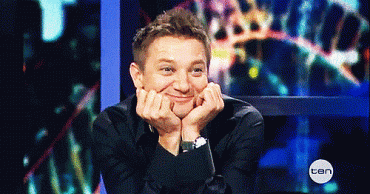 Unlike what we all go through in Pakistan especially during Summer, Saudi Arabia, being extremely rich in resources does not face the issues of load-shedding or gas-shedding. Something like this over there happens once in eternity during the process of maintenance.
3. Kabsa Becomes The Favorite Dish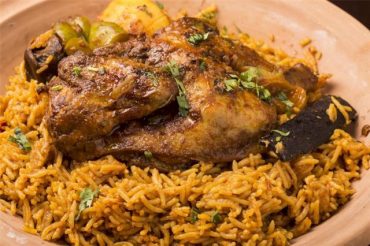 The Saudi dish Kabsa is heavily consumed in the country. Pakistanis will forget about Sajji once they eat Saudi Arabia's national dish!
4. Getting Used To The Abaya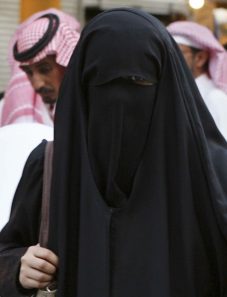 No matter where you are from, what religion you practice and whether you like it or not, following the dress code for women in Saudi Arabia, which is to wear this cloaked abaya everytime you go out, is a compulsion.
5. The Segregated Events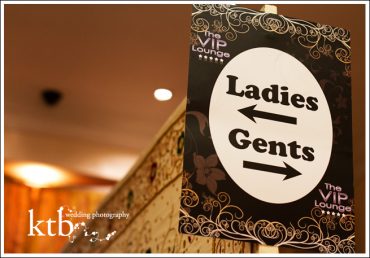 From local weddings to gathering between office peers and their families, most of the social events in Saudi Arabia are segregated and the locals there face no problem in practicing such beliefs, even in 2017.
6. Al-Baik Will Be Your Forever Favorite!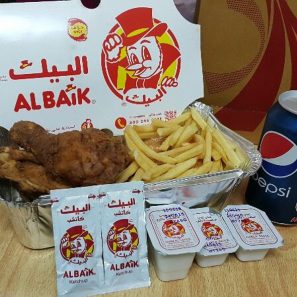 One of the most famous fast-food joints in Saudi Arabia, Al-Baik is known for beating KFC and McDonalds. Pakistanis can never get enough of this crispy chicken goodness!
7. Women Enjoy The Freedom of Being Away From Their Sasuraal!

While the country is well-known for not giving women their basic rights, there is one benefit for Pakistani women in Saudi Arabia – which is how they are away from all the domestic politics and sasural k dramay.
8. The 5 Riyal Shops Are A Blessing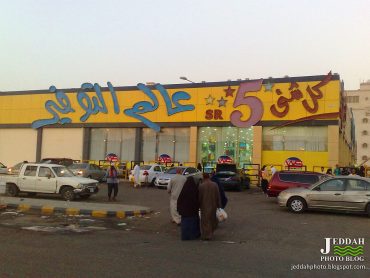 Contrary to how expensive everything in Pakistan is, you will find a poll opposite in Saudi Arabia, especially in terms of goodies for children.
9. You Will Never-Ever Get Saudi Nationality/Green Cards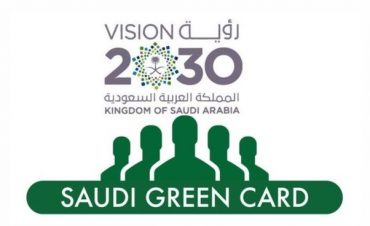 Yes, this even applies to if you were born in Saudi Arabia. Sucks being not able to call yourself a 'Saudi' even if you were born there…
10. Dust, Dust, and Dust!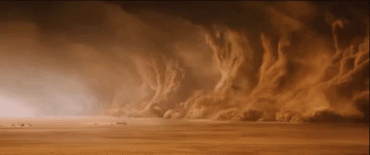 Especially when everything is windy…
Living in Saudi Arabia is a whole new experience. Those Pakistanis who are currently living there or have the experience living there at least once in their lives can relate to all these facts or even more!