This post is also available in: English (الإنجليزية) اردو (الأردية)
It's not hard to see why being in love in sometimes is not an easy thing. Consider the restrictions on courtship in public places, the moral policing of young couples, the stigma around relationships before marriage and outside one's caste or community. Consider the stories of parents crying injustice against the 'unsuitable' boys their daughters elope with or the consequences those daughters face if they refuse to elope.
Recently, a Muslim inspector Agha Salar ended the life of a Hindu girl named Rajkumari solely because she refused to tie the knot with him. The woman was supposed to get married on the third of February. After committing the crime, Agha Salar ended his life too.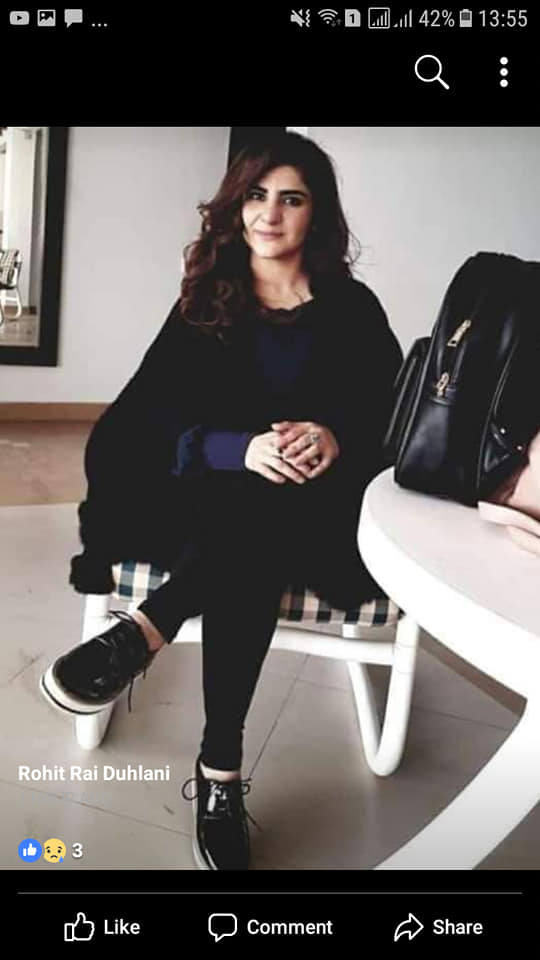 It's about time we take a stand and do something about this. Love triangles lead to such crimes and leave families heartbroken. Who will take responsibility for what happened to the unfortunate girl? When will this menace stop?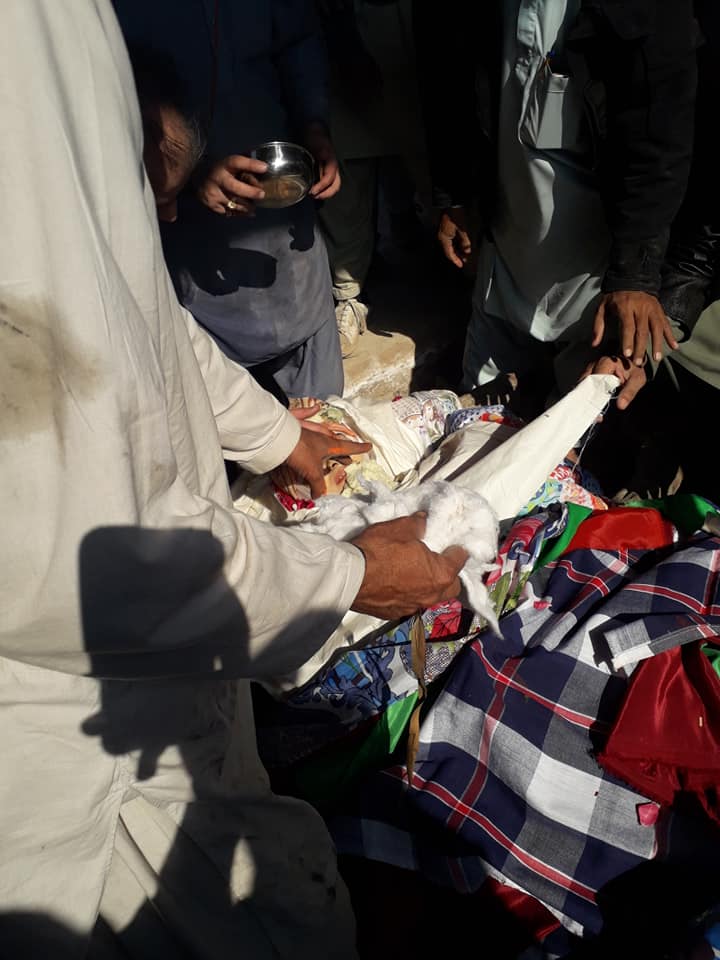 Endling your own life because of unrequited love is not an unusual story; some even regard it as a perfect manifestation of true love. Rajkumari Talreja, the girl in the incident, was happy with her marriage which was to be held on the 3rd of February in Karachi. One of Kumari's family members took to social media and showcased her pain, stating that "A shaadi wala ghar had turned into a place of maatam!"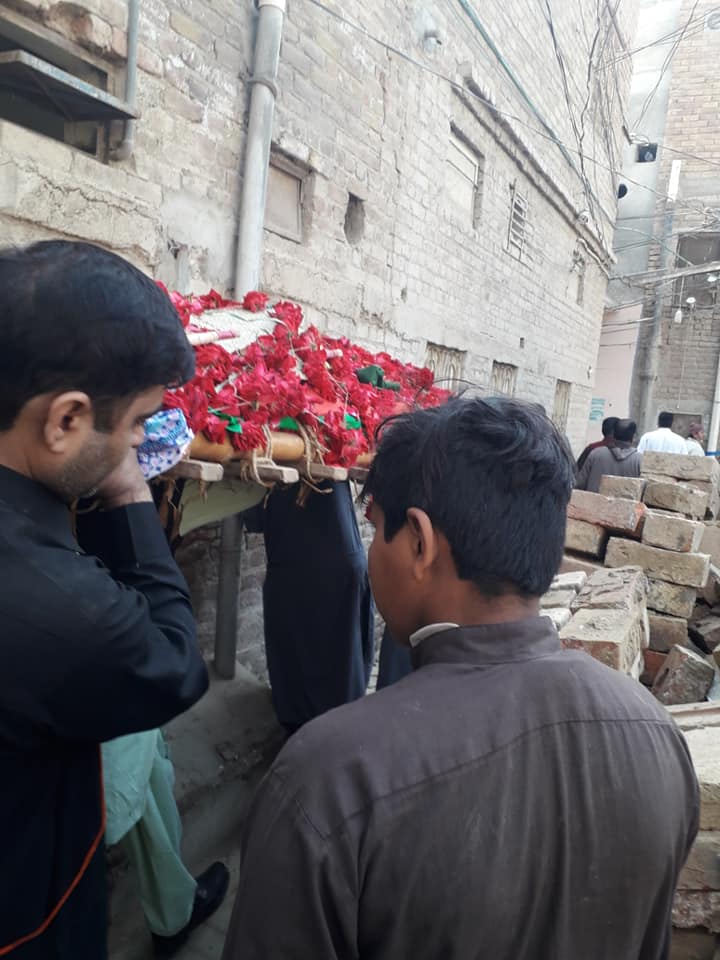 As a result of unrequited love, men end their own lives three to four times more than women, and it is virtually only men who are the cause of their partner's demise when the latter leave or intend to leave them. In this sense, women are more realistic; they tend to be more accepting of the fact that love might not endure forever.
That is exactly what happened here when Agha Salar was denied that privilege, as he had to see the love of his life get married to someone else. Even though people are trying to give it a religious touch, the incident only happened because of failure in love.
Globally, about 40 percent of all female demises are at the hands of a former or present spouse or lover. The home becomes a dangerous place for women (as well as for children). Whereas almost all cases of 'kaari' committed by males against their female partners occurred after the female ended the relationship or announced her intention to do so, most of the tragedies committed by females against their male partners were reactions to severe male dominance.