This post is also available in: English (الإنجليزية) اردو (الأردية)
The Pakistani rupee hits an all-time low in a course of a day at 147 against the US dollar in the open market on Wednesday and closed at a record low at 146.25
The demand for dollars remained high since the devaluation of local currency is highly anticipated as a result of the loan agreement with the International Monetary Fund (IMF). In the inter-bank market, however, on current-level, the rupee is stable for over a month now at 141.39 according to the central bank.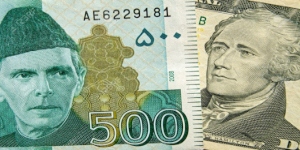 Source: Dunya NewsPrime Minister Imran Khan held a meeting with all major currency dealers to discuss solutions on how to strengthen the country's foreign currency reserves and plug leakages. Secretary-General Zafar Paracha of Exchange Companies Association of Pakistan (ECAP).
A 39-month loan program worth $6 billion with the IMF is finalized by Pakistan
Secretary-General Zafar Paracha of ECAP (Exchange Companies Association of Pakistan) said the government under the IMF loan program had agreed to major rupee downfall. He mentioned the rupee to decline by another 20% and up to 165-170 as a result. This has messed things up in the open market. The program gives autonomy to the currency market to determine the rupee-dollar exchange rate and the state should end this control.
The central bank under this program may increase the key interest rate by two percentage points. Also, the energy tariffs may also be revised upwards. State Bank of Pakistan's official monitoring the situation in the open market, said, "If and when the central bank feels the need, it will either supply dollars and/or summon currency dealers to stabilize the Pakistani rupee in the open market," he stated.
The spread between the rupee value in the inter-bank market and the open market has reached an astonishing Rs4.90 or 3.5%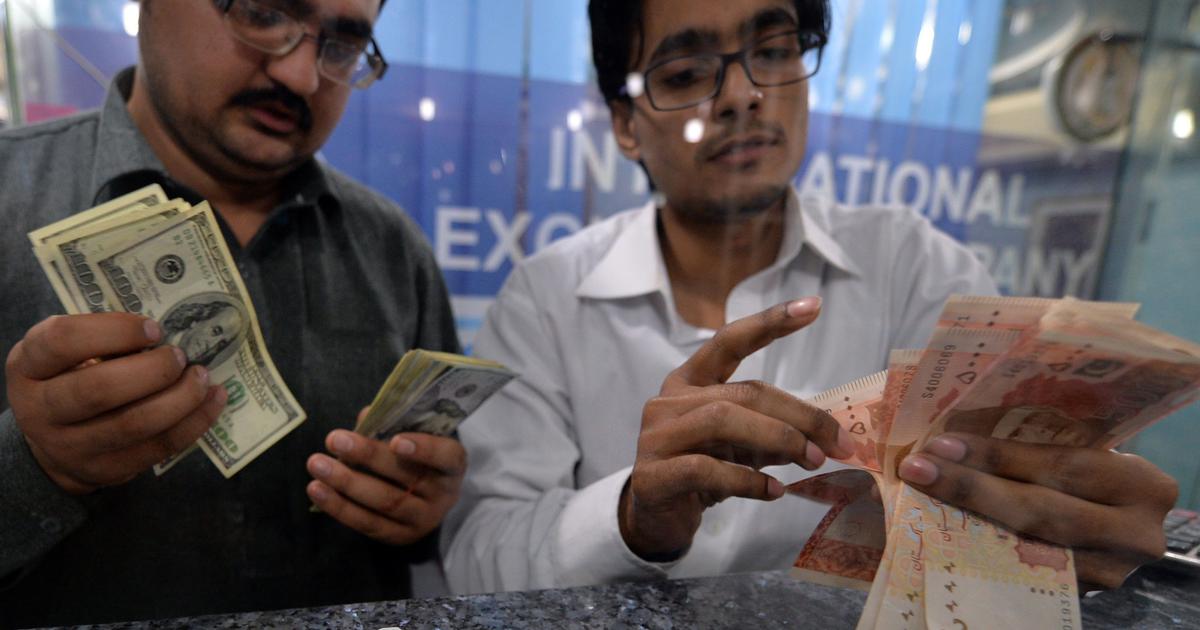 The central bank had asked foreign exchange companies to maintain the rupee spread at around 1%. A few currency dealers mentioned how they were short of dollars since buyers are eager to purchase it at high prices. Although potential foreign currency sellers are reluctant to approach the exchange counters.
If you have anything to add to this news. Share away in the comment section below.
Read Also: GOOGLE SHOWS THAT US DOLLAR HAS DROPPED DOWN TO RS. 76 AND THE INTERNET IS HAVING A HUGE MELTDOWN!