Disclaimer*: The articles shared under 'Your Voice' section are sent to us by contributors and we neither confirm nor deny the authenticity of any facts stated below. Parhlo News will not be liable for any false, inaccurate, inappropriate or incomplete information presented on the website. Read our disclaimer.
This post is also available in: العربية (Arabic) English (English)
Today's time period is a distinguished period of world history that could be easily differentiated from the pre-modern world. Modern identities have been created that enables the individuals to think from a different point of view, but, paradoxically. This sense of modernity provides a platform to the people for their thoughtful self-cultivation.
"Shaheed Zulfiqar Ali Bhutto", the great Bhutto, educated from the leading University of Oxford, and trained as Barrister, joined politics as an effective member of President Iskander Mirza's cabinet. He was appointed as foreign minister in the year 1963, just 4 years before he formed his own political party. Bhutto was dismissed from the employment soon and hence then he decided to build his own party and lead it as progressing way for Pakistan.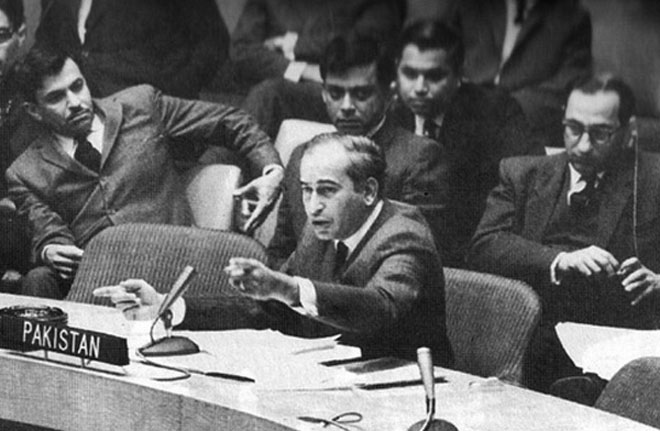 "Food, Clothes, and Shelter", this motto of the first socialist political party of Pakistan i.e. Pakistan People's Party (PPP), always showing its promising establishment of the base in the country. PPP, in the year 1967, was founded by the great and known personality of political society, Shaheed Zulfiqar Ali Bhutto. Bhutto has always considered his party to reform and rebuild Pakistan as an established nation. Economically, socially and politically, Bhutto wanted to rebuild confidence and rebuilt hope in the hearts of people living in every area of Pakistan because a confident individual can contribute very honestly to building a saturated nation.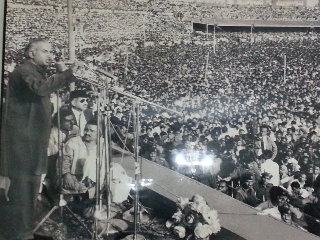 Incorporation of modernity, in an orthodox tackled nation, is a deep concern that includes all the disciplines of life. Either it is social life, practical life, professional life, economic or religious commodities. For a nation to prosper, economic stability and progress vision is a topic to debate about the most. PPP has always served as an inspiring movement when it comes to economic stability. Shaheed Zulfiqar Ali Bhutto created a balanced economic setup program, where he tried to nationalize the secondary and tertiary sector of Pakistan.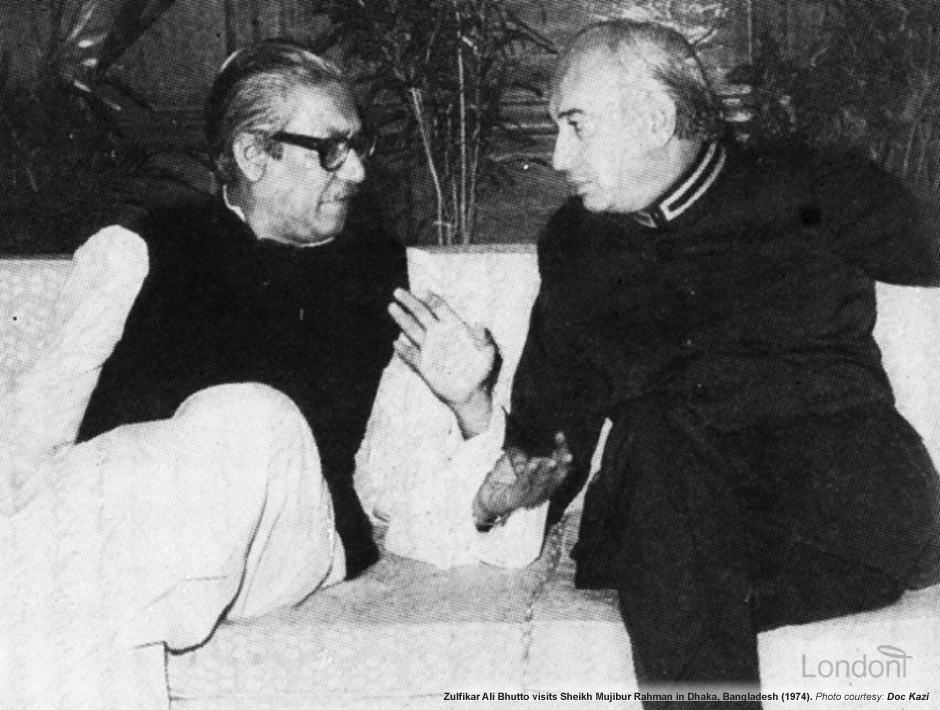 Bhutto was the first leader who presented this nationalization theory that was promulgated afterward in order to create socio-economic reforms so that economy of Pakistan could face a great incline. PPP was responsible for founding Pakistan's first Atomic Bomb programme which gave Shaheed Zulfiqar Ali Bhutto, the title of being Father of Nuclear Deterrence Programme. Bhutto knew that a country's progress lies in its economy. Hence, he tried his level best in order to bring an increase in it. Industrialization is the best source of economic growth and it was very well understood by PPP.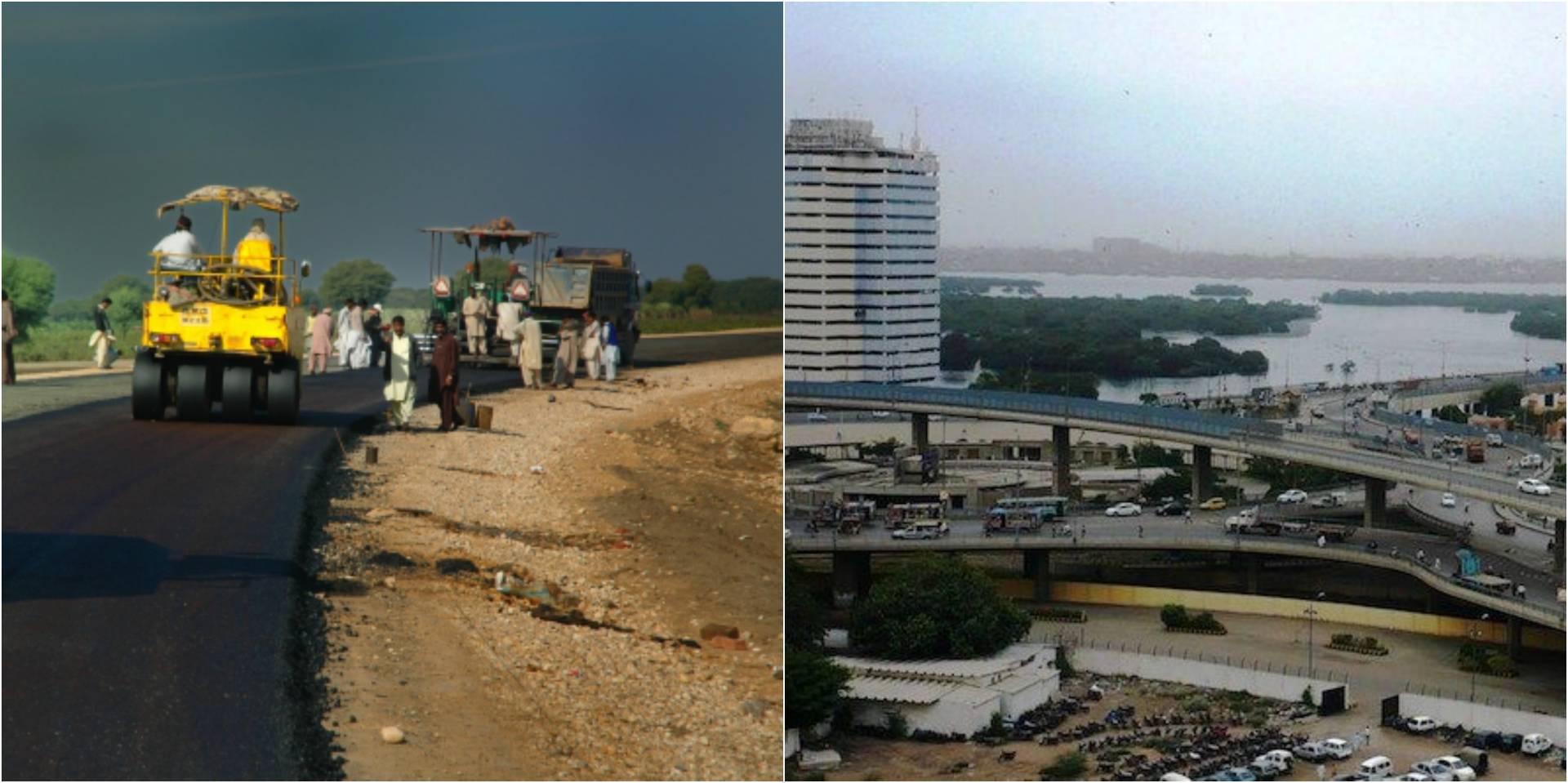 Besides, industries, PPP also focused brilliantly on developing research institutes, that produced high-class researchers and students. Production of these high caliber individuals resulted in the betterment of the country. Moreover, educational institutions and development centers were built, so that, quality education should be provided in order to persuade the process of emerging betterment of the country. PPP has always promoted the study on nuclear development because Pakistan today is the 7th largest atomic nation and has the ability to step up on the list. However, better atomic administrative programs can contribute vividly to country's economic and social growth.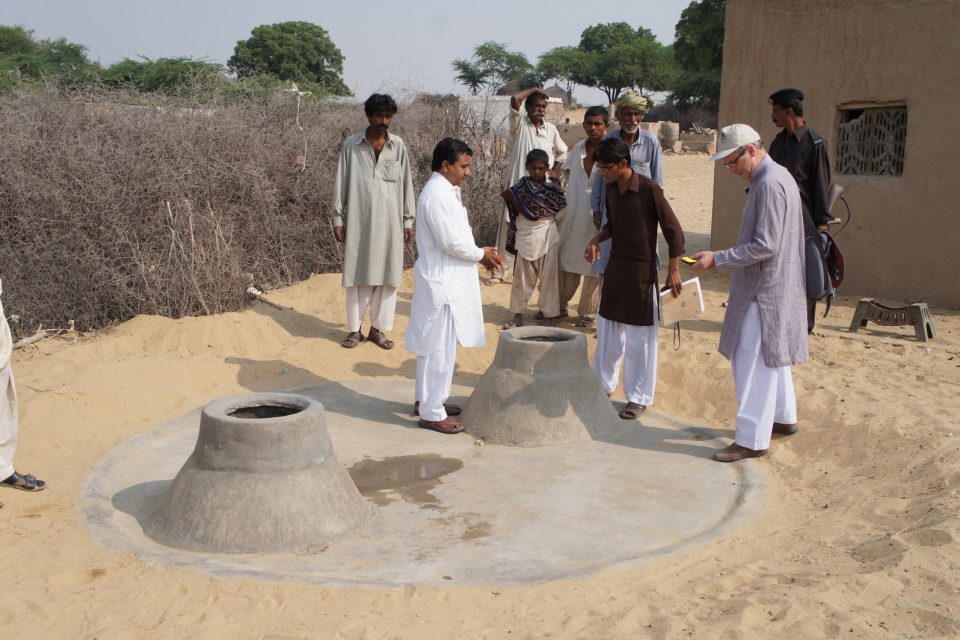 Pakistan People's Party has contributed extensively to the social, economic, political, and cultural development of Pakistan in the world. It has been successfully indulged in taking Pakistan to new levels of stability among other countries and states. Moreover, PPP has collaborated in order to persuade Pakistan after a sustained effort. The work done by the political party of Bhutto and his followers is much worth, that includes the building of extensive road systems that spread all over the country within and beyond minority populated areas to majority populated areas, especially in the areas of Sindh.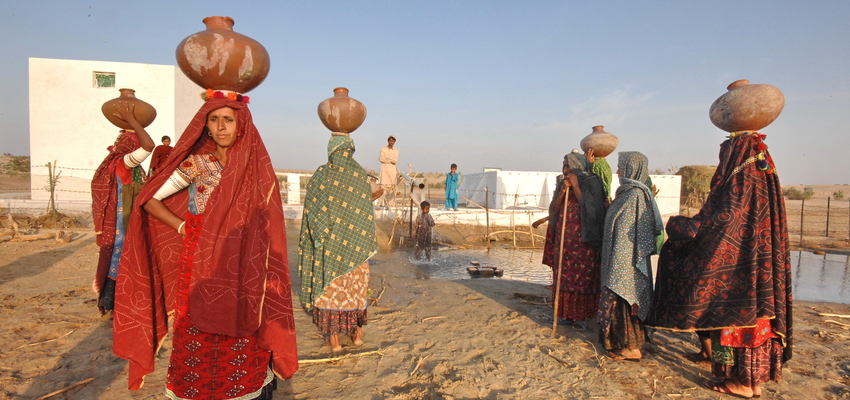 During the PPP rule, the main source of progress for a country in the world was through agriculture and industry. However, PPP made remarkable efforts in order to reach the required mark and meet the required level of expected global demand. Several cities were developed using the urbanization planning system.
Those rural cities were developed and provided with facilities that created comfort zones for the people residing there. Among all the departments of the country, 4% of the total workforce was incorporated in the primary sector where 36% of the workforce was enforced in the secondary and tertiary sector of Pakistan. It focused on the provision of services instead of goods. Services like transportation, conversation, military, export/import, trade, communication in business means, and related activities were considered.
The invisible situation of Pakistan's government, it looks as if PPP will be holding the card of Ministry in the upcoming elections of 2018. Majority of followers believe that PPP is the party of building confidence, humanization, socialism, and nationalization, that is true in my opinion. Individuals are willing to bring PPP back to hold the charge of Pakistani government despite being the culprits of black money and money bribe. Fingers are still crossed, with a little confusion about the winner of upcoming elections.