Disclaimer*: The articles shared under 'Your Voice' section are sent to us by contributors and we neither confirm nor deny the authenticity of any facts stated below. Parhlo News will not be liable for any false, inaccurate, inappropriate or incomplete information presented on the website. Read our disclaimer.
This post is also available in: English (الإنجليزية) اردو (الأردية)
Jazib is a young boy from Pakistan who jumped the gun and invested in more than 10 Crypto Currencies of the world. These currencies include Bitcoin, Ethereum, IOTA, Litecoin, Monero, and Bitcoin Cash. Jazib is being considered as a trendsetter in the revolutionary payment system and we can proudly say that Pakistan will never be isolated and left behind in the race of economic development.
Jazib Hussain said that when he was learning about Blockchain and Bitcoin, he found Crypt Trading an interesting chapter to learn in large trading portals. Then he got an idea of helping his country achieve what the USA and Europe are already achieving.
Jazib Hussain said: "Over the period of time when I was learning and struggling, I found Bitcoin over the news and I was shocked when I recognized that I had 3 bitcoins in my online wallet since 2009 when a customer from abroad paid me via BTC, then in 2017, I found out that this was a revolutionary payment system. After that, I never looked back."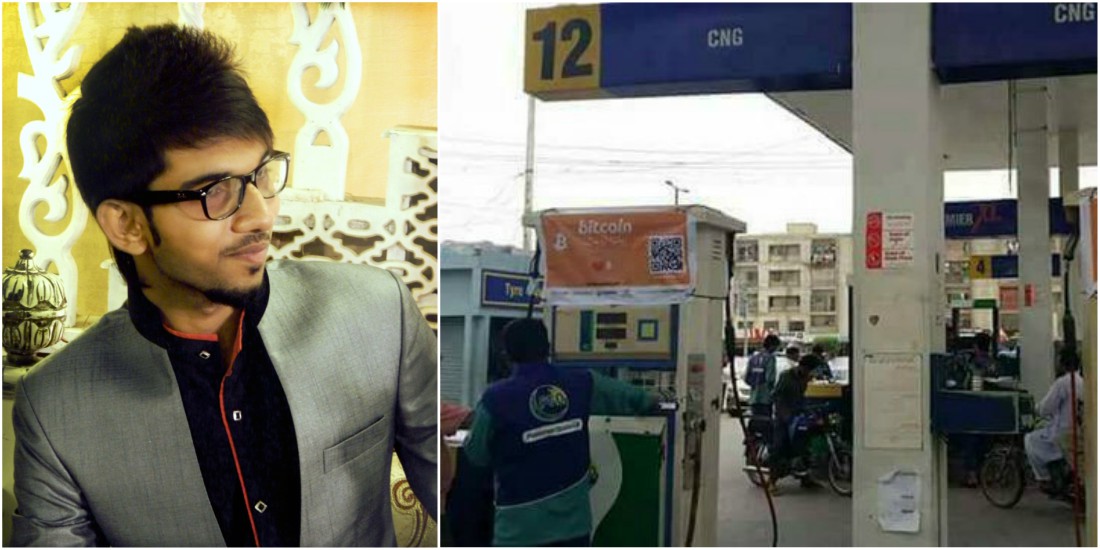 Jazib has earned a better life for himself after he started trading over multiple platforms. He believed that the big fishes of crypto currency field were going to be in his hands soon. Jazib was once rejected by institutions, universities, and companies for job and studies. Who knew that he would serve as an asset for his beloved homeland.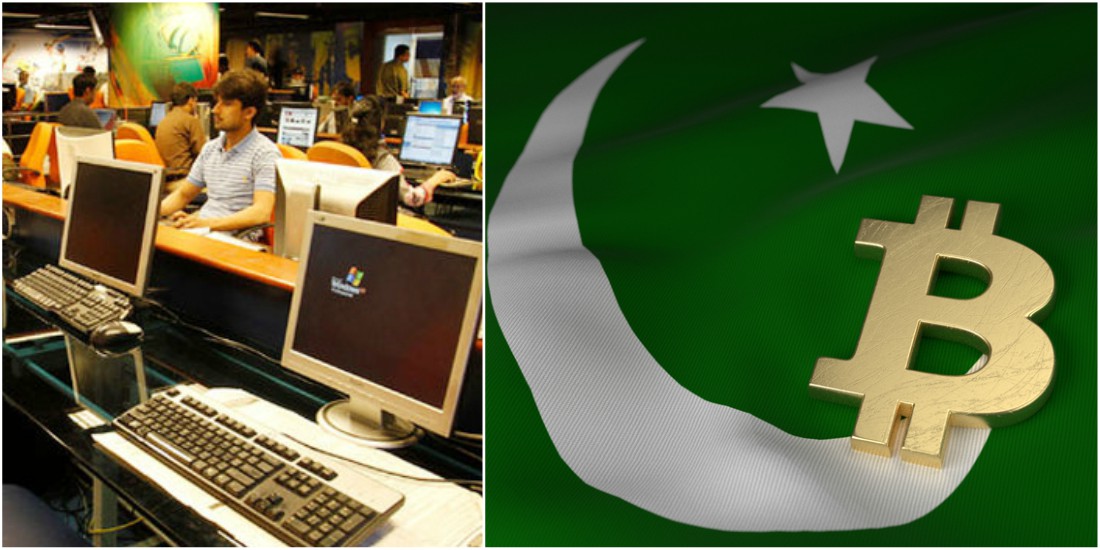 Now, he delivers speeches and conducts seminars on Crypto Trading. Moving forward, he started his very own company to provide his nation a platform to trade into Crypto and to set a trend in Pakistan.
Today Jazib Hussain is the CEO of Bitcoin Exchange Pakistan (BEP). BEP is a company which helps individuals to Buy & Sell Crypto Currency online. The company is assisting organizations and students as well as investors to jump into Crypto Trading and improve their knowledge regarding a new payment gateway.
In a recent interview, Jazib quoted a message to the young generation: "Believe in yourself, Anticipate the Hype." Due to his substantial accomplishments in his work, he is now an ideal for the youth and entrepreneurs.