This post is also available in: English (الإنجليزية) اردو (الأردية)
Ever since the Pulwama terror attack in Kashmir has brought the limelight on Pakistan due to the mammoth, uninvestigated allegations from India, there has been a huge storm stirring on social media of the sub-continent.
Indians against Pakistanis, and vice versa, the two have been at it ever since Pakistan was brought into the mess without any reason. Due to the Crown Prince Mohammed Bin Salman's visit to Pakistan, there was no official statement from the PM and his team on the issue.
However, after his departure, PM Imran Khan took center stage and gave a bombastic reply to India via a video speech, where he mentioned a host of different things. For your ease, we have deciphered the speech, and here are all the important things Imran Khan said!
1. Pakistan did not respond yet to the allegations because of Saudi Crown Prince visit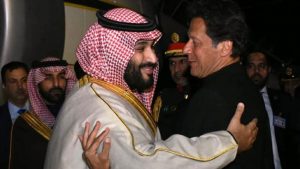 2. Why did India blame Pakistan for the incident without investigation?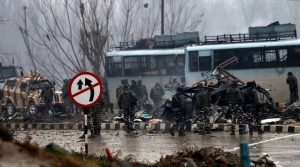 3. Pakistan has faced the worst 'dehshatgardi', not India!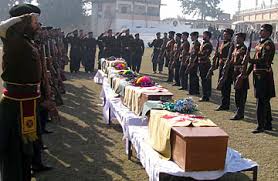 4. India doesn't want to solve the Kashmir issue with dialogue!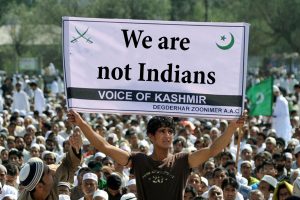 5. 'Naya Pakistan, Naya Mindset' – Pakistan is looking for stability and peace!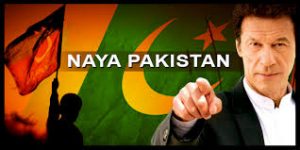 6. If India wants to talk about 'dehshatgardi' – let's talk about it!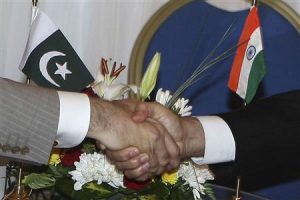 7. Pakistan is not under any pressure, if India has any grievance, come to the table!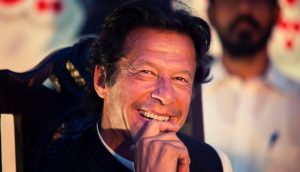 8. India needs introspection, a new mindset, to why Kashmiris are doing this to them!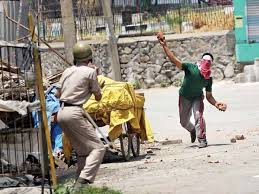 9. How is India becoming judge, jury, and executioner in this manner?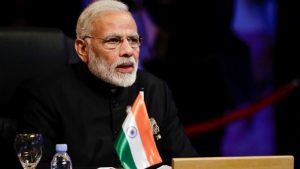 10. India is doing this for the upcoming election!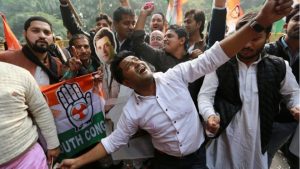 11. If you even think of targeting Pakistan, WE WILL RETALIATE IMMEDIATELY!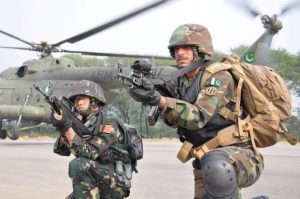 12. This is Pakistan's final offer to India for dialogue and peace!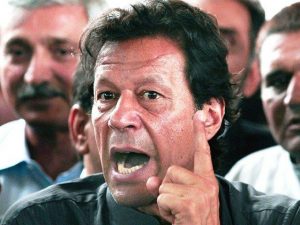 So, India now has two options. Either they come to the table and talk to Pakistan to solve all issues regarding Kashmir. Or they can continue their jingoistic rants, fit for demagogues like Modi, and continue to spread fear in the sub-continent.