Disclaimer*: The articles shared under 'Your Voice' section are sent to us by contributors and we neither confirm nor deny the authenticity of any facts stated below. Parhlo News will not be liable for any false, inaccurate, inappropriate or incomplete information presented on the website. Read our disclaimer.
This post is also available in: العربية (Arabic) English (English)
NEWS broke about army monitoring the General Elections 2018 in Pakistan in order to ensure the transparency of elections and nation supported this decision whereas Police force has been monitoring the elections in past. Here arises a question: when a country has a couple of forces regulating law and order why the nation only relies upon and trusts over the army?
The answer is simply because they are paid enough to regulate what they work for. Whereas police which is also responsible for maintaining law and order among citizens fails to complete the task due to underpayment for their effort which results in low performance of the department thereby ending up getting bribes. According to the survey carried out by Transparency International, Berlin's Global Corruption Barometer survey for Asia Pacific countries for 2016, around 70% of the Pakistanis who came into contact with either the police or the courts had to pay the bribe.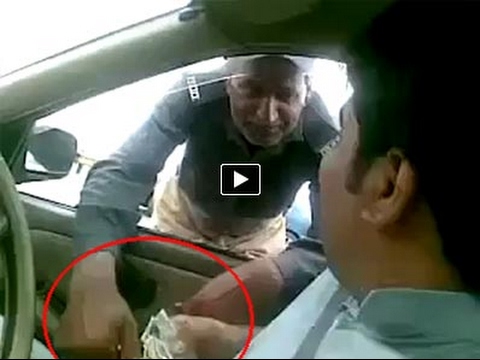 When we think about law and order, it comprises of every force protecting the country inside and outside. We are spending millions of our budget in defense from other countries without realizing that country will never be strong if it's not at peace inside. WE as the nation need to be strong in order to fight with enemies.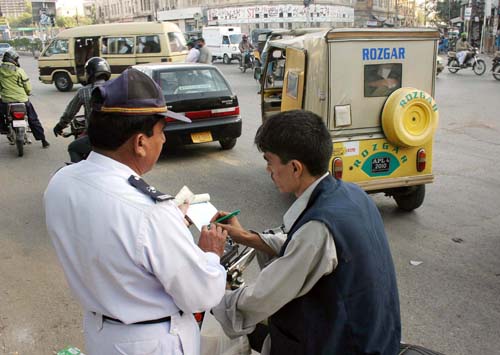 It is only possible if we strive to maintain peace among citizens of the country and enforce the law to deal with every single crime happening from small villages to big metropolitan cities. The police force is mainly responsible for civil peace but is not paid enough according to their work struggle and ends up getting bribes in order to make money. This causes the citizens not to be afraid of illegal activities, harming the society as a whole.
Law and order regulating bodies fail to maintain peace as rich people have gotten stronger with power and threat of money. Money is a threat to police because it weakens it even being equipped with guns. It is highly important for a nation to be united in order to be strong. Unity comes with peace, peace comes with justice and justice comes with acting upon law and order. When we think of law and order, we are supposed to take all the bodies responsible to maintain it, including the police force, army, rangers and other military forces.
The new government is supposed to take an action to stabilize the police department by paying them as per their effort and responsibility and make this country peaceful for civilians so that every common man is able to live his life with peace.