This post is also available in: العربية (Arabic) English (English)
A transgender girl from Nowshera was brutally harassed and stripped by 3 medical staff members from the Nowshera Hospital in KPK. The individual shared the news of social media and it went viral instantly. She attached the picture of the abuse that happened to her and Pakistanis started reaching out, sharing it on all platforms.
The Trans Action Pakistan Was the First Page to Spread the Brutal Abuse!
Transgender girl in district Nowshera of Khybrer Pakhtunkhwa is sexually harassed and striped by 3 medical staff in Nowshera hospital.She was beaten bruttaly by her freind and went to police station for fileing complaint. She was referred to hospital.by police for medicolegal where she was harrsed and stripped by medical staff who also harrsed and rediculed her. #TransAction
You Can See the Bare Back In this Picture, Showing How her Clothes Were Ripped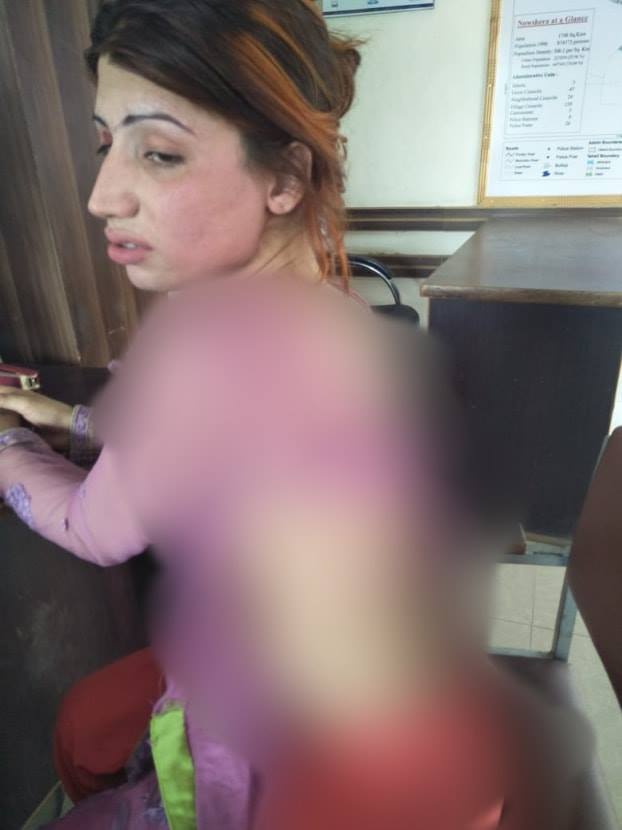 And Look at the Bruises on her Face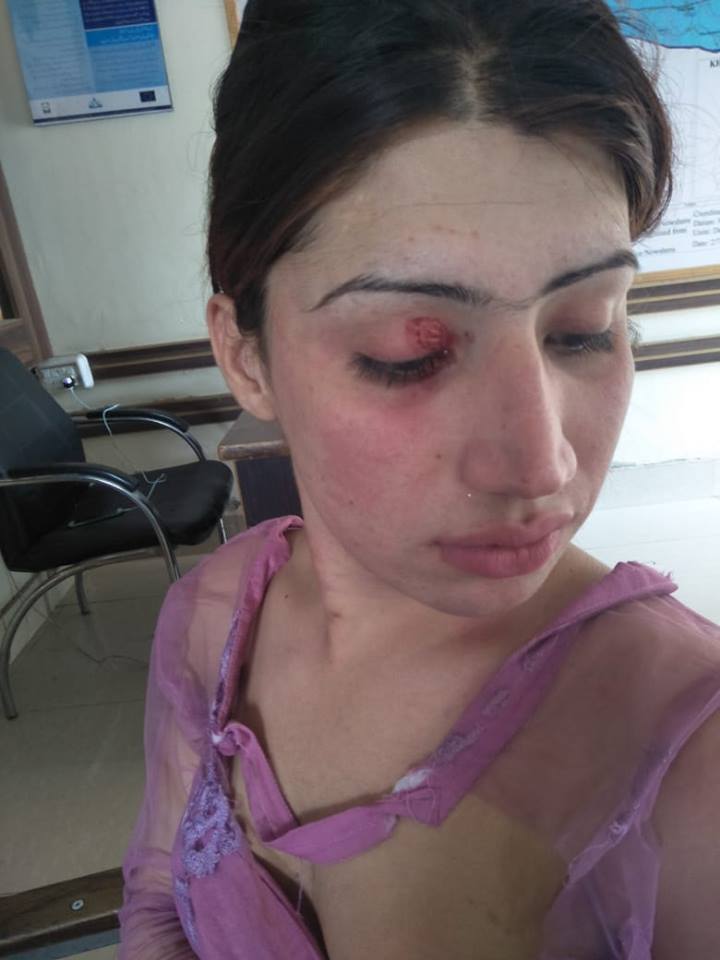 The KPK Police, On the Other Hand, Took Prompt Action to Catch the Abusers!
The KPK thanked the social media for raising awareness on the matter and instantly investigated when the pictures and the videos of the transgender, urging the people to come forward and fight for them, came out.
Responding swiftly, @NowsheraP has arrested the culprits involved in harassing a Trasgender in #Nowshera#KPPolice thanks the Social Media users for raising the issue pic.twitter.com/C3wAko8eKK

— KP Police (@KP_Police1) July 29, 2018
Kudos to KPK police for taking swift actions. But can the locals give transgenders their freedom and rights already?