This post is also available in: English (الإنجليزية) اردو (الأردية)
Tik-Tok, if you don't know already, is an app that allows you to create and share short videos but is famously used for its lip-sync feature. It's pretty famous in Pakistan as well and several celebrities too joined the bandwagon. A lot of regular people have gained massive success and fame through this app by producing all kinds of video content and one such common-man-turned-celebrity hailed from Bahadurgarh, Haryana was Mohit Mor. He has over half a million followers on Tik-Tok.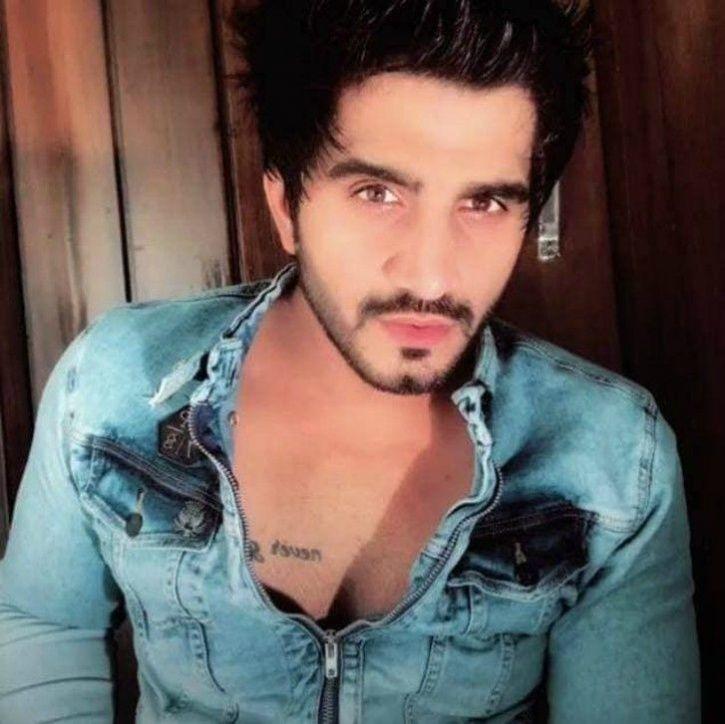 Unfortunately, Tik-Tok Celebrity Mohit Mor is no longer with us. He was brutally murdered by unidentified men that shot him 13 times.
He was a gym trainer and a fitness enthusiast who was just 24 years of age, according to the reports. He uses to visit a gym near Najafgarh and was last seen at a photocopy shop where armed men took his life. Mohit was sitting on a sofa at the shop when these men who were on a bike, approached him and shot him 5 times, according to some sources. However, a senior police officer reported that a total of 13 bullets were fired at him.
Gunmen captured on CCTV, investigation underway while the motives behind murder remain unknown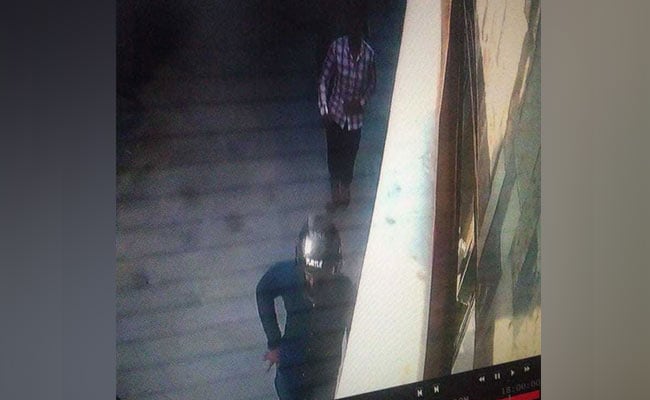 According to the footage acquired, a total of three men can be seen while the two have their faces concealed with helmets. However, the camera managed to capture a clear image of one face that is definitely a potential lead. Police are trying to investigate why the incident took place and haven't ruled out the possibility of gang violence.
The CCTV Footage
Police have registered a case under the relevant sections and are looking for the murderers. According to them, it looks like a case of personal enmity, where Mohit gained a lot of fame and the people were jealous of him and the financial/popularity gains he had been on ever since he became a Tik-Tok celebrity.
This is tragic news from the other side of the border and we hope that the killers are caught soon. Were you a follower? Let us know.