This post is also available in: العربية (Arabic) English (English)
Snapchat 'the picture disappearing app' that took everyone's phones by storm after its launch recently introduced new filters the 'Gender Swap' and 'Baby Face' filter. These filters have everyone in fits of laughter as it's ridiculously good and funny. By now, most of you have tried it on yourself, family, friends and who knows even your own pets for all we know. But have you thought how our famous politicians might look with the baby filter? Well, you're in the right place. Let's dive into it!
1. Shireen Mazari, Minister of Human Rights made one cute chubby baby.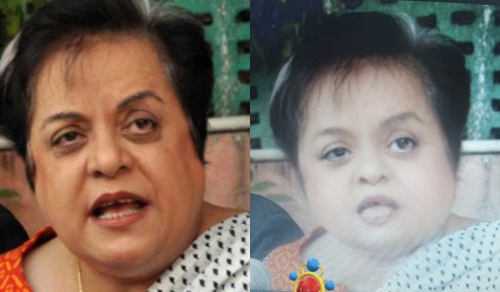 2. Maulana Fazal-ur-Rehman, President of the Jamiat Ulema-e-Islam party is giving us a major laugh. Bearded old baby!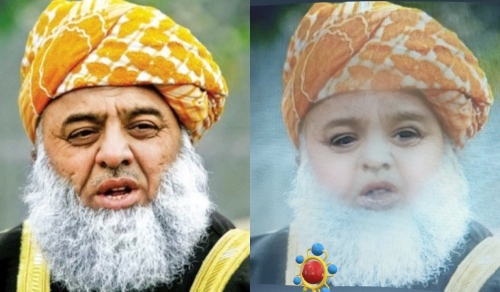 3. Sheikh Rasheed Ahmad, Leader of the Awami Muslim League needs a baby cigar to complete the look!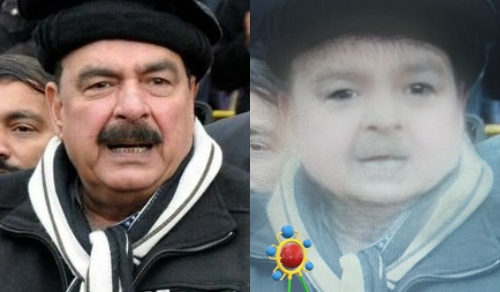 4. Mian Nawaz Sharif, Former Prime Minister of Pakistan looks pretty cute in this baby filter.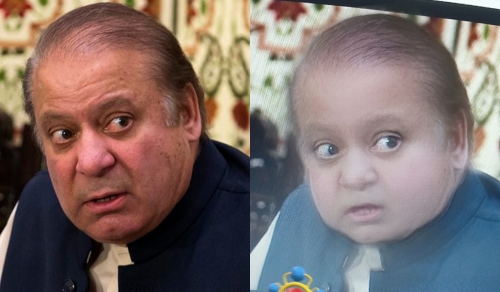 5. Pervez Musharraf, Former President of Pakistan just turned into a brainy little baby courtesy of Snapchat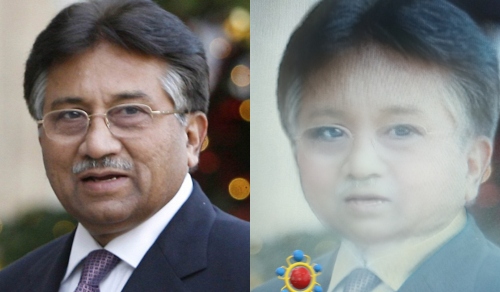 6. Maryam Nawaz Sharif, Current Vice President of Muslim League-N party made a pretty baby with perfect well made eye-brows. LOL!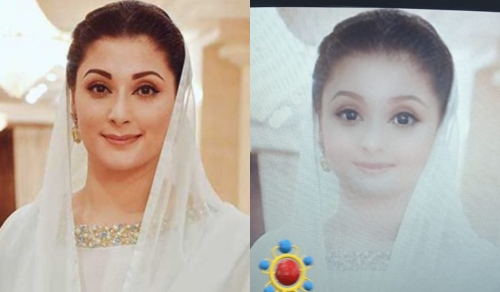 7. Asif Ali Zardari, Former President of Pakistan looks like a mini politician with that sherwani!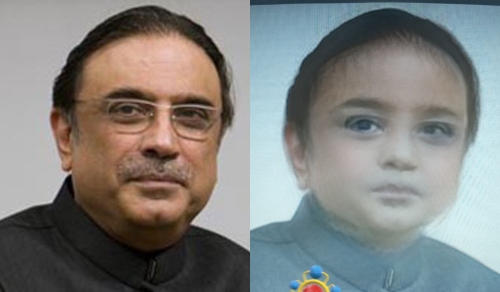 8. Sherry Rehman, Parliamentary Leader Pakistan Peoples Party looks pageant ready baby!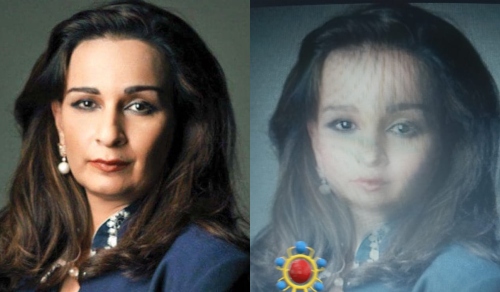 9. Altaf Hussain, Founder of Muttahida Qaumi Movement (MQM) is giving Dr. Shireen some competition here. Chubby baby number 2.

10. Imran Khan, Prime Minister Of Pakistan when he was young and that's one handsome baby. Agree?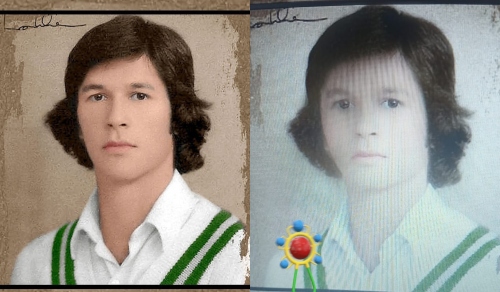 There we have it!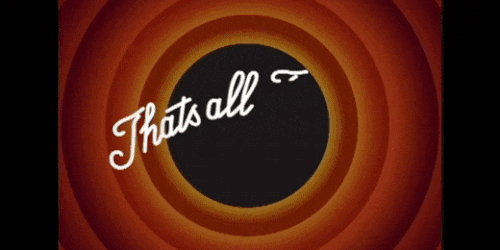 I am sure you had a great laugh but let's not forget the fact that our Pakistani Politicians although overbearing most of the time just turned into some of the cutest babies, no shade! What are your thoughts? Share away!