This post is also available in: العربية (Arabic) English (English)
Recently, there was a video of a girl named Sidra Riaz, that came out and took the internet by storm where she was begging for her life after being forced into a physical relationship with a lawyer. She claimed that she has allegedly been threatened by her abuser and her uncle who is a professor at the university she is a student at but it turns out things are not always how they seem. There is a twist in the tale and the truth is pretty disappointing.
The truth is here.
Advocate Fatima Butt posted on her Facebook account that she has refused to take the case of Ms. Sidra Riaz who claimed that she has been forcefully taken advantage of by a lawyer named Asad Hashmi. Advocate Fatima Butt clarified that Ms. Sidra Riaz is a scam and there is a whole group behind this who has been involved in trapping boys and demanding money from them. And if they refuse, there goes a case against them playing the victim card.
Propaganda to defame International Islamic University?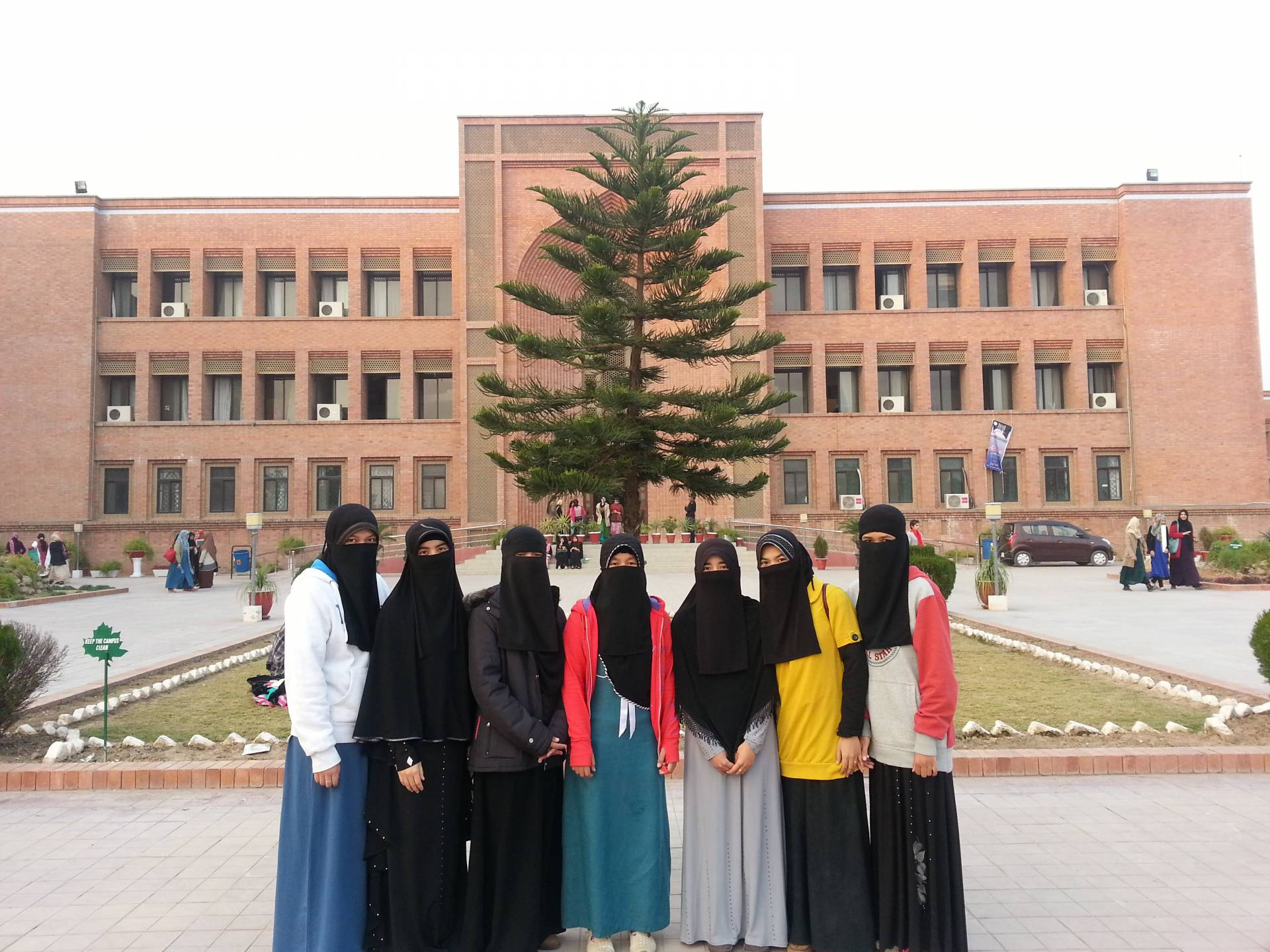 Advocate Fatima further stated that Ms. Sidra is not even a student of IIUI and there is no Professor Javed Hashmi to exist in the university either.
Here is what she said:
«Further, she has misused the name of Islamic University. Neither, she is student of Islamic University nor the professor Jasved Hashmi is of Islamic University. This propaganda has been lodged just with the motive to defame the International Islamic University. «
And now if this is true then this is absolutely shameful and disappointing. Why would someone use such serious accusations to defame someone? It is really commendable of Adv. Fatima to come and show us the truth regarding this case which was absolutely necessary.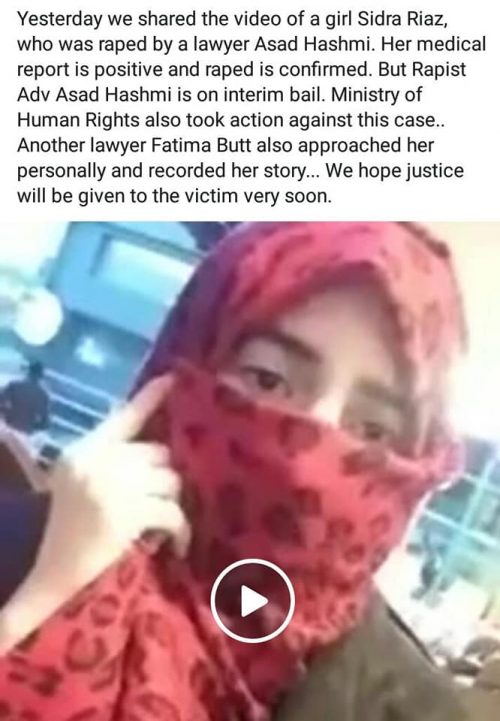 The sensitivity of this topic cannot be denied.
We live in a society where violence and physical assault against women is not common. And to top that, women are asked to stay silent for the sake of their and their family's «izzat». And now if such fake cases about forced physical relations are coming forward, it is actually unfair to the real victims who face such monstrosity. So, therefore, this case should be properly investigated and the culprits should face the music.