This post is also available in: العربية (Arabic) English (English)
According to the final electoral rolls of Election Commission of Pakistan (ECP), 105.96 million voters will be able to cast their vote on 25th July 2018. Approximately, one month is left in the general elections and the temperature within the political camps is already getting high. The controversial book content of Reham Khan, Ayesha Ahad's allegations on Hamza Shahbaz Sharif, daily proceedings of NAB and Supreme Court of Pakistan on Panama and other four different cases on Nawaz Sharif and Maryam Nawaz is the proof of it.
Recently, when Jamal Khan Leghari was grilled by the constituents of his area, others have taken this as an example to be followed. People are aware of the tactics politicians play in the elections season to earn trust and VOTE. They are not going to vote for any candidate without knowing each and every detail about him. As ECP has shortlisted the candidates, people have started scrutinizing them. Dr. Miftah Ismail is one of them who is under observation by youth these days.
Here, we have enlisted a few facts about Miftah Ismail so that you could know him better before voting him.
1. Miftah Is Graduated From The Wharton School Of The University Of Pennsylvania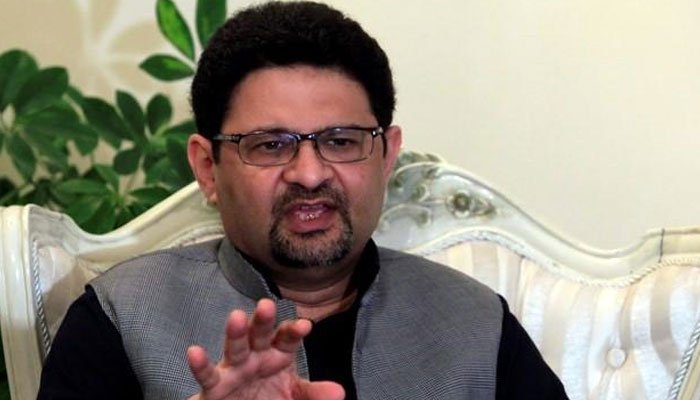 Miftah Ismail received his undergraduate degree from Duquesne University and graduated from The Wharton School of The University of Pennsylvania. He received his doctorate degree in Public Finance and Political Economy from the same university.
2. He Has Worked With Multinational Companies
While in Washington, Miftah worked as the economist in International Monetary Fund (IMF) from 1992 to 1993. He was also appointed as Chairman of Sui Northern Gas Company Pakistan, Director Pakistan International Airlines Corporation (2013 – present), Vice Chairman Punjab Board of Investment and Trade – 2012, CEO Ismail Industries Ltd, and Candyland Confectionery (1993 – present) and CEO Astroplastics Pvt. Limited.
3. PML-N Appointed Him As Federal Minister For Revenue And Economic Affairs Just Hours Before Budget Unveiling Speech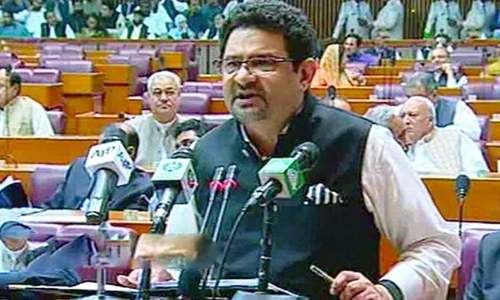 After Ishaq Dar's escape to London and denial to return to Pakistan, PM Shahid Khaqan Abbasi decided to fill the vacant seat of Ministry of Finance with Miftah Ismail. Although, his appointment before a few hours of budget lodged protests in National Assembly because he is not the elected member of parliament.
4. Do You Remember His PIA Controversy?
Miftah Ismail got the attention of media once again while addressing to a seminar. He said to the investors that,«Pay bills of PIA, get Steel Mills for free». 
5. He Is Not New To Politics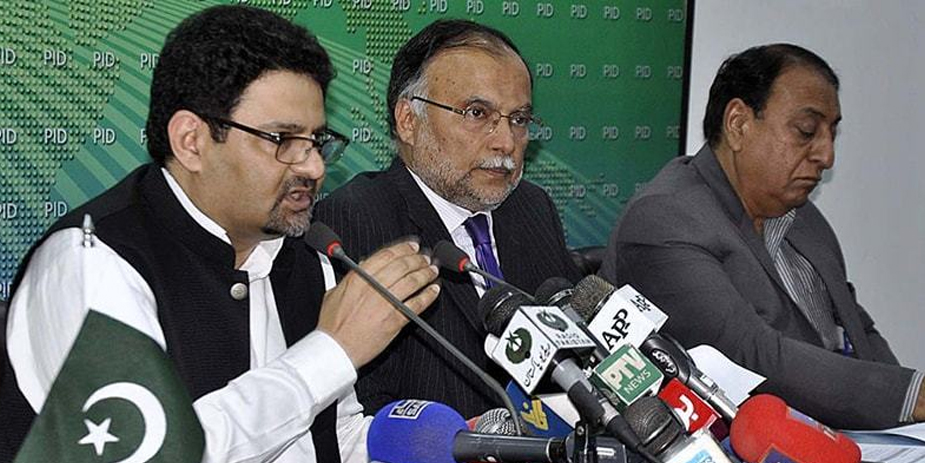 Miftah joined PML-N in 2011. In 2014, he became the junior minister in Nawaz Sharif's cabinet as he was appointed as Chairman of Federal Board of Investment. He also held the seat of PM's advisor on finance in 2017.
Do you want to add more in the list? Share your thoughts with us in the comments.