This post is also available in: English (الإنجليزية) اردو (الأردية)
With deep sorrow, we announce the passing away of Institute of Business Managment (IoBM), Mr. Shahjehan Syed Karim. He was the Founder and President of the institution and rendered a primary role in Education. Mr. Karim served as Chairman PTV and PBC, as Federal Secretary Information, for United Nations and for Civil Service of Pakistan. His funeral prayers and burial are to commence on Tuesday, 18th of July, 2017 at 1 pm at the IoBM Campus, Korangi Creek.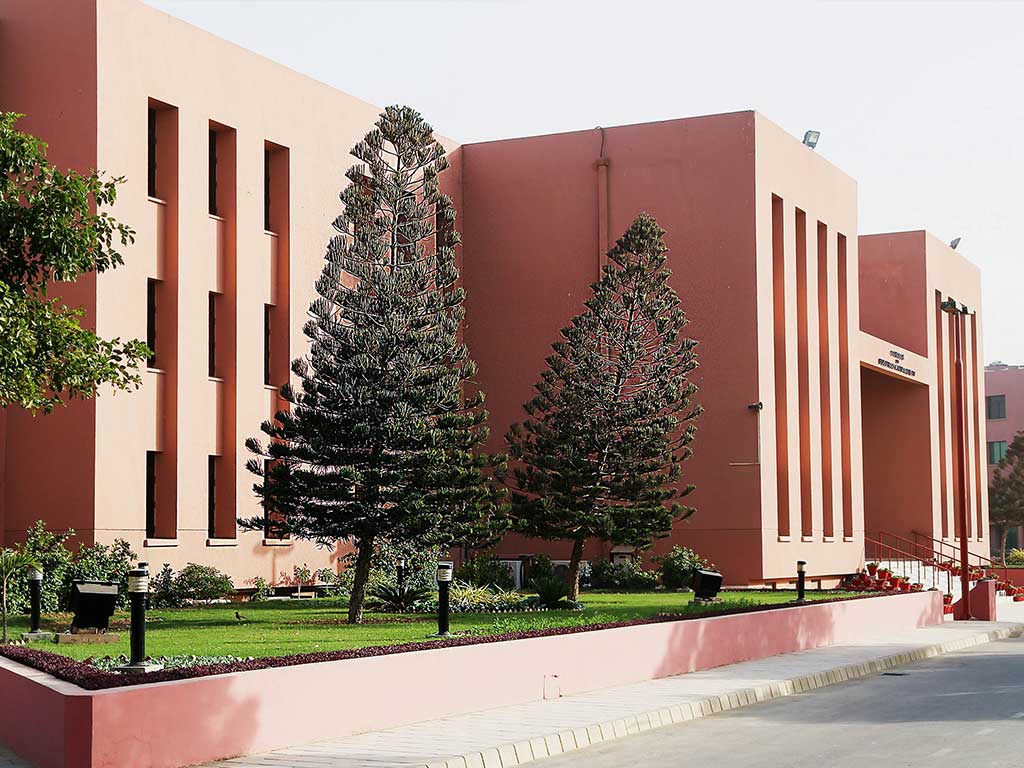 For over 37 years, he graced the Civil Service of Pakistan and held primary positions with the Government of Pakistan and Government of Sindh. He graduated from the University of Arizona, further studied Public Administration at Cambridge University, Transportation Management at the University of British Columbia and was a member of Economic Development Institute of World Bank.