This post is also available in: العربية (Arabic) English (English)
It has been all over the news channels and we just cannot look away from this. What is so special about this is that why is India so concerned about it? The JIT, the Panama case, and the position of Sharifs have India concerned according to the Times of India and the reason is very interesting.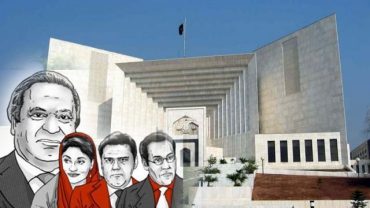 As the JIT report is revealed in the Supreme Court, things have started to look really bleak for the Sharif family. The investigation team has revealed noncooperation, unreliable sources, the absence of linkages between properties and wealth, and even confirmation of ownership of Maryam Nawaz's properties. The report has deemed Qatari letter to be baseless and inconsiderable in this matter and revealed the actual alleged truth about scrap metal. Furthermore, a minor detail that has constricted the Sharifs is the Calibri font issue which has already been much discussed.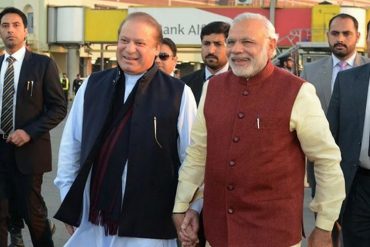 According to the Times of India, all this situation is pointing towards an exit for the Sharif family, which is troublesome for New Delhi. Security complications would arise for India and the Pakistan Army would be strengthened after Nawaz's resignation. If Nawaz Sharif leaves, this could mean that new players would be sitting in the center of Islamabad. This means that Pakistan army may try to dictate the foreign policy and governance to them. The concern goes even further, stating that Pakistan's ally Saudi Arabia may not approve of this and even the U.S may pressurize Pakistan's latest regime if they choose to be dictated indirectly by the army.
Interesting here is how Times of India has stated:
"From Ashfaq Kayani to Qamar Bajwa, the army has been loath to removing the civilian government of the day, even though it may be running the country from behind the scenes."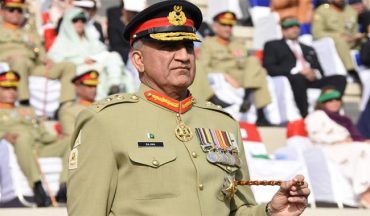 The Pakistan army has, for quite some time, consistently declared its full support to the democracy and never looked for a takeover although rumors have always been made up and given life. Hence, baseless accusation by India needs to stop. India's concern over Pakistan's internal political matter is as unjustified as India voicing support against the so-called "atrocities" in Balochistan.