This post is also available in: English (الإنجليزية) اردو (الأردية)
Who doesn't know Shahrukh Khan? King Khan has conquered fame in the industry all with his charismatic personality and hard work. Without a Godfather, Shahrukh Khan ruled Bollywood for two decades and he is still ruling on the hearts of his fans! Shahrukh Khan didn't earn the fame and popularity only, his struggles pay him off in money as well. He is listed among the highest paid Bollywood celebrities.
Like any other common man, Shahrukh Khan built the house first with his money and named it 'Mannat'. In a recent interview, he revealed that his six-storeyed sprawling mansion is his most expensive possession which costs 200 crores! Here are some interesting facts about Shahrukh Khan's Mannat his fans want to know about!
1. Mannat Is A Major Tourist Spot!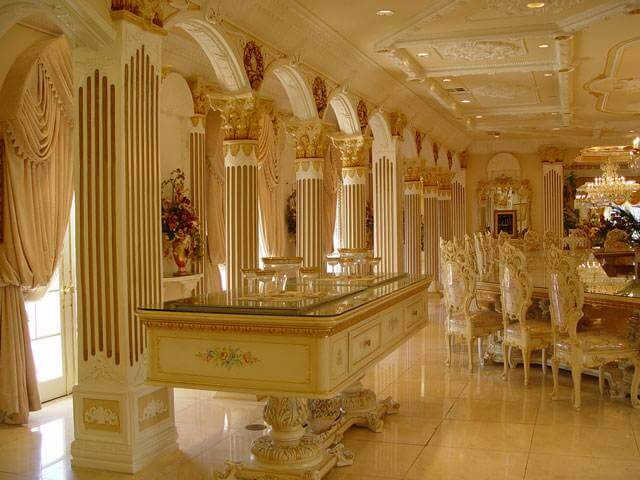 With elegant Italian Decor, Mannat is a place of attraction for thousands of SRK fans. He is known to come and greet his fans once in a week or whenever he is available. The gates of Mannat throw open for his fans on special occasions too like Eid or Holi.
2. Remember This Place?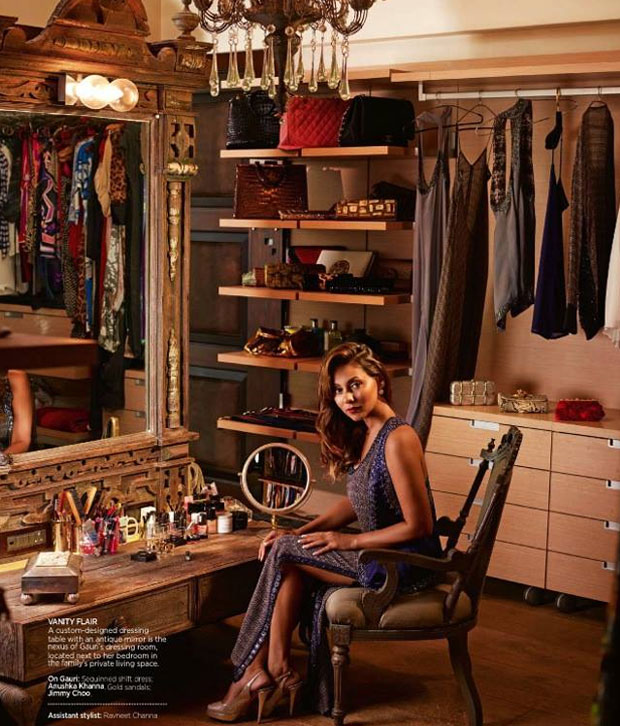 This area of the house was shown in Shahrukh Khan's movie Fan, the first film to be shot inside Mannat.
3. Gauri Khan Has Designed Mannat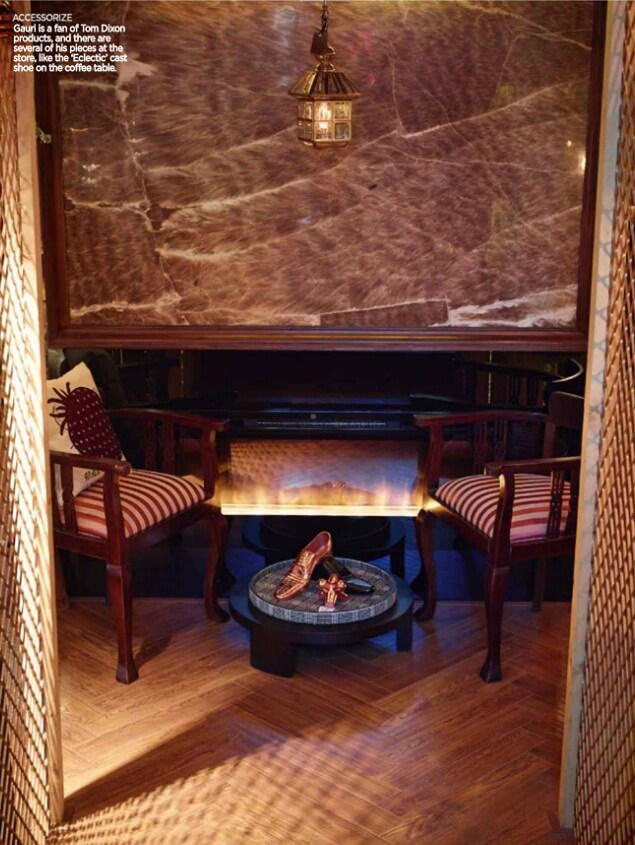 The interior of Mannat is done by Gauri Khan who is the interior designer herself. Gauri Khan is a die-heart fan of Tom Dixon – a British designer, that's why she displayed the brand's iconic show on her coffee table.
4. Mannat Has Everything You Can Imagine!

There is a boxing area, table tennis area, a private bar, a swimming pool, the luxurious lounge for sitting, a series of the office where SRK often work,  and an entertainment center. Two huge living rooms in Mannat are interconnected with the system of elevators. M.F Hussain's paintings are being used to decorate the walls of the room.
5. Mannat Is The Second Most Expensive House In India
The dream home of Shahrukh Khan ranks second among the most expensive houses in India.
6. The Story Behind Name 'Mannat'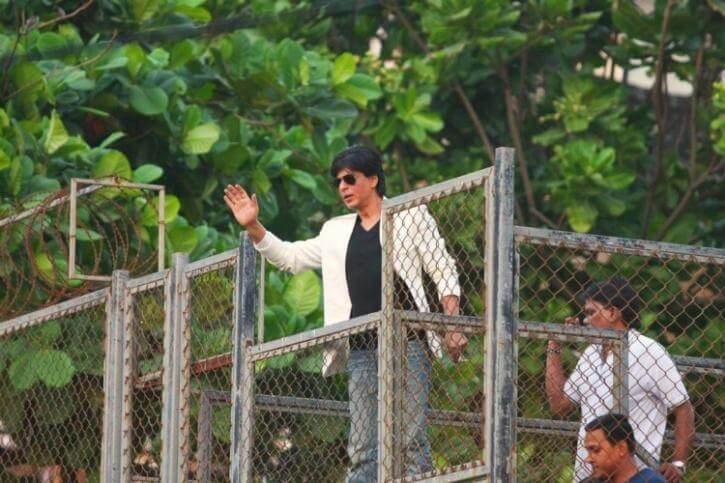 When Shah Rukh was finally able to buy his dream house Villa Vienna from a Gujarati man Nariman Dubash, he had thought of calling it Jannat. But as soon as he bought the house in Rs 13.35 crore at that time, all his wishes started coming true. Then he changed his mind and named his home Mannat.
7. Special Area Dedicated For Awards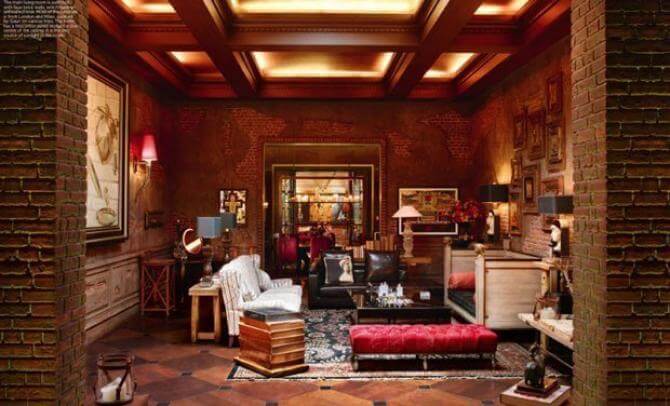 There is a special area specified for all of Shahrukh Khan's awards and accolades.
Shahrukh Khan once said that "Even if I was broke one day, I would sell everything, but not Mannat".