This post is also available in: English (الإنجليزية) اردو (الأردية)
There's no doubt about the fact that Gharida Farooqi loves to be in the headlines. A renowned TV journalist, Gharida has had a FIR registered against her last month for allegedly abusing an underage maid. A voice recording had also been leaked and went circulating on social media where the journalist could be heard misbehaving with the maid.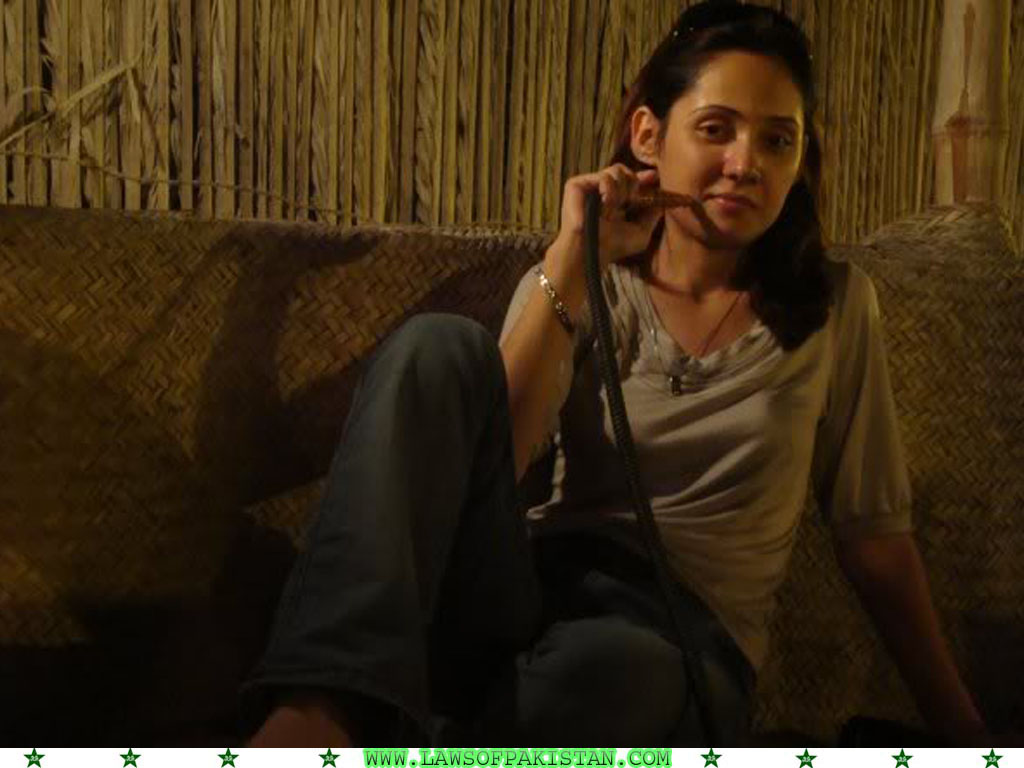 However, recently, sources claim that Gharida abused 'another' maid, Amna Muzaffar, 14, by locking her up in a room for 3 whole days and torturing her. The little girl's parents arrived at Gharida's house after not being able to contact their daughter since 3 days. When Amna's mother, Tasneem, was asked about the scenario, here's what she had to say:
"I belong to a poor family and this is why I sent my daughter, Amna, to anchor person – Gharida Farooqi's house to work at. She was working there for 2 months when just last week, Gharida called me and had asked me to come and take my daughter. And so I did. Gharida hadn't paid my daughter ever since she was working there and when I asked her for the salary, she said to send my daughter again after 3-4 days and you can collect the salary on 22nd August. We sent our daughter and we were in contact with her from the 15th to 19th August and after that, we got cut off. Completely.  However,  from the 20th to 22nd we couldn't contact our daughter and upon trying our best, I finally gave up and visited Gharida's house. Upon reaching her house and asking her for my daughter, I was told that they don't know anything about my daughter. That's when my daughter heard my voice, she started knocking the door and that's when Gharida called her guards and asked them to throw us out. 
She further added that she called the police and finally got her daughter back who was locked in the room for 3 days without being fed anything at all. And reports also say that the police decided to keep the matter discreet by giving the affected family a few thousand rupees.
How can one prevent such incidents in the future and how is it fair for such personalities and big names to torture the lower class? Who gives them the right to do so in the first place? Let us know your thoughts in the comment below.